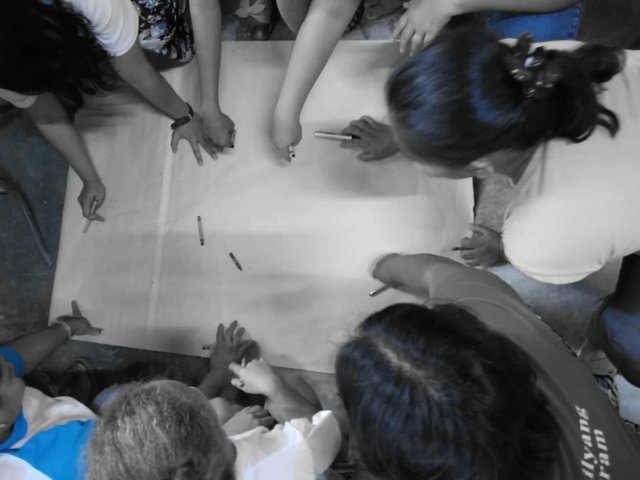 When there are too many hands on deck and it's ironic that nothing seems to happen. That is my thought today looking back at this photo during our group activity which I facilitated. The photo brought that thought which I had been pondering upon just now
I had seen it, when there are too many people wanting to be heard and no one wants to listen first. That will certainly be chaotic and time wasting. Keeping them calm is another effort to make which would also consume your precious time. I am quiet whenever I don't have something useful to say. I'd rather save my energy on other important matters.
There are still a few more thoughts that are coming just looking at this photo but I am going to sleep now. Thank you so much for taking the time to read this post.
Have a good one
Gus