Hey guys, good day
Last week infact I don't know from how many days, my life has been rough, shattered and broken. Today I saw question by @ecotrain where you can share your story about your life and I guess this is the best time to write a post about it..I will be very open and honest with you guys..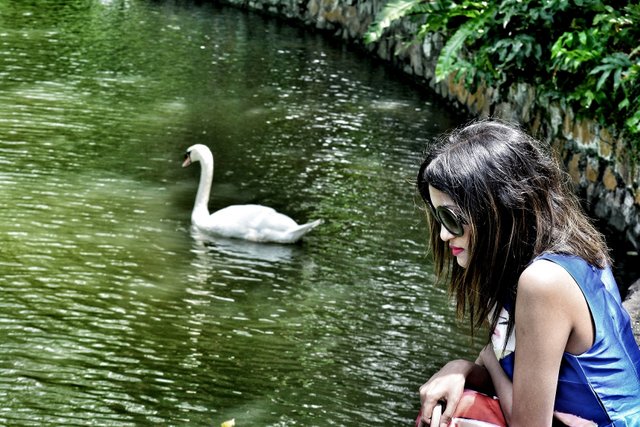 You know I live in Ukraine, which is not my native country and everyday I have to face some new challenges but I never broke down. I sorted them out but this time something terrible happened in my life which I was not prepared. I left all work, was not present anywhere , stayed at home and broke down. I was frustrated, broken, devastated and still I don't know whether I am recovering or not. I am trying to back into my normal life and it's hard.
Past few days were rough, I don't know what to do, I lost someone who is very close to me infact my boyfriend, well he is not dead, he is not here with me. Is it breakup or something like that I don't know still, I just know he is not with me and I am finding everything hard. It's complicated and still in process ... I don't know what will happen next and it's reality of life...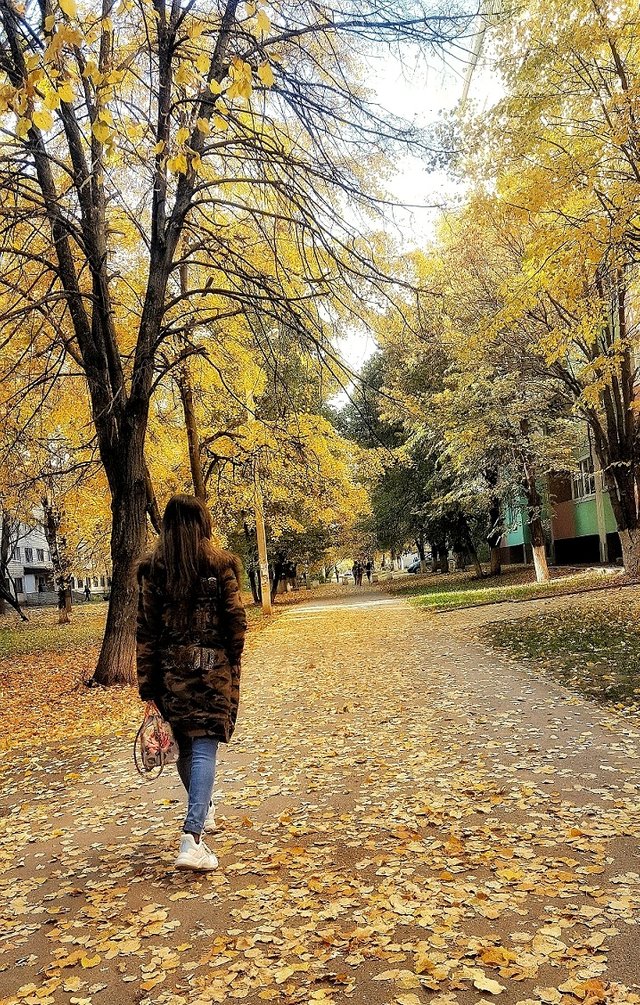 Every type of challenges I sorted out till now but relationship is complicated and I don't have answer because it's hard to find some certain answers and solve some mistakes. I am confuse even lot's of things still now ongoing in my mind but I am writing from my side, I don't know from other side. Sometimes I feel like some challenges need time to solve , may be time will sorted out specially if that is the topic about relationship. Relationships are always complicated and hard to solve , personally I find it hard. Am I failure? I don't know because my mind is still foggy, questioning myself every time , guilt feeling for my mistakes so in one word I am entirely puzzled and confuse. I talked with my sister and with my best friend and their suggestion is take your time...
For me, right now it's challenging to come back into my daily normal life, not to fall into depression and so on. It's hard to define complicated situations and hard to solve. I am obviously fighting, fighting for myself, fighting for the relationship because there are lots of things that needs to be solved...Thanks to @ecotrain for this wonderful question and as a answer I have written my current challenge of my life...
---
I am @priyanarc..... An architect, a dreamer and a passionate writer who loves to write about life.I try to present my own perspective and experiences. Please leave your feedback and criticism because it's the only way i can know and reach your mind and thought easily...

source


Thank you so much....Thanks to @bdcommunity for always supporting me. Also i am thankful towards @welcomewagon for giving me the opportunity to develop myself and for generous support from all members...thank you @nathanmars for enormous support. Thank you @onelovedtube ...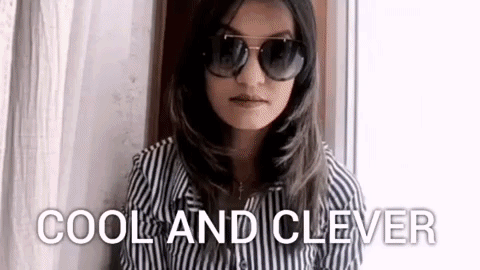 Thank you @sergiomendes for this amazing GIF.... If you want your GIF also you can contact with him...
Also wanna Thank @singhcapital for support and contribution. He is contributing a lot for steem blockchain and supporting lots of steemians. He is here with a massive project and spreading words about crypto among people.
If you want to be part of his journey , all you have to do follow
@Thejohalfiles
.
You can find me on Twitter
After all I believe in community power , interaction , connection and engagement....

Ready to do some activities??? Join @actifit