Hey guys, good day
Today suddenly I have lost my grandmother, suddenly death made me shocked , upset. Past few days you know I am leading very miserable and mental conditions and now this happened. I remember I have spent my 14 years with my grandmother, recalling so many beautiful childhood memories...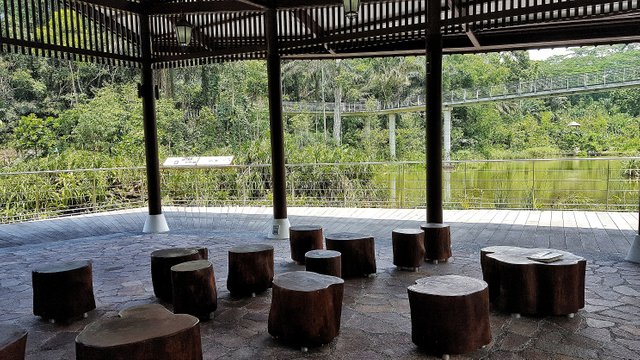 My grandmother's sudden death made me thinking lots of things, but not clear. I was thinking our life is so uncertain and everyday is precious, we never know when we gonna die. We wasted so many times , we forget how to be happy , every time frustrated and don't know how to enjoy our life. We miss so many golden opportunities to enjoy our life fully.
Right now , I am remembering so many good memories, talking with my grandmother, spending time and listening fairy tales, always gave me best food, support and all that, I am missing those. I am now grown girl, but inside these memories were hidden, I never knew I am hiding some memories. May be they wanted to be hidden inside my heart. I am upset because I couldn't say her goodbye, I was far from her and now she went to that place where I won't find her. My heart my mind all are broken because I am trying to find the line between life and death.. Death is so uncertain, unpredictable...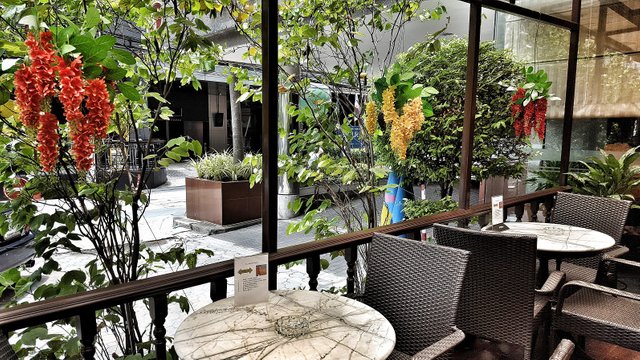 Well, I don't know what I am writing, I am so confuse puzzled... Everything is going wrong, I have lost two persons from my life and really pathetic. Awful feelings................. To be honest.....
---
I am @priyanarc..... An architect, a dreamer and a passionate writer who loves to write about life.I try to present my own perspective and experiences. Please leave your feedback and criticism because it's the only way i can know and reach your mind and thought easily...

source


Thank you so much....Thanks to @bdcommunity for always supporting me. Also i am thankful towards @welcomewagon for giving me the opportunity to develop myself and for generous support from all members...thank you @nathanmars for enormous support. Thank you @onelovedtube ...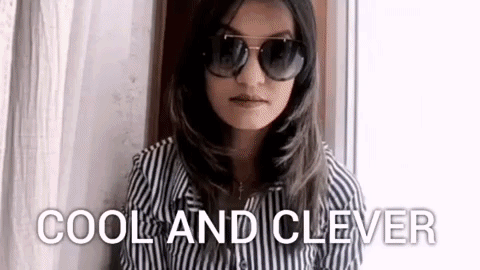 Thank you @sergiomendes for this amazing GIF.... If you want your GIF also you can contact with him...
Also wanna Thank @singhcapital for support and contribution. He is contributing a lot for steem blockchain and supporting lots of steemians. He is here with a massive project and spreading words about crypto among people.
If you want to be part of his journey , all you have to do follow
@Thejohalfiles
.
You can find me on Twitter
After all I believe in community power , interaction , connection and engagement....

Ready to do some activities??? Join @actifit