Friends is considered one of the most famous and best comedies in the eyes of millions is the best ever, and the series was suspended after the presentation of its tenth season in 2004, and since then, the rumors about the return of the series have not stopped again, either through a new season or through a new series It is derived from it, and these rumors have always received wide thanks to the overwhelming popularity of the series, but this time it seems more serious and far from the rumors.
A number of major magazines and websites in the art world, including the "Variety" website, reported news of talks with the main heroes of the Friends series with the aim of reviving it and introducing new seasons from it during the coming period. These news were likely to be the expected return during the year 2021 through a broadcast network New digital content, HBO Max, to be produced by WarnerMedia.
It is worth noting that HBO Max has managed to extract the broadcast rights of the Friends series, which is 236 episodes, after intense competition with Netflix, the pioneer in providing entertainment content over the Internet, but it appears that the new network, scheduled to launch in May 2020, seeks to invest in the series's popularity more than By providing completely new content, it is broadcasted exclusively for the first time.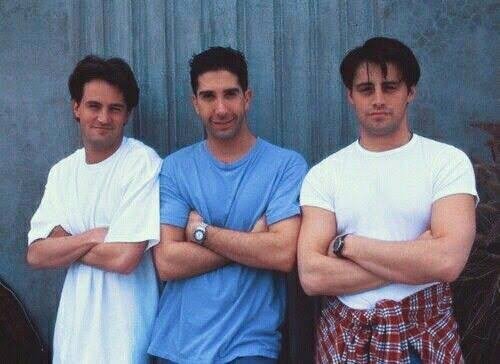 Image Source