Hi Everyone,
After weeks of waiting, I have finally received the postcard from @livinguktaiwan. I took part in her experiment to see who will take up her offer in swapping postcards. This is the second time I received from LUT in the mail but I was equally excited as the first time. I could have received it earlier but my parents were on holiday so I couldn't go to the PO to check as I work 5 days a week so I had to wait for them to come back this week to check. Here it is!
A nice postcard on the sites at Taichung where she is living currently. She also left me a small message. I actually have been to Taichung during my first trip to Taiwan 6-7 years ago and Taichung was in fact a very memorable trip mainly due to visiting a love hotel there - that is what Taichung is famous for which I have been told. As you can see, she sent it before she left for Steem Fest and at the time, we haven't met each other yet but have spoken to each other online for a long time.
I love looking at stamps from letters or postcards from different cities. It's fascinating what they print during that season and also the post stamp. Thank you once again LUT for the postcard. This is now sitting on my pantry cupboard door with the rest of the other postcards I received over the years.
---
大家好,今天終於收到 @livinguktaiwan 寄給我的明信片. 因為要上班的問題要靠我父母去郵局幫我拿但他們才剛剛旅遊完會來所以今天才收到. 今次是我第二次收到她寄給我的東西但心情也是一樣緊張,興奮. 這張明信片是從台中寄過來. 我其實好多年前去過一次,非常難忘. 謝謝 LUT 今次寄給我的明信片,現在我貼在櫃上面,跟我其他明信片放在一次.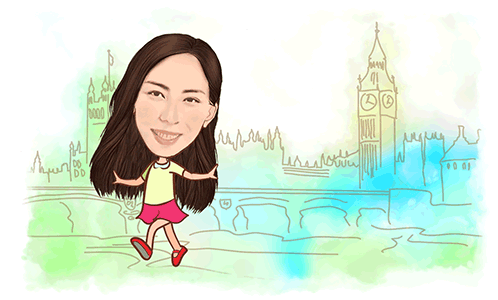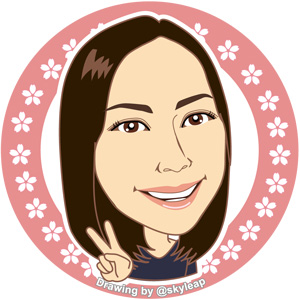 ---
Thanks for reading. If you like my post, please follow, comment and upvote me. There will be more exciting posts & destinations to come.
謝謝你們收看。 請你們繼續跟隨,留言和投我一票 . 我會分享更多遊記和其他有趣的 blog.
All photos & videos are taken by me & co in all my blogs/stories unless quoted. 每張相片和視頻都是我們自己拍的