GIF images: Self portrait of @scottf;
Tree Heart image by @thekittygirl.



I watched the clock above the RV door and Scott was late. More than likely he was working late on the air conditioning at the hospital, but it was not normal for him not to let me know. Suddenly there was a knock on the door. I opened it and my 4-year-old nephew yells, "Uncle Scott says to call him now."




I looked at my phone, I had six phone calls and four texts; the ringer on my phone had been turned off! I called Scott and he said those dreaded words, "I'm in the ER. I had a panic attack, but I need you here."



I stood in the RV with the phone in my hand stunned. There was a moment of panic and fear, but then something from deep inside myself took over. The wife part of me kicked in and I began collecting things I felt he would need. I knew this was more than what he was telling me; for this man to ask me to come to him with fear in his voice, I KNEW something was seriously wrong. I called my son to take me to the hospital 45 minutes away. Within twenty minutes I was heading into a situation I have had nightmares about.

Our selfie taken not 72 hours prior to Wednesday.



Scott explained that he was closing up his first workday back when he had a strange black and white striped chili pepper shape flashing in his vision and then a massive panic attack that caused him to feel he needed to visit the ER. He remembered my tales of flashing lights in my vision when I had my stroke New Year's Eve 2018, so he knew he needed to get there as soon as possible.




The hospital staff were busy taking blood, running tests, and taking scans. They were planning to keep him overnight at the least. They were not exactly sure what was going on because he did not have the markers of having a stroke, but they could not rule it out.



Video by Hillcrest Medical Center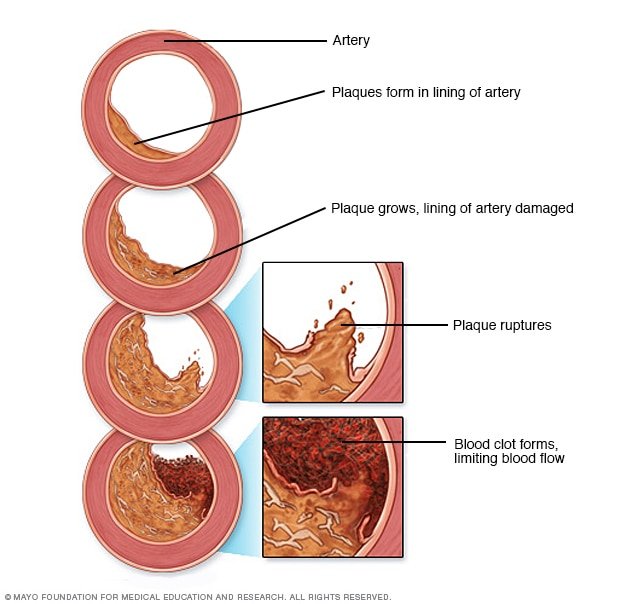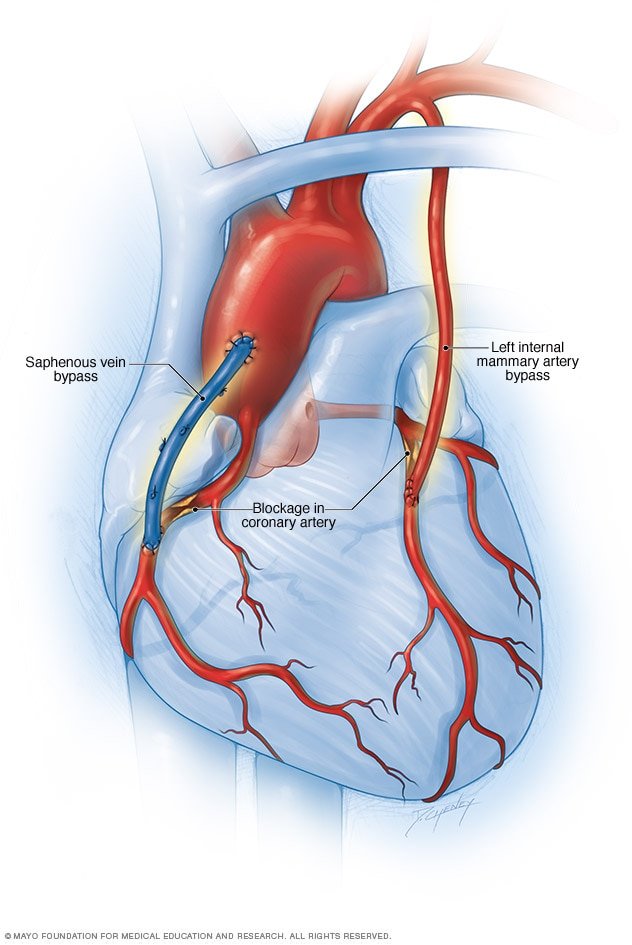 Here it is almost a week after our thrilling experience at Pikes Peak and Scott is facing major open-heart surgery. We are both terrified but will do what must be done. I realize this next issue is not going to be as intense for you as it was for the two of us, but sometimes the little unknown things are more terrifying than the life-changing challenges. Scott was going to have to shave his whole face. I have never seen this man without facial hair. As a matter of fact, there was a serious joke going between us over the past 16 years that if he ever shaved his face, there would be a divorce. The time had come for us to see if this was truly a joke.

Daddy during the beard years.



My father was a good man who loved a fantastic practical joke. Unfortunately, there was one joke he pulled when I was 10-years-old that the consequences haunted me until August the first. As you can see by the images, my dad had an amazing beard. I had never seen him without a beard since I was about three or four years old; so I only remember my dad without a beard from old family photos. One spring day when I was ten, we were sitting down for dinner. It was like every other dinner where Mom had to tell me not to roll around in the dining chair during our meal. Dad told me to listen to my mother. I looked up at him to comment when I saw a stranger sitting at our table. I screamed, pushed back from the table which caused me to roll into the refrigerator causing the contents on top of it to come crashing down upon my head. Such a traumatic experience for both my father and myself. This, in turn, caused him to not shave again until he turned 60 and me to only date men with facial hair.



I have only seen Scott in two phases of facial hair.
I had never seen him without one of the two.



I was serious when I said I didn't date men without facial hair. They either had mustaches, gotees, or beards. Scott has always kept the facial hair, I think to make me happy since I have to see his face every day, but the fact remained that I had never seen him clean-shaven; nor did I want to! I thought he was the most handsome man and he didn't need to shave. So when the nurse told him to shave ALL the hair off his head, there was a moment of panic for me. I know, I know! Such a selfish thought during this time of medical crisis for him, but I could not get over the fact that something bad was going to happen when he shaved off all the facial hair. The dread sat in the pit of my stomach like a rock.




I sat in his hospital room anxious as I could hear the electric shaver buzzing. Would I ever be able to look at him again? Would he be attractive to me still? Was I going to have to divorce him? What would be the excuse I used? How could he have done this to me???



The door opened slowly and my heart stopped beating for a brief moment. The moment I had dreaded most in 16 years was looking at me expecting a reaction. A reaction is exactly what happened.
Video by Newsflare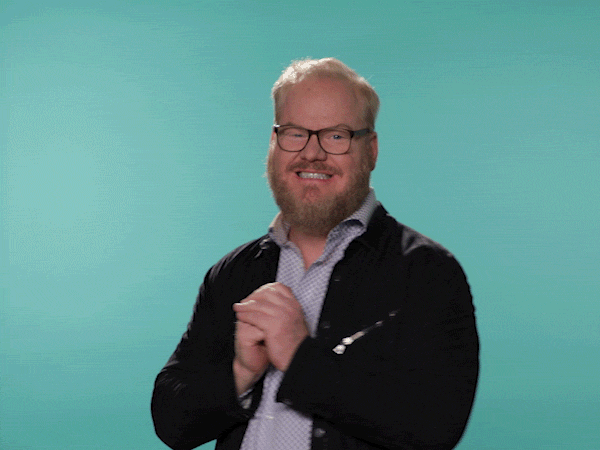 gif by Jim Gaffigan found on giphy.com

Yeah, I think he's a hottie!!!!



With the stress from the facial hair situation gone, Scott and I could now discuss the issue of open-heart surgery and what he wanted me to do. There were many things we needed to discuss, DNR, life insurance, and other various end-of-life situations. We had not discussed them in the past, but it was necessary now. If you want to avoid this type of discussion during a moment of crisis, you should sit down and talk about it now. There are so many things to think about. But where should you start? Click

HERE

if you would like more information.




Image by @thekittygirl with permission.


---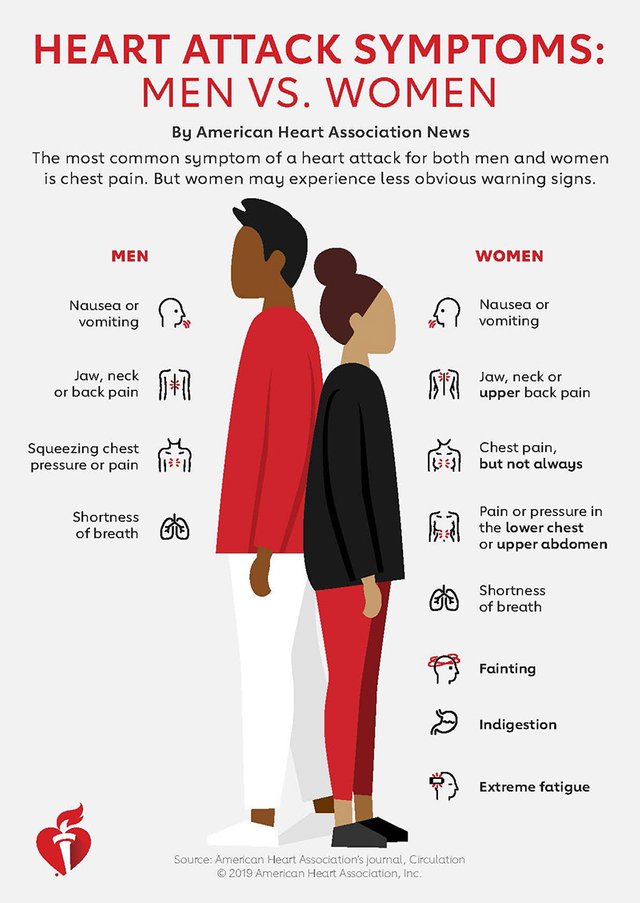 For more informtion from the American Heart Association, click HERE


---
Thank you so much for reading our post today. We will be posting part three next week so keep an eye out for part three of When A Heart is Broken.

---