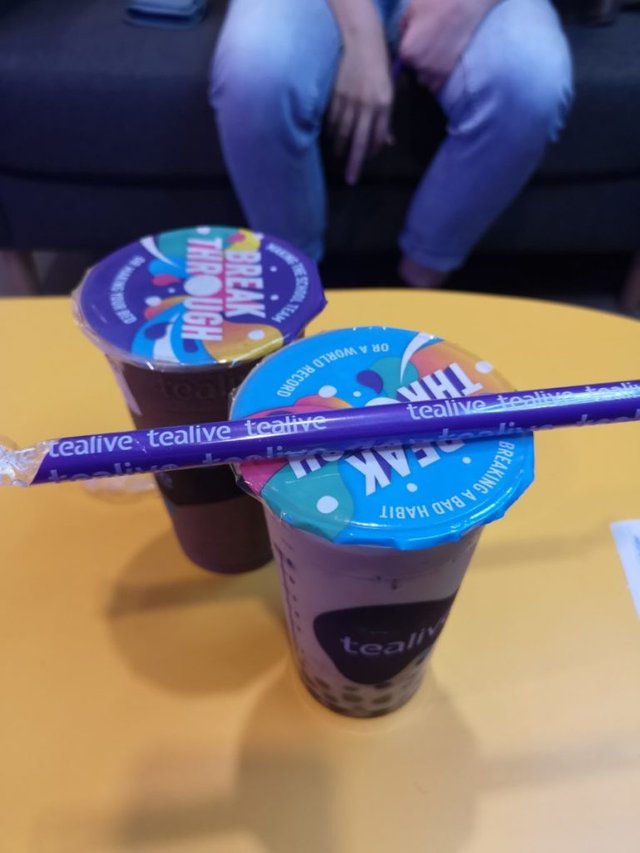 Appreciative Weekend
A bit of a brighter side of things, after what seemed to be a more serious post I did yesterday about
'I don't have to react to everything that bothers me...',
I've decided to share my gratefulness on what seemed to be a fabulous Friday for me.
I've always mentioned myself being a leader throughout my whole life, be it being in the brigade, church and in my career. I realized that there are not many moments in my life that I've actually felt appreciated for being one. Probably because when I was in the Brigade, people were forced to listen to my command for my rank and as a platoon leader. We had very clear ranks which we MUST pay respect and salute to as well as receiving commands from. So I doubt there were many who truly appreciated me.
Then there's the time when I was leading worship in church and being a youth leader. I don't remember a time being appreciated at all. If you guys are thinking... 'man, zord does all these just so he can be rewarded and all that', well, let me let you in on a little secret. The appreciation can be in the form of just a sincere 'Thank You'. Yes, it does have an effect on leaders and with or without it, they would still willingly/unwillingly do the things to lead you.
Then there's career leadership and that is what I would like to share today!
---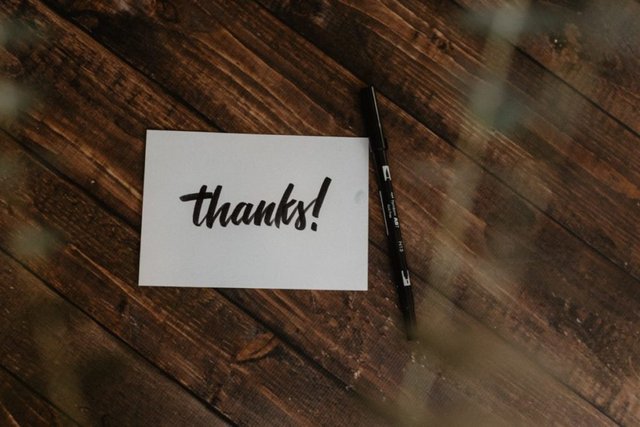 Photo by Kelly Sikkema on Unsplash
Today a friend of mine reminded me that she still wants to buy me a drink at her favourite bubble tea shop. I have been mentoring her since she came into the company about 7 months ago. She wanted to thank me for being her mentor but honestly, I still doubt myself whether I've actually been a good one. Mainly because after all these years, people rarely come and say these things to me which makes me unassured whether I was ever able to actually lead properly. I've failed at leading people before, and have not many successes so this was a great deal to me. I felt every moment of it.
Right after our dinner and checking some room for rents, we rushed to the bubble tea shop before it closes and she treated me to a signature brown milk tea with pearls. At that moment, I felt truly grateful for having to mentor someone like her. It wouldn't be so smooth sailing for me if she was hard to handle but she's not. She has been constantly improving and listening to the advice I gave her. I've seen her gone through some tough times when it was crunch time, and she held her fort and still got work done. She reminded me of why I've chosen to lead in the first place.
'You stop growing when you stop listening'
That is why she has grown tremendously over time and I couldn't ask for anything more. There are times when another person was put under my leadership and he wasn't agreeing to it, I've decided to just let the person go. My superiors have asked me to 'try to earn the person's respect' but I'm about done 'trying' to earn people's respect just so I can teach him/her? It doesn't make sense. So in my case, I would probably just let the person do what he/she wants, hit a brick wall, or whatever... Because I want to shift my focus on people who matter more to me and not play 'hey, do you like me now?', pimping myself to someone who doesn't want to be led.
So I'm grateful that my team now in the company are all really responsible and accountable people and I'm glad I can be their leader. It is a privilege. I'm going to make sure that they rise above their potential and be better day by day. I have much more to learn in leadership, and I guess I can definitely learn a thing or two from just the people around me.
Before I end this post, here's a challenge to you guys who have made it this far, maybe it's time to appreciate the leaders who were there for you no matter how shitty we all can be sometimes because trust me, it is a big deal.
Have a great weekend ahead.
Thank You
If you like what I do, check out my other posts on meetups, animation, and designs.
Get your Personalized Steemit Profile Signatures
DM me on discord : zord189#7776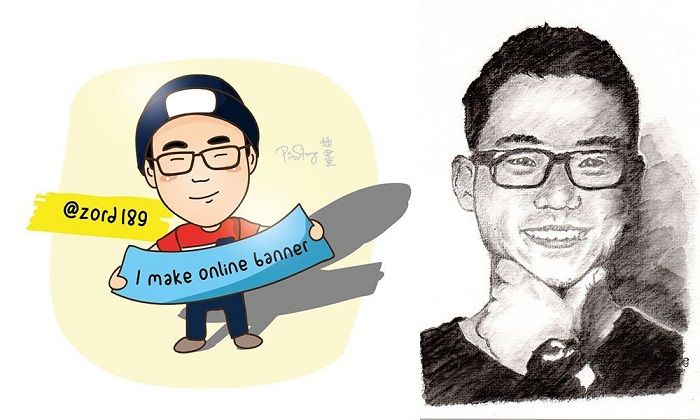 Credits to @pinstory & @coloringiship for this lovely photo of me.
---

Animated Banner Created By @zord189
---
---
Posted from my blog with SteemPress : http://zord189.steemblogs.club/2019/12/07/never-felt-better/
---