Many a times we sit and think about a lot of things we want to do, we just have a list of them somewhere in our head and just store it there with the thought of..."I am going to do this" but the question is when?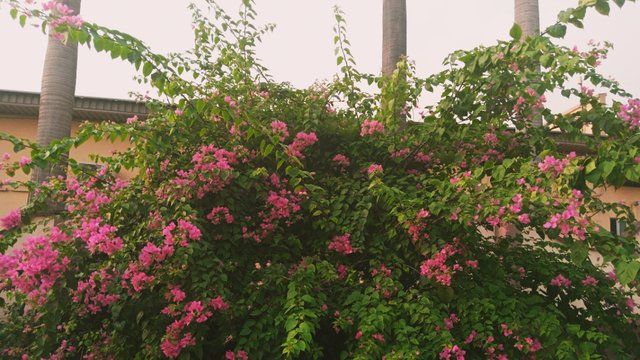 I remember I use to be in a school group chat and they would come up with lots of plans to put in place...at that time you see everyone making suggestions and giving contributions on what and how things should be done. But when the actual moment of action comes.....no one is ready to that....it would all just become so quiet and would leave you wondering where the people are who made the plans....lol well, that was on a lighter note.
Personally, I also find myself in a similar situation where I make plans or have something lined up that I want to do but seem so difficult to just "do it"...would you call that being lazy? Well maybe, because when that happens I most times want to yell at myself to get it done.
There is this quote by Amelia Earhart that says...."The most difficult thing is the decision to act, the rest is merely tenacity".
Making plans is a step to achieving something good but without action it is more or less a dream that may never come to reality. Sometimes, we allow our doubts, fear of failure, lack of confidence in committing to doing that which we have planned to do, which most times ruin a well laid plan which would have turned out to be a success. Only, by looking beyond those doubts, fears and acting without delay can we accomplish our set goals.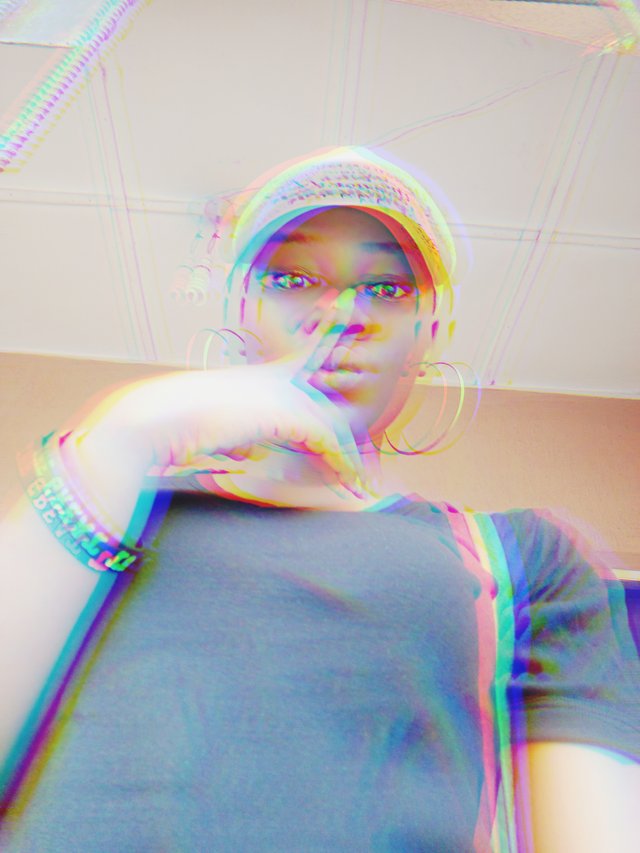 Having a well thought plan is one thing but acting on that plan is another....

Images used are mine...
Thanks for reading, do have a lovely day!