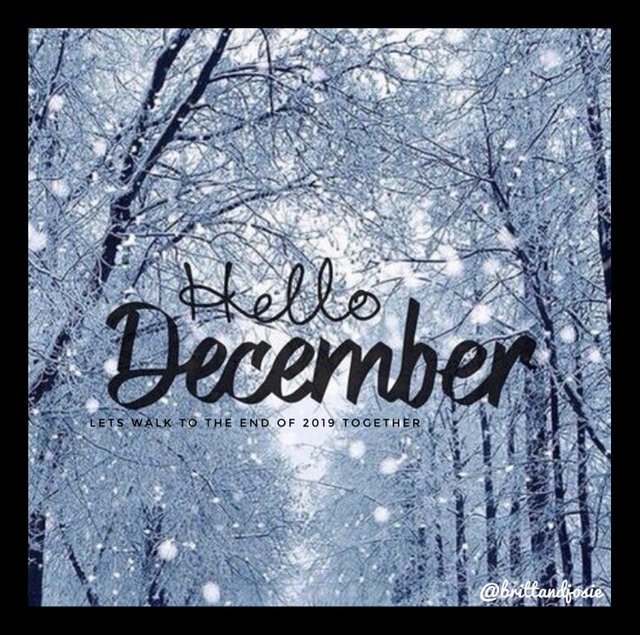 YES The last month of the year! The magical month of December with fun moments with your family, partner, family, school friends, collegues, neighbours or dear friends. Take a moment for yourself and experience all the beautiful and difficult or even sad moments of this past year. How did you get started in 2019? How did you develop yourself this year? What plans do you have and be proud of what you have achieved or aiming to achieve?
I do a STEEMISCOPE every month here is the last one for November and was it right ?
Positive energy , thats always needed. Expect the very best this month and don't get stuck in negative or to high expectations. You give what you wish for yourself to others or hope for a dose of positive power for all in the new year. On December 21, the Winter Solstice is an ideal moment to reflect on your personal and spiritual growth. I wish you a merry Christmas and a beautiful 2020. Also in the new year I will write a monthly horoscope for Inspiring Life again every month.
There will always be new things that unexpectedly come your way that are interesting, start, new and exciting. December can provide you with surprising and refreshing ideas that you can work out for the coming year. Let it happen and see what interesting possibilities present themselves. Try to be consistent and make a deal with yourself to have an agenda, a program or a to do list , its easier to look at and do. At work you want to work really hard this last month. But do not take too much on, and try to set your limits, work isnt all! Otherwise you go into the Christmas days full of stress.
You feel the need to learn, study and research more. To broaden your horizon. This can literally or figuratively mean that you are planning or making a trip, or are in for a new job or that love that you don't have right now. Maybe you would like to follow a traineeship, workshop or even a on line course. You might wonder what the meaning of life is and what you can contribute to it. You can always contributie. Do some chariry work, speak to that lovely neighbour or call the friend who lost a dear one.,You have much more knowledge and wisdom in you than you realize. Wear it out and see if you can inspire other people with this. That includes here on the Steemisfere. Be the guide to a redfish or to someone on that difficult road to Minnowhood. You will love it i guarantee. For all the new mem,beurs visit the daily blogs by @heyhaveyamet. For more newbies and for more friends visit the discord Steemterminal.
Try to go to the new year with a clean plate, try to set dogs behind long term projects and start fresh. A new insigne might be the key. Last but not least, say that you love life, It will help in the difficult moments, and remember it can be better tomorrow.
Here we go again. I have done over 555 - 4 o'clocky's *- My signature daily blog ! I know alot of you read it and that gives me the drive to be in your life with My thoughts and ideas every day 😉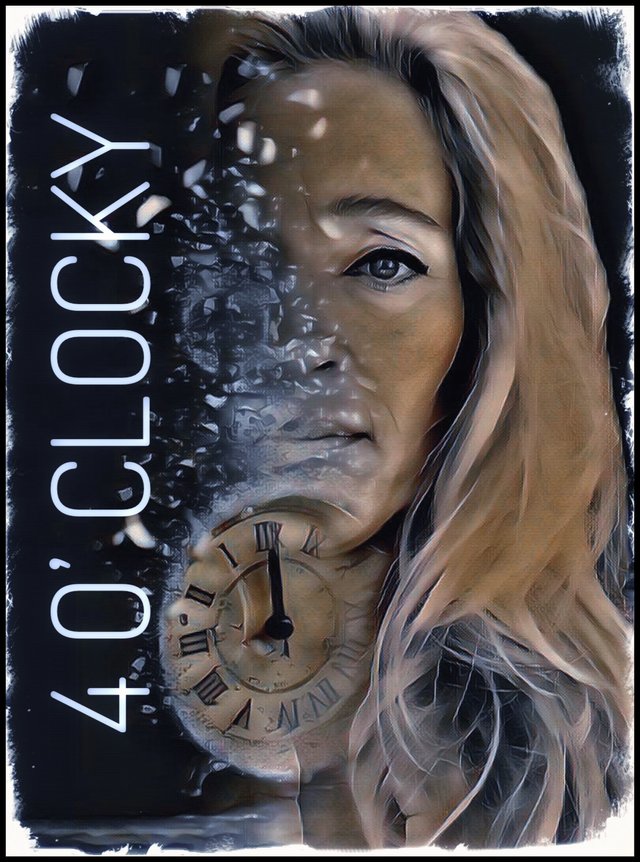 About 2 years ago I've written about the 'best' time to submit a blogpost so you'll receive worldwide exposure. I came up with the term 4 o'clocky and I thought this might be a great idea to make a blogpost every day at 4 o'clock local time with this title. Every day I'll submit a blogpost about something that keeps me busy, a challange, a contest or something important enough to share so Lets blog on and See you every day here at 4 !
This is My 4 o'clocky for today...
❤️
Thanks for stopping by, its appreciated
And remember Focus on Being creative instead of Being busy !
"Consistent Actions Create Consistent Results"
"Not everyone is a blogger but everyone has something great to offer"
Lover of Life and L❤️ve in General - @brittandjosie



I fully support witness and developer group @blockbrothers for the Steem blockchain. If you want to support them, they would appreciate your vote here.

They build Steemify, a notification app for your Steemit account for iOS.
Get it Here:





Member off the #steemitmamas #steemterminal #powerhousecreatives #needleworkmonday and #payitforward and on Discord @ brittandjosie3488
COME AND JOIN !

(c) All images and photographs, unless otherwise specified, are created and owned by me. @brittandjosie originals

Sources used : Pixabay and Pexels and with others its mentioned in my blog. I only use a canon camera and my iPhone.
I would like to thank You for Reading my blog but Feel free to leave me any feedback.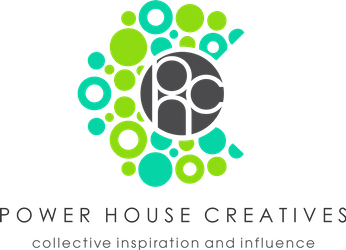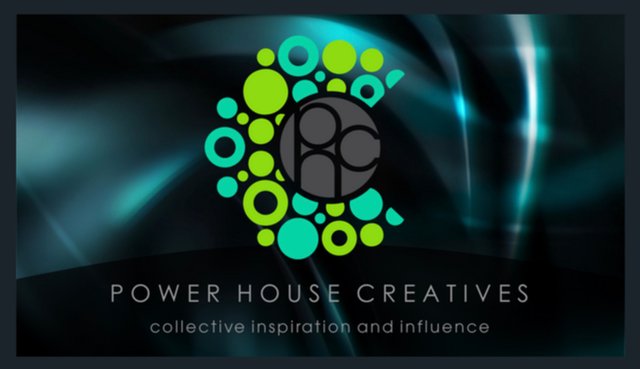 #marlians, #neoxian, #creativecoin
#palnet #steemitmamas #powerhousecreatives #CC
#mediaofficials #steemterminal #heyhaveyamet