Don't know what is happening with the blockchain? Post earnings is become half of total payout. But hopping the community will take necessary action when it will be an win win situation for both.

Thanks to @actifit team fo making this amazing application. Now walking is become my habit. And all credit go to the team @actifit and the application itself.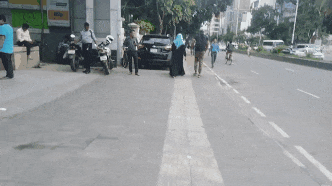 This is how am walking on daily basis.
If you are new, use this amazing application (google play store link) to buildup a good health and as well as getting reward for your activity.
If you are old then delegate some SP to get more reward. Other options are available on @actifit account and in discord.
please consider voting for Actifit as witness




6891