Hello everyone, Happy Friday or Friyay ...
I don't know how many posts I have to write for Christmas because lot's of things I have to share and in one post I don't think it's enough. Because maybe I spent almost 4 hours in the Market but it is hard to explain in one post or hard to show in one post.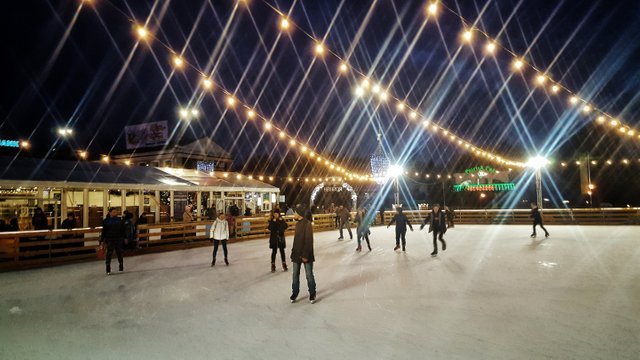 I know everybody loves the holiday season, family meetup, get together, going out, gifts, food, and so many amazing things. One of the most interesting things unboxing gifts. I know everyone loves it so much. Even people decorate the entire house and this is basic.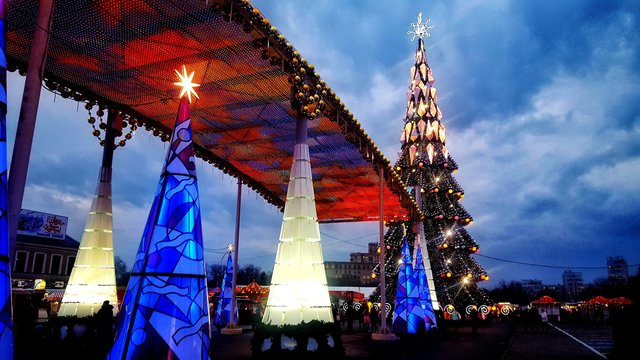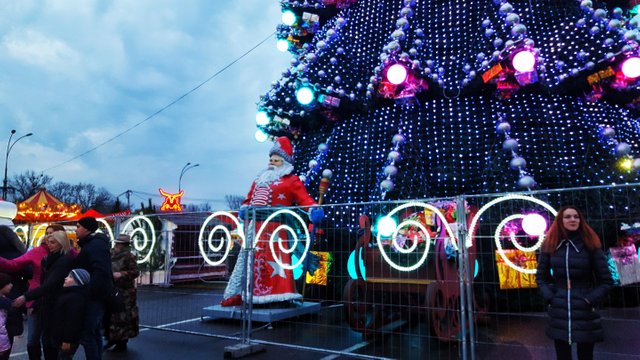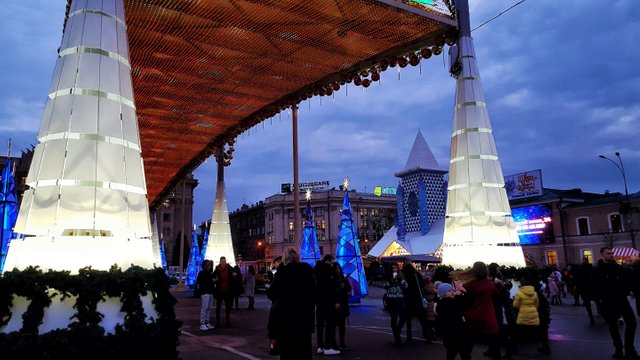 I have already written about this place where the biggest Christmas tree of Kharkiv was located. The entire structure was made of steel and beautifully decorated with different colors of lights. Every year citizens of Kharkiv come here to celebrate their holiday season and enjoy their time with family and friends.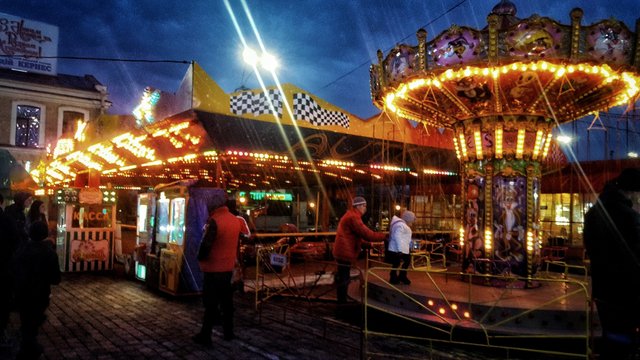 This children zone was amazing, so playful colorful with different lights, in fact, they enjoyed playing here.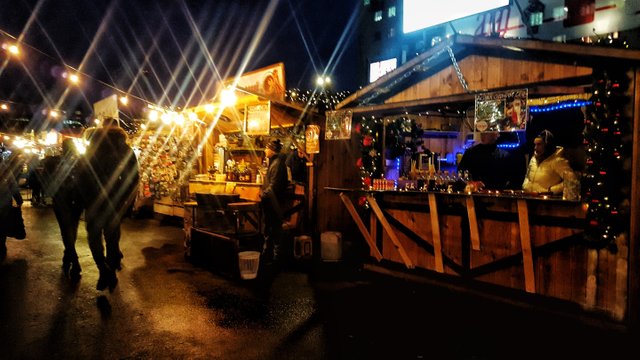 Now, let's talk about the Christmas market, I am not going to say this is the best market I have ever seen. It was nice according to Kharkiv. Even better than in 2018. Different types of street foods, Christmas souvenir shops, candy shops all were available.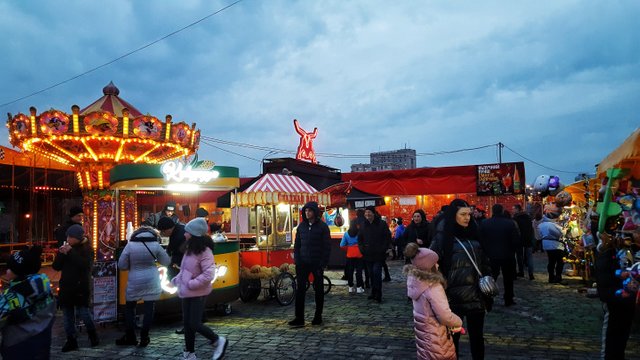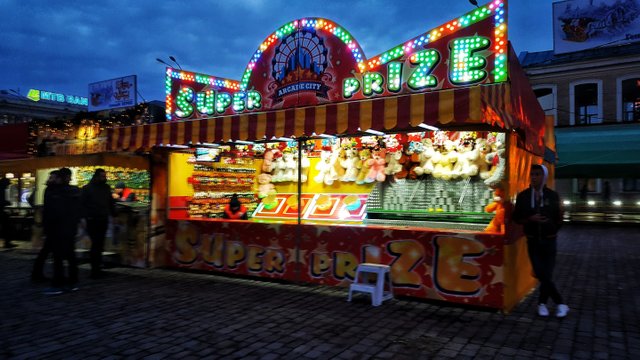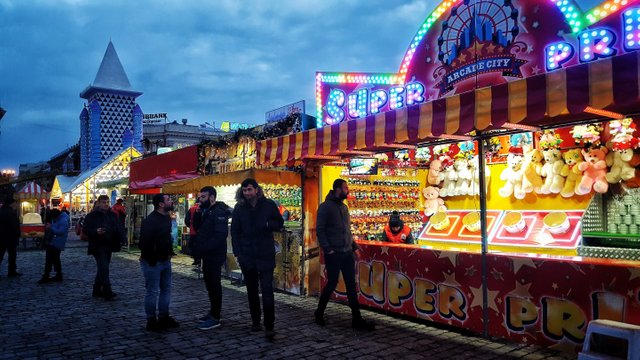 Mostly I love this toy shop where you have to play and win toys. This is pretty cool isn't it especially when you have kids, you have to play for them to win their desired toys.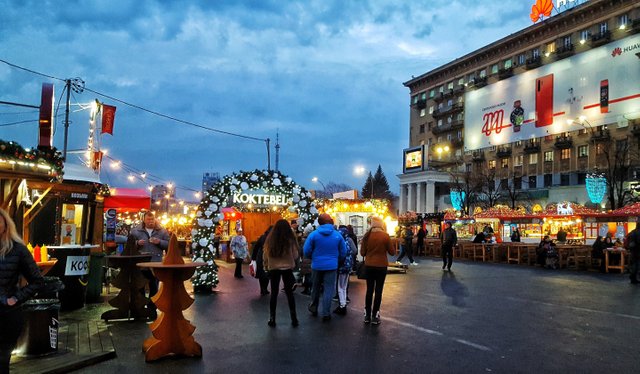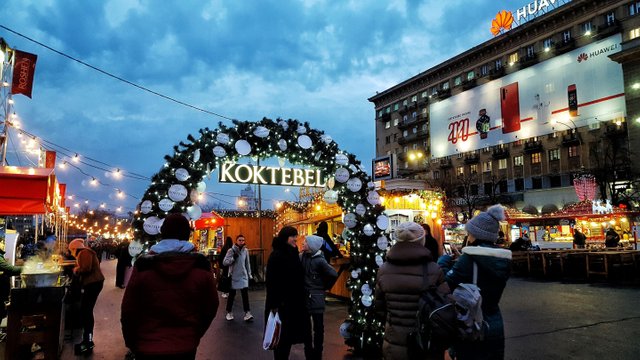 These structures were not permanent at all but it looked like Christmas fair. Christmas tree was surrounded by toyshops and children playshops. But food shops were separated by this small gate and lights.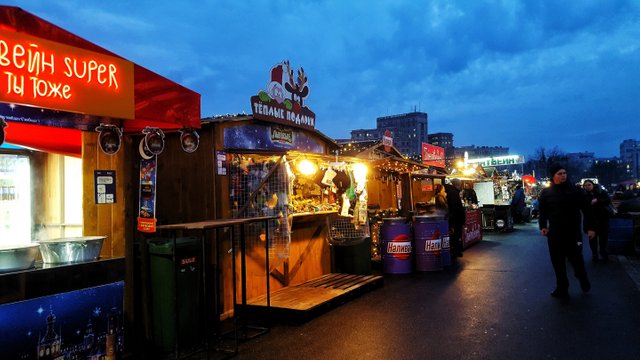 These were the food stalls and the elevation of each store was different from one another.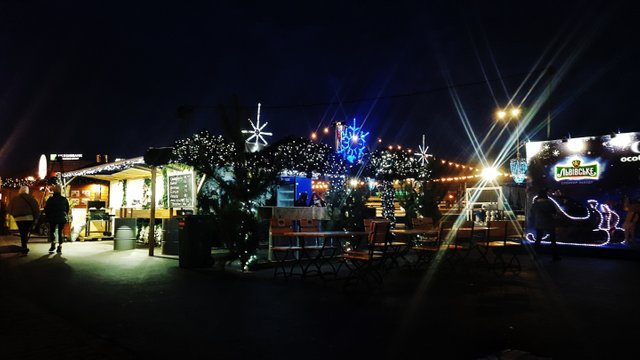 At night some stores were looked like this, really beautifully decorated with various lights.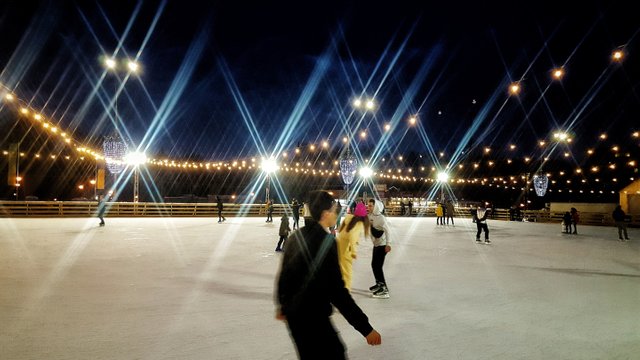 This was the Ice skate zone and you might have already seen it in my videos. I already posted this market video, if you wanna see it you can. Might take couple of your minutes.
To be continued with more details of this Market...
Love
Priyan...
---
I am @priyanarc.... An architect, a dreamer and a passionate writer who loves to write about life. I try to present my own perspective and experiences. Please leave your feedback and criticism because it's the only way I can know and reach your mind and thought easily...
Don't forget to subscribe to my channel..


Thank you so much...Thanks to @bdcommunity for always supporting me. Also, I am thankful towards @welcomewagon for giving me the opportunity to develop myself and for generous support from all members...thank you @nathanmars for enormous support. Thank you @onelovedtube, @DIYTube, and @helpie ...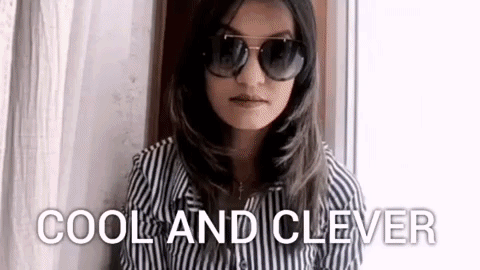 Thank you @sergiomendes for this amazing GIF.... If you want your GIF also you can contact with him...

Also wanna Thank @singhcapital for support and contribution. He is contributing a lot to steem blockchain and supporting lots of steemians. He is here with a massive project and spreading words about crypto among people. If you want to be part of his journey, all you have to do follow @Thejohalfiles .
You can find me on Twitter
After all I believe in community power , interaction , connection and engagement....

Curator of @DIYTube