Hello everyone, Hope you are having a great day ...
Today I am going to share some of my flower photography which I have captured when I was in Bangladesh. Normally, these flowers are available in my country and available all over the world.
Recent update of mine :
I have started playing a game called Zombie Rescue Squad, a fun snapchat application-based game. It's interesting specially useful to divert my mind. When I feel bored or exhausted I play this game and kill the zombies. It's quite fun and very useful medicine to divert myself for a certain time.
Let's discuss the topic...
Bangladesh is a small but beautiful country and to be honest, I never have seen a greenery country like Bangladesh, totally different. The specialties of my country are rivers, culture, fields, birds, and flowers. I have decided to write something about my country as I always write about Ukraine. But sometimes, I should write about my country as well.
Water Lily: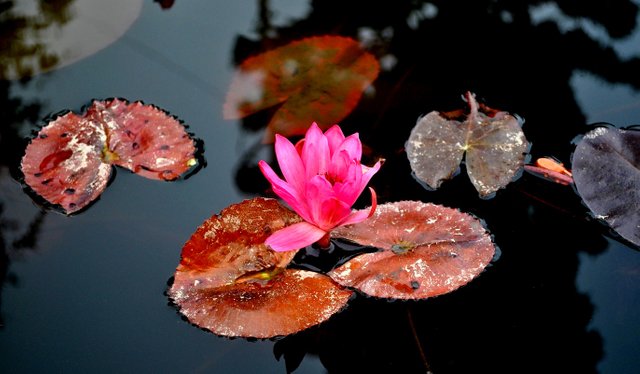 I have used my smartphone to capture this beauty
Waterlily is a national flower in Bangladesh especially the white one. We also have pink, blue waterlily but the blue one is really rare. The scientific name of this aquatic herb flower is
Nymphaeaceae
and available mostly in tropical climate. They have a little bit of wild fragrance and really beautiful when they bloom.
In my country, this flower is available everywhere especially ponds, canals.
Water lilies are rooted in soil in bodies of water, with leaves and flowers floating on or emergent from the surface. The leaves are round, with a radial notch in Nymphaea and Nuphar, but fully circular in Victoria and Euryale. source.
Double Delight: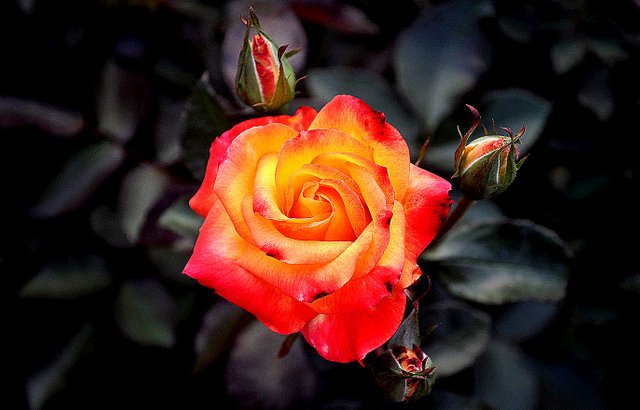 This is one of the most gorgeous flower pictures I have taken
I have captured this picture from the Botanical garden of Dhaka, Bangladesh. When I asked my father the name of this rose, he denoted this rose as
Double Delight Rose
which is also known by
Rosa 'Double Delight'
. At first, they look like orange-yellow when they started blooming. Slowly their colors changed and turned into dark reddish, orange-yellow shade. Because of their tonal changes, they are known as double delight. They have a really beautiful fragrance.
White rose: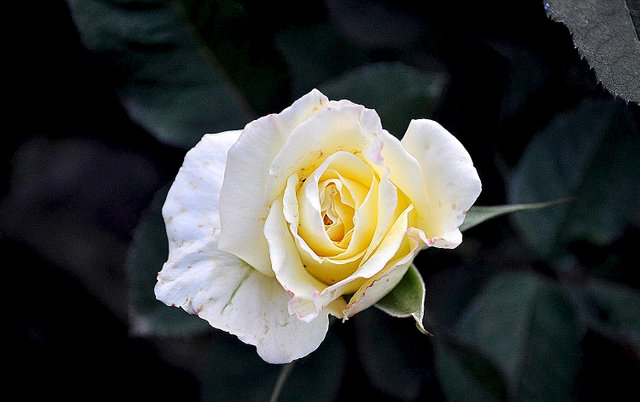 Another beautiful capture of mine
Everyone is familiar with white roses which symbolizes purity and peace. Personally I love roses but I am not a pretty much fan of white one. When I was in Bangladesh, I had a small garden with white roses. They look pretty in the garden but I personally prefer red and dark red one or two shaded roses. Roses have a lot of variety, I don't know all of them...
Green Rose: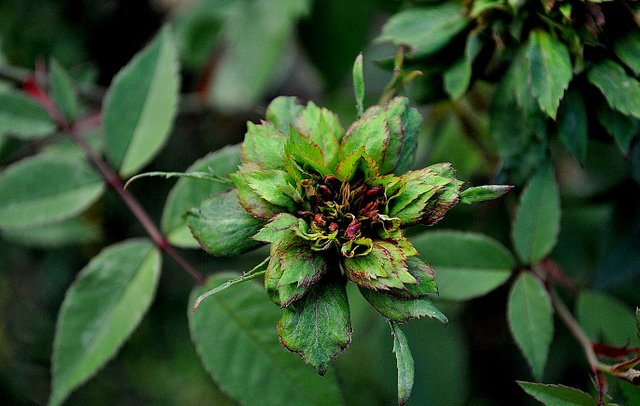 This is very rare, unusal rose
This is a very rare green rose but it doesn't look like green roses. Because they are completely different but in Bangladesh, we call it green rose. I never seen this flower anywhere except Botanical garden. They look like a wildflower and completely different from normal rose.
Red- white rose :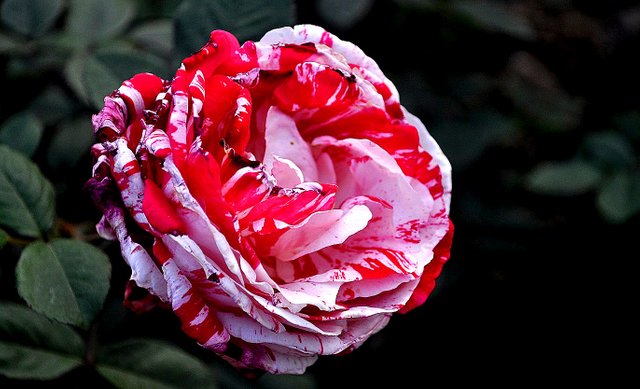 To be honest I don't know the name of this rose but they are very beautiful big roses. Their petals are big than normal roses and really they are very pretty when they bloom. Also, this rosebud is very famous for gifts and expensive as well. People normally buy this rose for a special occasion and they look very pretty as a decoration or in the garden...


There are some common flowers in Bangladesh and roses are one of them. I miss my country and hopefully, I will visit my country soon after finishing my studies but haven't decided anything yet. I know a lot of steemians are from Bangladesh and they write their perspective about my country. My country is small, not very developed like other countries but I feel really very proud of my country ...
Love
Priyan...
---
I am @priyanarc.... An architect, a dreamer and a passionate writer who loves to write about life. I try to present my own perspective and experiences. Please leave your feedback and criticism because it's the only way I can know and reach your mind and thought easily...


Thank you so much...Thanks to @bdcommunity for always supporting me. Also, I am thankful towards @welcomewagon for giving me the opportunity to develop myself and for generous support from all members...thank you @nathanmars for enormous support. Thank you @onelovedtube, @DIYTube, and @helpie ...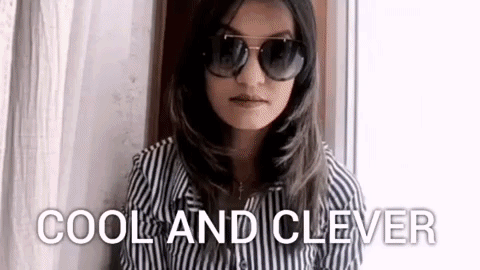 Thank you @sergiomendes for this amazing GIF... If you want your GIF also you can contact with him...

Also wanna Thank @singhcapital for support and contribution. He is contributing a lot to steem blockchain and supporting lots of steemians. He is here with a massive project and spreading words about crypto among people. If you want to be part of his journey, all you have to do follow @Thejohalfiles .
You can find me on Twitter
After all I believe in community power , interaction , connection and engagement....

Curator of @DIYTube