Hello everyone, Hope you are having a wonderful day ...
I was no planning to write this type of post but I am writing now because I am confused and I know right now many steemians are also confused about the current and sudden decision of steemit. Well, I am just a content creator and my opinion doesn't matter at all.
I am just sharing things that are making me confused.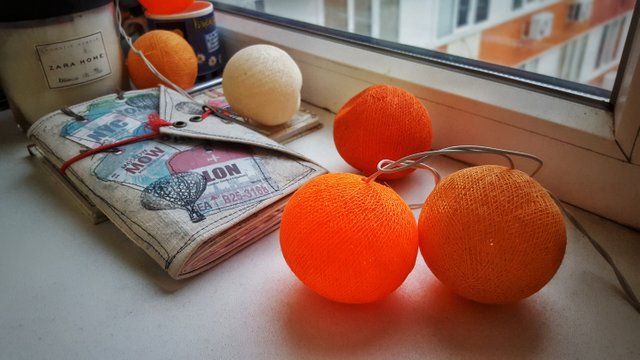 After last HF21/ HF22, it took a long time for me to understand the new steem. When sudden changes happen on the blockchain, I become confused always and try to find my answer.
Today, when I saw a tweet from NED (CEO), I became confused that what's going on. He mentioned that he sold steemit to Justinsuntron. Well, kind of shocking news for everyone as well as for me, because instantly that time one thing came into my mind what is going to happen with steem.
I am not going to give an exact opinion or anything because I feel I shouldn't share something which I don't have a proper idea.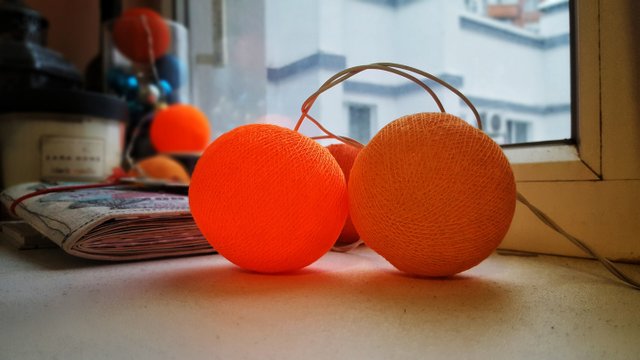 I am confused about steem power if steem blockchain is moving to Tron blockchain then what will happen with the steem power?? What is the "swap token" means?? Still confusing and shady. Ya, Tron has a large community but steem communities are strong. What will happen with the tribes and tokens and all the project which are steem blockchain-based?? What will happen with SBD and Liquid Steem??
I am trying to find my answers and trying to be clear about what will happen next. Blockchain is a complicated thing I know and I don't know anything...All I can do is hope for the best.
I think we will get all of our answers tomorrow and many things will be cleared after AMA...
Love
Priyan...
---
I am @priyanarc.... An architect, a dreamer and a passionate writer who loves to write about life. I try to present my own perspective and experiences. Please leave your feedback and criticism because it's the only way I can know and reach your mind and thought easily...
Don't forget to subscribe to my channel..


Thank you so much...Thanks to @bdcommunity for always supporting me. Also, I am thankful towards @welcomewagon for giving me the opportunity to develop myself and for generous support from all members...thank you @nathanmars for enormous support. Thank you @onelovedtube, @DIYTube, and @helpie ...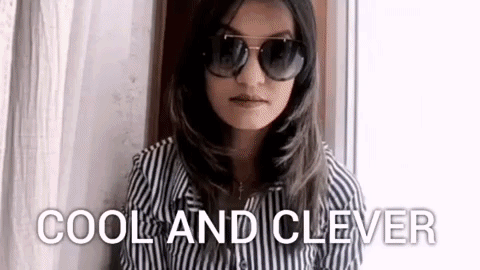 Thank you @sergiomendes for this amazing GIF.... If you want your GIF also you can contact with him...

Also wanna Thank @singhcapital for support and contribution. He is contributing a lot to steem blockchain and supporting lots of steemians. He is here with a massive project and spreading words about crypto among people. If you want to be part of his journey, all you have to do follow @Thejohalfiles .
You can find me on Twitter
After all I believe in community power , interaction , connection and engagement....

Curator of @DIYTube