Hey Guys, Happy Sunday ...
From the past few days, I haven't write any blog posts, hmm several reasons but the maximum is personal. You know sometimes you want to sit and want to be yourself, just time for your own and that's what I needed. And you know what, that time I can't write any post. Well, you can ask me how I can make videos then, the answer is all are pre-recorded. LOLLL
I will share what is the secret behind daily vlogging... It's interesting. By the way, as I have mentioned earlier that some of my posts gonna be not related to the pictures which I will share, kind of contrast post.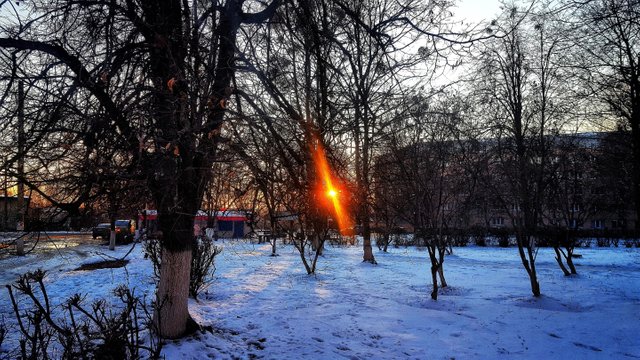 From the past few days, I am missing my homeland and want to go there but not possible because of study. I miss my friends because for me they are so special, yes I talk to them every day but it's different. I think you know the difference already reality and virtual life.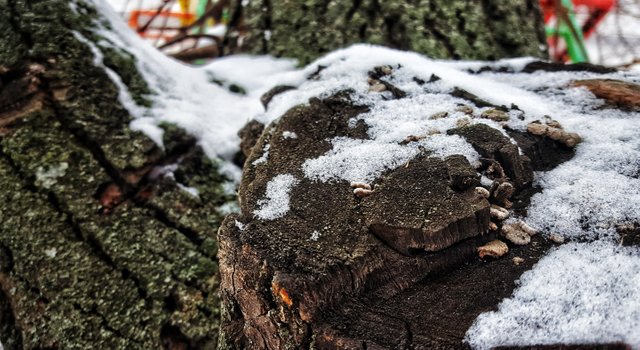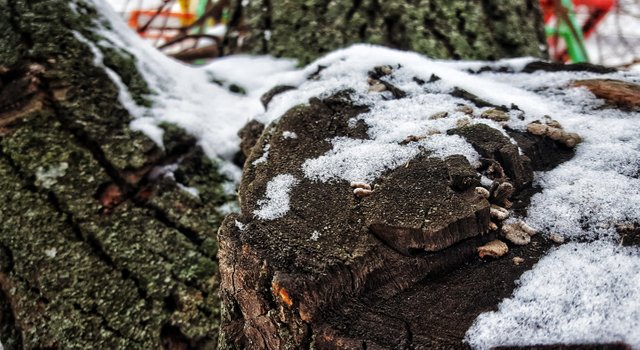 Recently I am feeling like dried snow, falling from the sky, white, soft. I am a migrated bird who left her country for some reason, to achieve something good for herself, to live a life of her own without hesitation.
I know who am I, I don't break so easily because I have gone through so much. After one year, hmm I wanna see myself graduated professional girl, independent. Hmm after that I should think about my marriage and kids... I know, it's not possible to be successful in one year but I can be professional.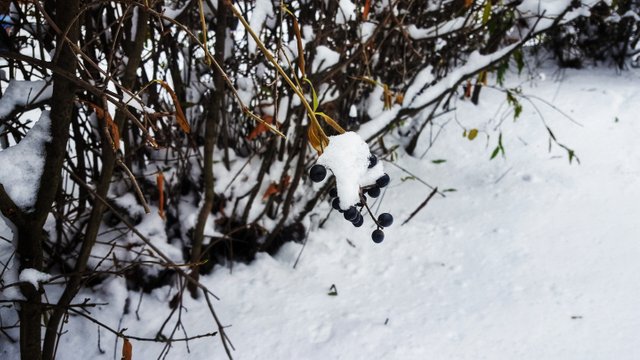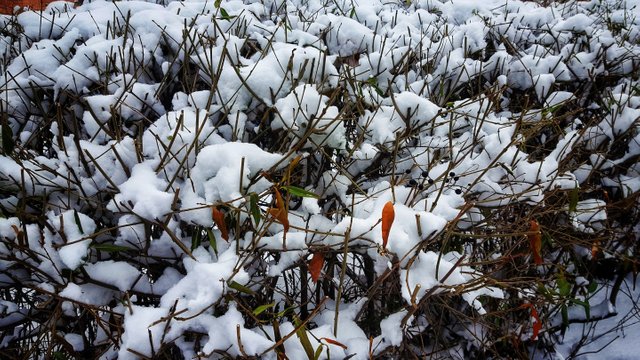 First snow looks like cotton balls, I feel that way. I was thinking about myself, am I too ambitious?? Is it really bad to think about my career now? I don't think so because I think everything needs time and we should wait for the perfect time.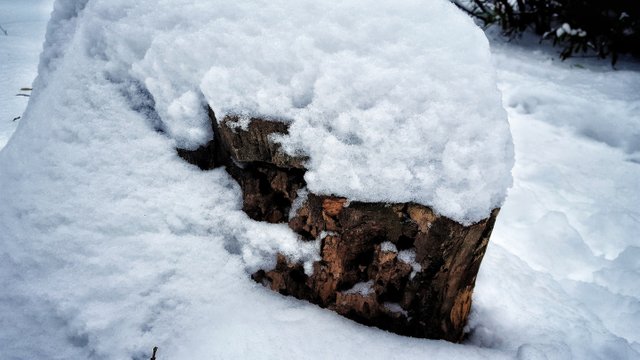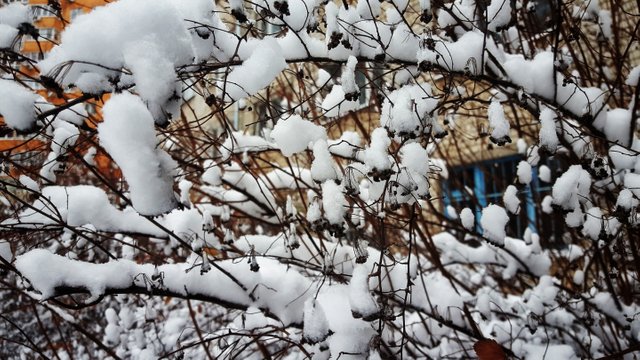 I am grateful that I am also surrounded by lots of positive people, they inspire me motivates me a lot. I am worried about my future career it's natural because another turning point is upcoming where I have to decide which way I should choose and I have to choose wisely.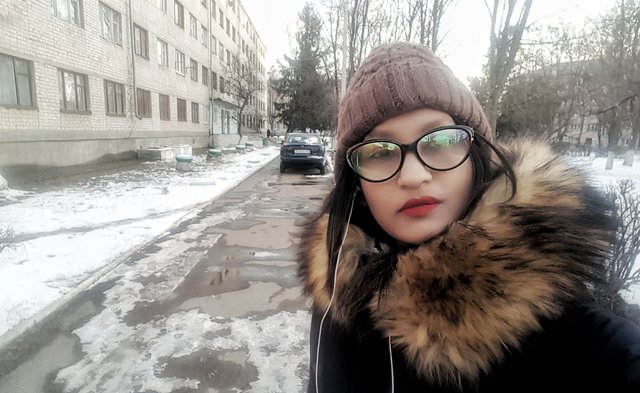 Recently, I walk around every day and it makes me feel good. It's winter, cold and because of it I have to stay at home, so it's necessary for me to go out for a walk...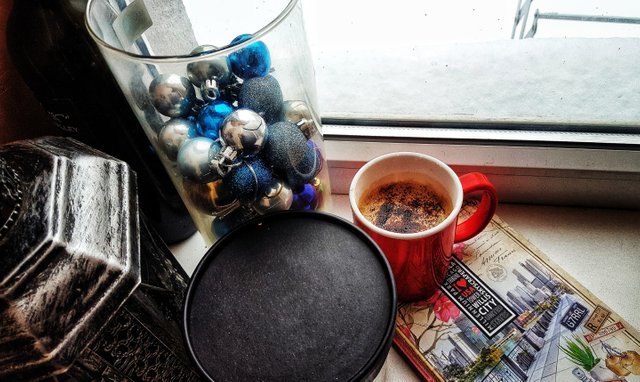 Love
Priyan...
---
I am @priyanarc.... An architect, a dreamer and a passionate writer who loves to write about life. I try to present my own perspective and experiences. Please leave your feedback and criticism because it's the only way I can know and reach your mind and thought easily...
Don't forget to subscribe to my channel..


Thank you so much...Thanks to @bdcommunity for always supporting me. Also, I am thankful towards @welcomewagon for giving me the opportunity to develop myself and for generous support from all members...thank you @nathanmars for enormous support. Thank you @onelovedtube, @DIYTube, and @helpie ...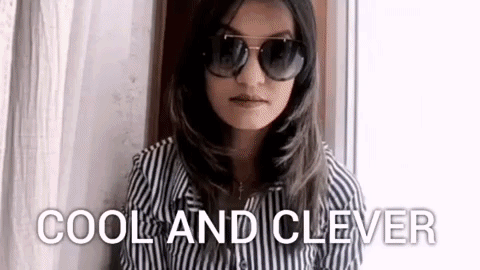 Thank you @sergiomendes for this amazing GIF.... If you want your GIF also you can contact with him...

Also wanna Thank @singhcapital for support and contribution. He is contributing a lot to steem blockchain and supporting lots of steemians. He is here with a massive project and spreading words about crypto among people. If you want to be part of his journey, all you have to do follow @Thejohalfiles .
You can find me on Twitter
After all I believe in community power , interaction , connection and engagement....

Curator of @DIYTube