Hello everyone, Happy Monday ...
I think architects have a different way to observe a city because when we start and dedicate our life to architecture, we grow in a different environments. Our perception, observation is totally different from a normal person and I have noticed that. When a normal person enjoys the weather, we observe the entire surroundings, people including the weather. Our mindset is different and we often face problems because of that. Society thinks we are unsocial, arrogant because we try to give our opinion and people think we are trying to impose and force something to make them believe.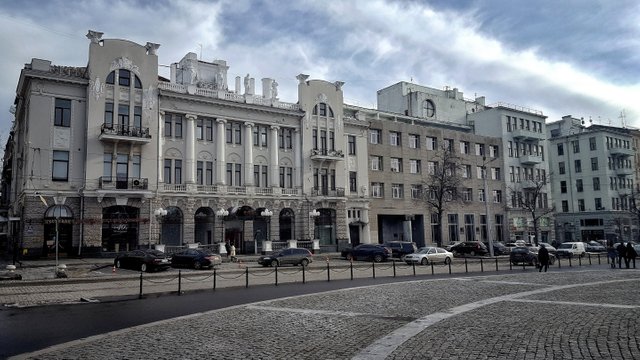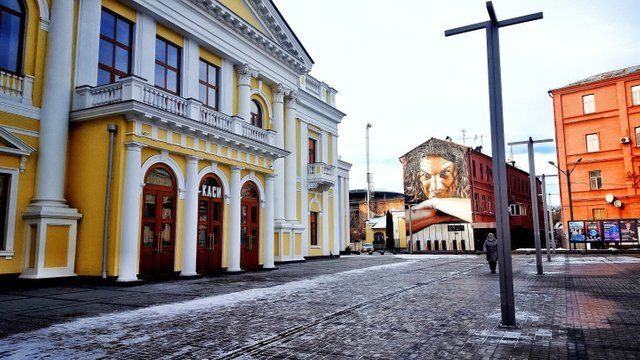 Kharkiv city is not modern at all, in fact, it represents soviet period architecture and wherever you go in Kharkiv, you will enjoy the flavor of the Soviet Period. Also, you will find similarities with Byzantine Architecture and European Architecture. Of course, European architecture is rich and famous and you will be able to explore ancient, postmodern and modern architecture all at once.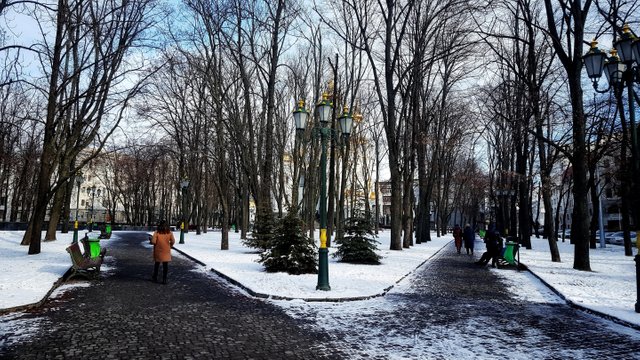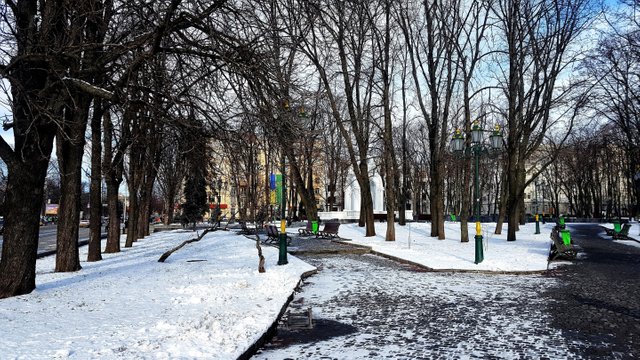 I was born in Dhaka, the capital city of Bangladesh which is totally different from Kharkiv city. Not only from culture but also it is different from architecture and urbanism. Well, I can understand the environment and weather plays an important role in building architecture. But Dhaka is one of the densest cities in the whole world.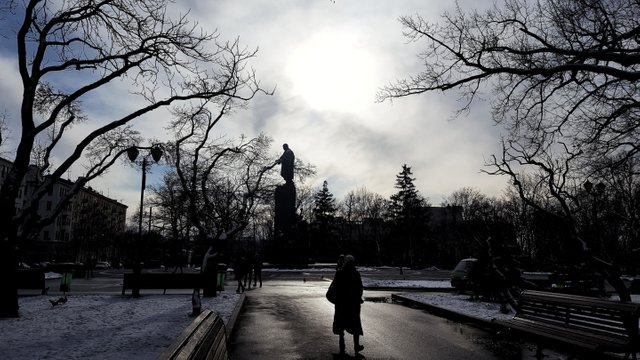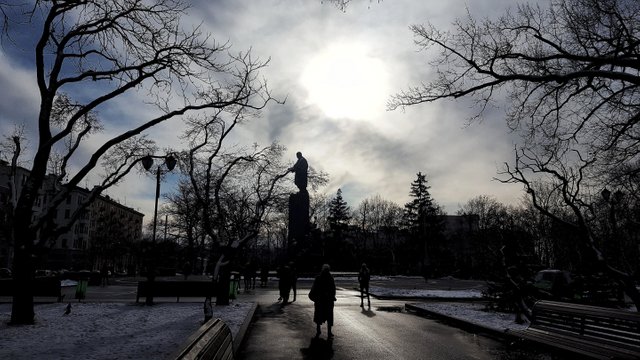 Most of the buildings in Dhaka are post slab and post lintel structure, nowadays we are also focusing on steel structure. But in Kharkiv, most structures are post-lintel and brick structure, some of them are steel structure with insulation. Here architecture is totally different due to weather, environmental considerations.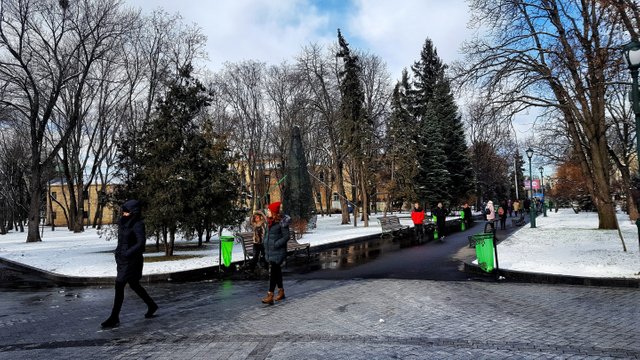 Kharkiv has a lot of parks and playgrounds because people love walking here. Well, when I was in Dhaka, I rarely went into the parks because we don't have adequate amounts of parks and playgrounds. Now Dhaka city is changing and urban planners are focusing on the renovation of existing parks and playgrounds.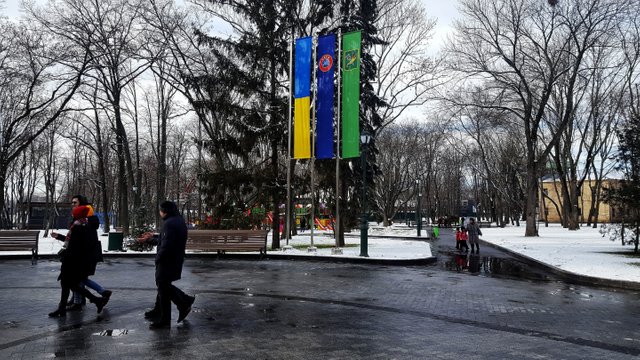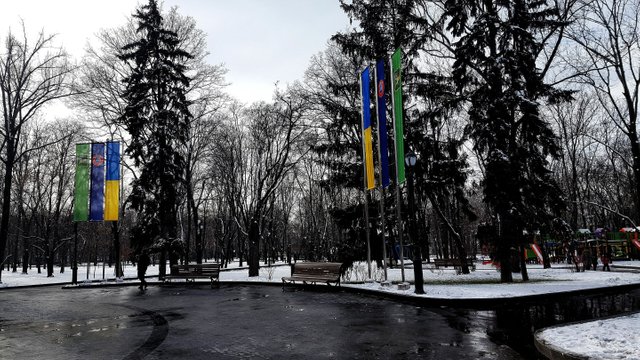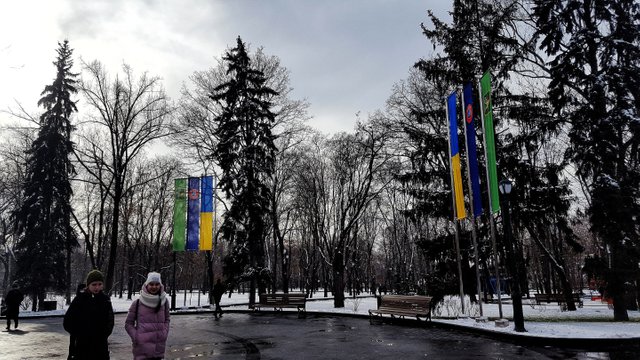 I think every city needs an adequate amount of parks and playgrounds and should be included in urban planning. One thing I love most about Kharkiv is no traffic, calm and quiet city because of the population. The city is big than the population. You will find all kinds of transport facilities here. And here Parks are really beautiful and you will enjoy walking here.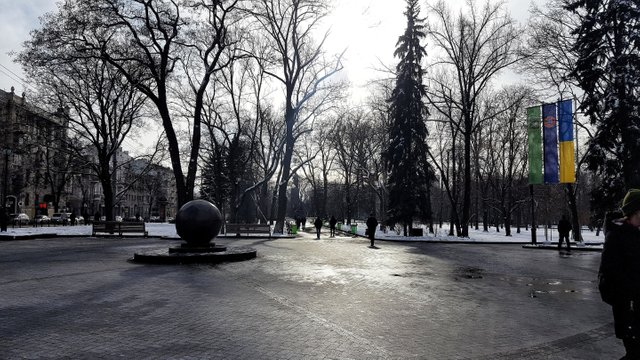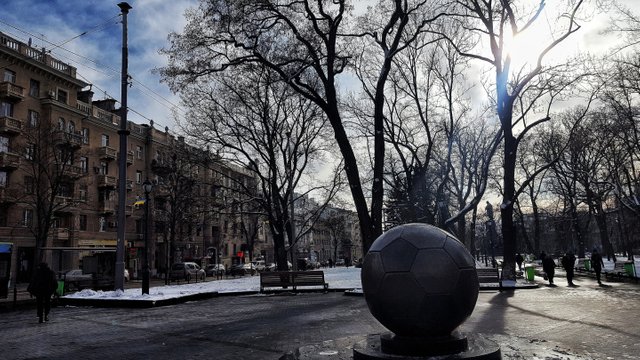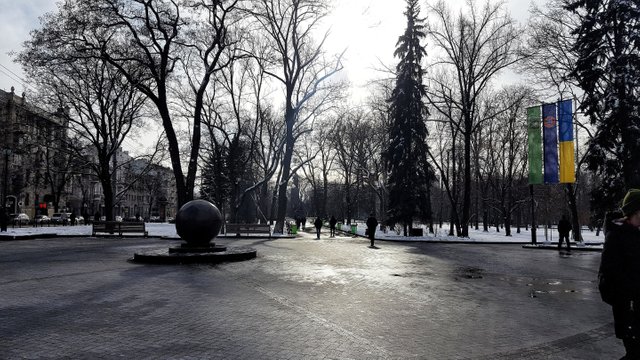 Obviously there is a huge cultural difference between Kharkiv and Dhaka. But Kharkiv is a more planned city than Dhaka. Dhaka is a more chaotic, unplanned transport and traffic system and I have always said Dhaka city needs proper urban planning. Yes, Dhaka city has flyovers but still, the traffic system is worst and pathways, let's not talk about that because they are used for temporary stores, a way for bikers. Sorry to say, but as a planner, we tried to solve this issue and still we are working on that. Obviously, Dhaka city is an overpopulated city and that's why it's hard to solve this issue.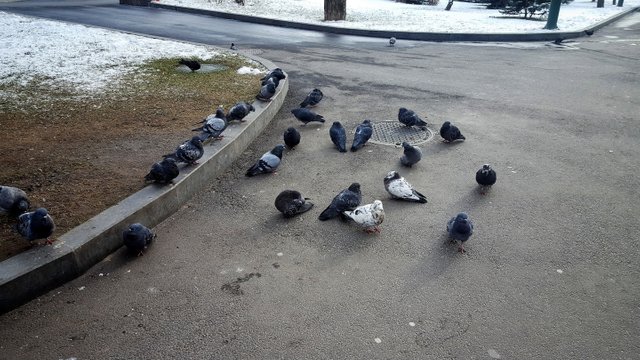 You will see pigeons here and there in Kharkiv, but in Dhaka, you will hardly find a bird except for crow. But obviously, Dhaka city is developing and some parks are well developed. The government of Bangladesh is taking steps and renovating the entire city as well as highrises. Well, I think after 10 years I will be able to see new Dhaka if I will be alive till then.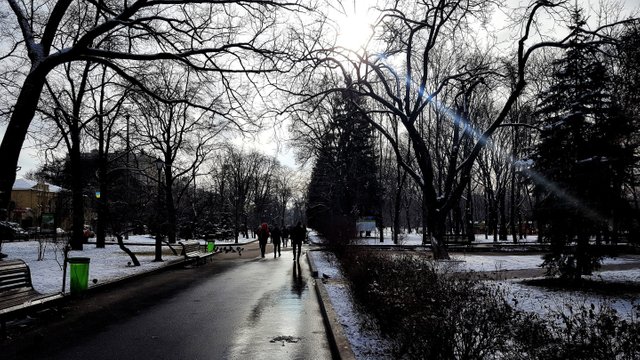 But both city is different from one another, the reasons are many. Dhaka city is famous for its culture and food, people are friendly and welcoming. Well, I love my city and Kharkiv makes me happy... The diplomatic answer isn't it!!!!
Love
Priyan...
---
I am @priyanarc.... An architect, a dreamer and a passionate writer who loves to write about life. I try to present my own perspective and experiences. Please leave your feedback and criticism because it's the only way I can know and reach your mind and thought easily...
Don't forget to subscribe to my channel..


Thank you so much...Thanks to @bdcommunity for always supporting me. Also, I am thankful towards @welcomewagon for giving me the opportunity to develop myself and for generous support from all members...thank you @nathanmars for enormous support. Thank you @onelovedtube, @DIYTube, and @helpie ...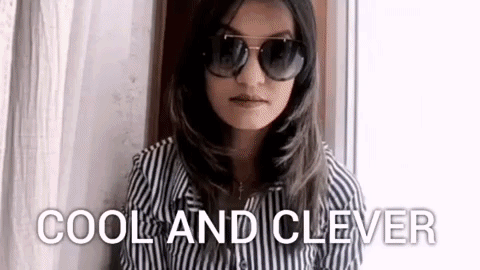 Thank you @sergiomendes for this amazing GIF.... If you want your GIF also you can contact with him...

Also wanna Thank @singhcapital for support and contribution. He is contributing a lot to steem blockchain and supporting lots of steemians. He is here with a massive project and spreading words about crypto among people. If you want to be part of his journey, all you have to do follow @Thejohalfiles .
You can find me on Twitter
After all I believe in community power , interaction , connection and engagement....

Curator of @DIYTube