Real Madrid-Barcelona from March 1 can mark many things about how the outcome of this League will be. For that game there are two weeks left, but there are aspects in which it is already being played. Real Madrid has a player at the limit of cards, four, with Celta and Levante ahead.
The threatened one is Ferland Mendy, the left-hander who has done a lot so that the defensive fortress has become the best argument of Madrid to see the rest of the teams from the top of LaLiga.
The passage of the season has made it clear that Mendy is the side that Zidane has chosen when the team has taken the tone that has triggered its actions after the defeat in Mallorca, the only one so far in the League.
The defensive power of Mendy - eight goals has conceded Madrid with him on the field by 15 with Marcelo - has been imposed on what the Brazilian gives in attack. In this comparison, the balance has clearly declined in favor of the French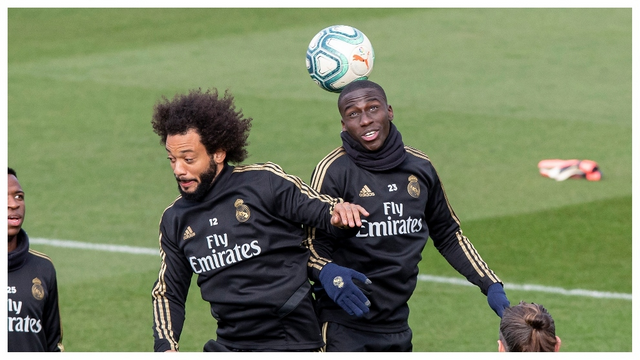 fuente