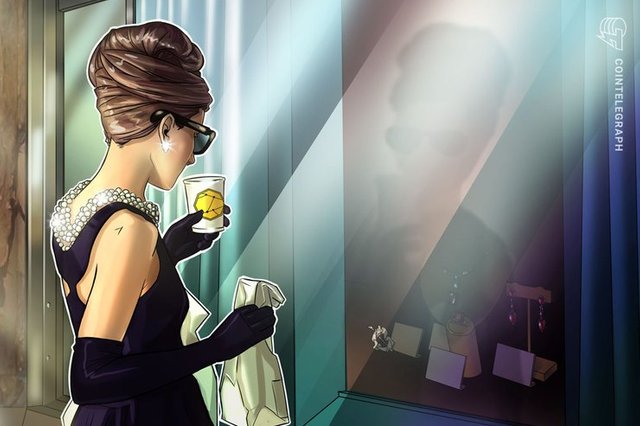 Well its not weekend anymore for many of you but it is still because its quarantine time stay at home all day long with no work eventually and missing steemit because its no more fun.
well the drama hit the community so hard that even people who used to post great stuff are not so active anymore on this well i assumed that it will happen and it did so in the end.
few people only you can count them making hive great and some making steemit great but in the end eventually nothing is great as ever before the Justin sun drama ruined the whole thing damn shit ..
but you got to know a lot because those people who you supported don't even turn around to you well everyone living in their own fantasty.