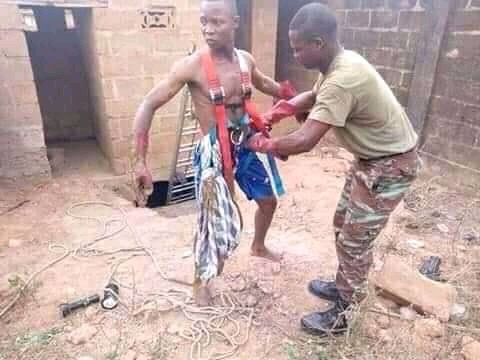 It is very terrible that a baby can be trown into a toilet pit to die there by its own mother. We need to educate the teens and youths of this generation to avoid occurance like this, its really a very bad omen.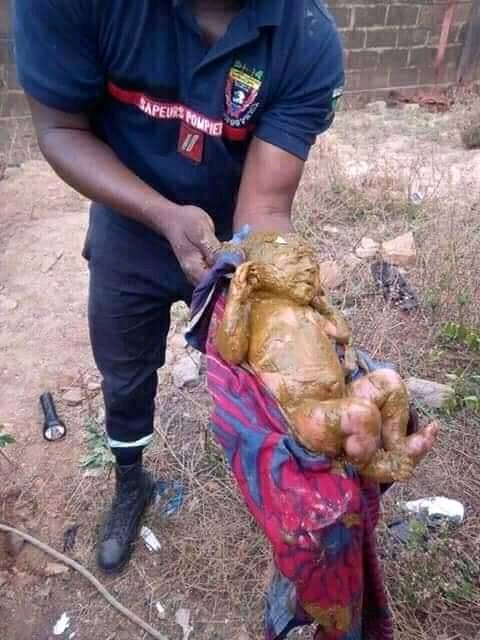 Make it a point of duty to always campaign against unwanted pregnancy, its bad that issues like this are coming up in our society. The youths needs to underatand that it is an abuse to take theife of another not more of letting the person go through a disgraceful and unwanted death. If you are not ready to father a child nor motherhood please avoid unwanted pregnancy.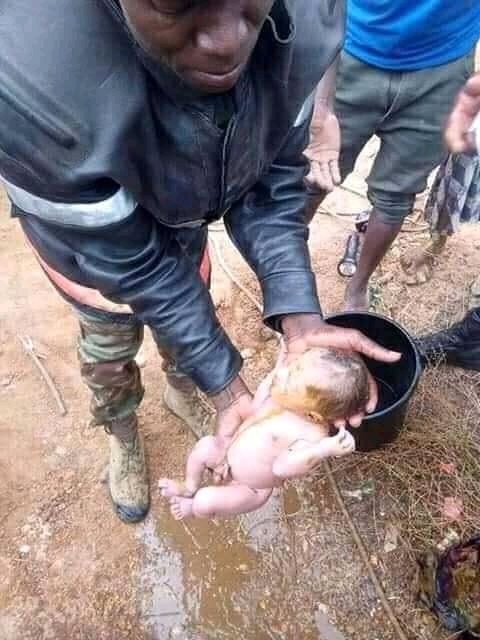 We need to make the youth of this generation know this, for better tommorow.
---
Posted via Marlians.com