Hello ladies and gentlemen, my name is @charleswealth a nigerian, true black body and most of all a MARLIAN. I am the pride of africa, and have come to make a big difference in the african community through the blockchain.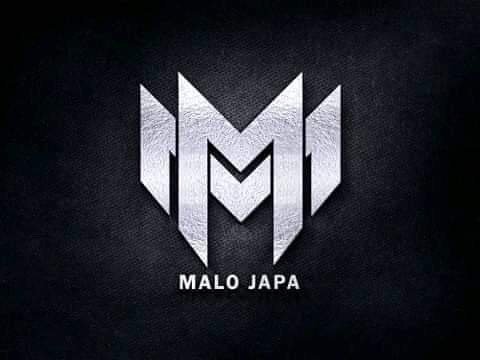 Every true nigerian should be aware of the suffering in nigeria, whereby the rich enjoysit all and the poor goes into extreem suffering all in the name of survival. I see a big injustice in africa expecially nigeria and its the fact that only the rich have access to send their children to quality schools while the poor are at the mercy of managing the so-called uneqipped goverment school. Even when the religious group steps in, they build mighty schools with the church funds and yet the poor masses in church even the average are still unable to send their children to the school.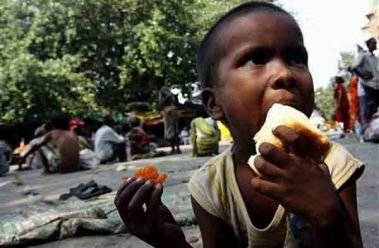 Some parents in a quest to give their children quality education still send their children to private school and pass through hell seeing them through school with the price of things in todays nigerian economy. I passed through hell myself going through school and it was not funny. Today i weep for my generation because many that started the journey with me have all packed-up while some packed out, just very few that made it through this level.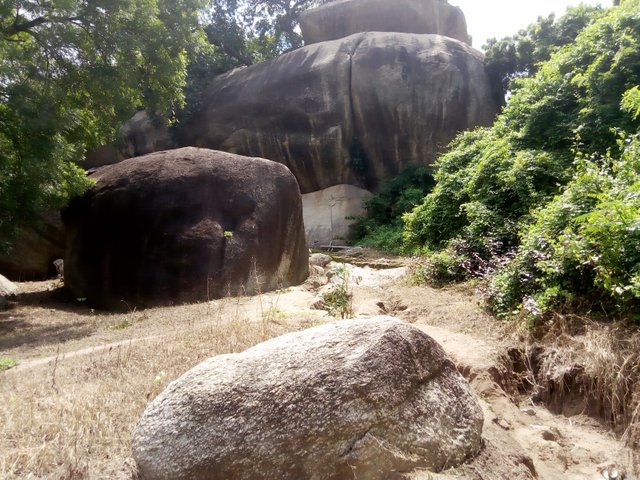 The question is, do we allow the same faith befall the coming generation? The answer is no. And its time we make a difference. I and some friends have spotted out this problem and decided to help, yes we dont have huge financial resources to fight it but then we cant sit back and watch things getting worse. We have took it upon ourselves to share writting materials to students that have none. Those that sees that as an excuse to play around. And also hold a motivational class with them. For our dream is that one day we will pay the school fees of children and register them for proffesional exams and at the end give them a good life Through the wealth foundation.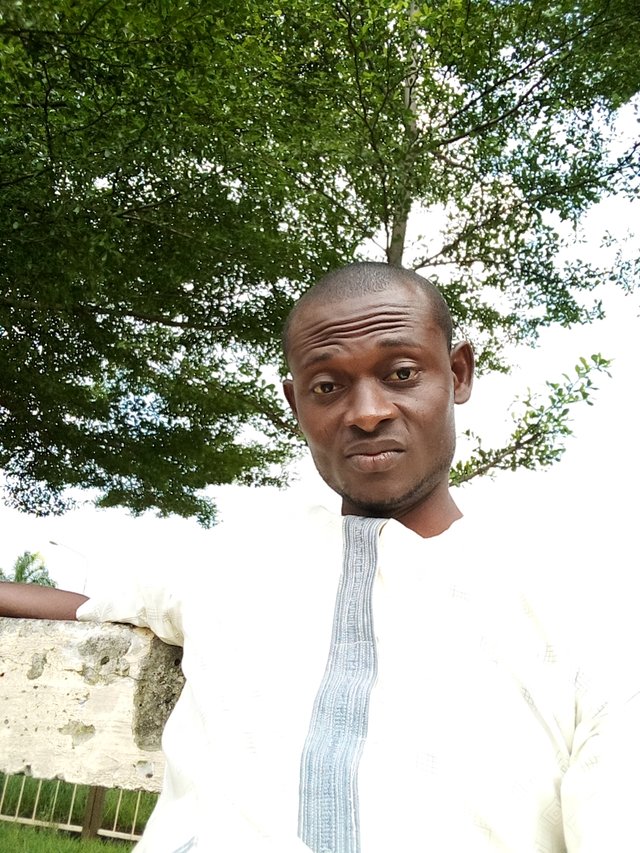 All this became true and real because am a die hard nigerian and proudly black, and most of all am a MARLIANS
WEALTH FOUNDATION ON MARLIANS