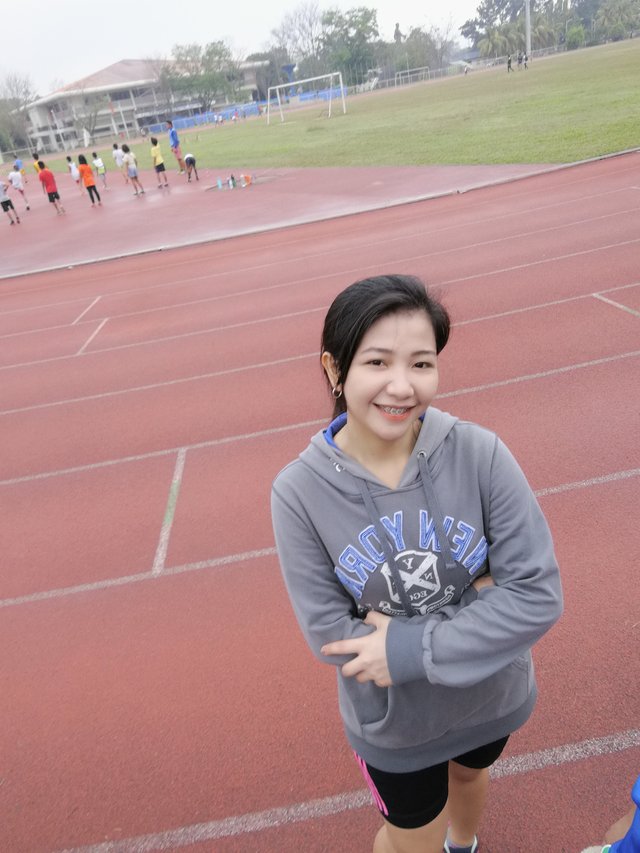 Hello steemit world. It's me again Beverly! :)
Lets start this day with some trivia. 😁

Source
I saw that trivia in twitter and it was interesting. I don't know if it's true but it sure has some basis. Jogging and running is good for our body. It has so many health benefits and here are some examples:
Getting Fit
Strengthen Muscles
Help in building strong bones
Improve cardiovascular fitness
Maintain healthy weight
Weight Loss
Now let's talk about what happened to me this morning! 😄
How are you guys! Earlier this morning, I had an early morning jog as my exercise for today. I planned it many weeks ago but I always failed waking up very early in the morning. Haha. 😄 I have to go to work early so I don't really have time for this kind of activity. It's a 1 hour trip going to my workplace so I have to wake up early. Luckily for me today, I don't have to go to work so I have enough time now for some activity. That's why I decided to have some exercise.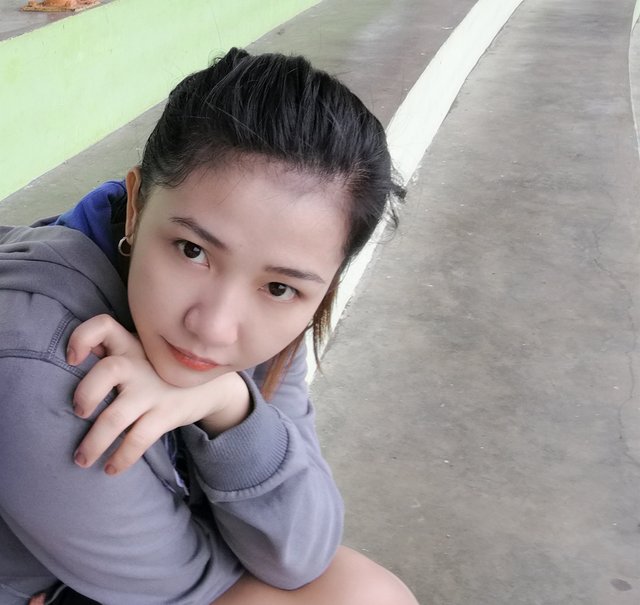 The weather is not so good. It's slightly raining and it's cold. So, I have to wear a jacket while jogging. I am so motivated today so the weather didn't stopped me. Haha. 😆 And by the way, this place that you see in the photo is the Laguna Sports Complex. There are many people visiting this place and most of them are athletes of course. This is a training ground for athletes but ordinary people like me can always use this place.
Here are more photos: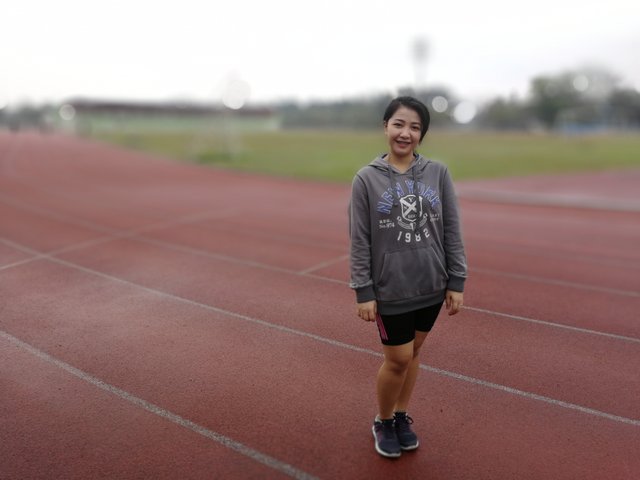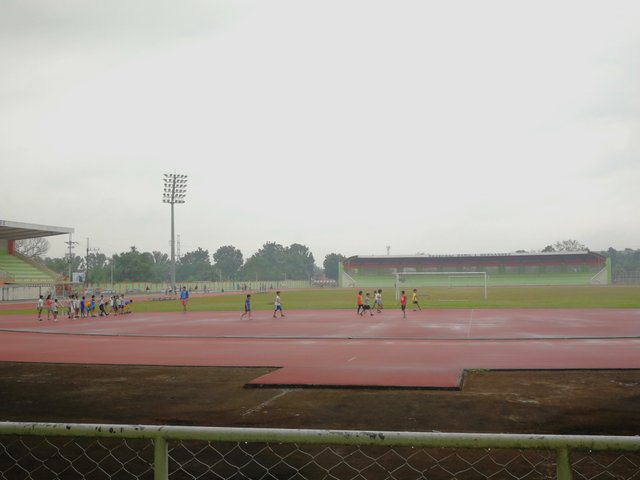 And that is all for today.
Let us all smile again and throw away all the negativities! :)
Have a nice day! See you around! :)
---
Posted via Marlians.com