###Hello steemit world. It's me again Beverly! :)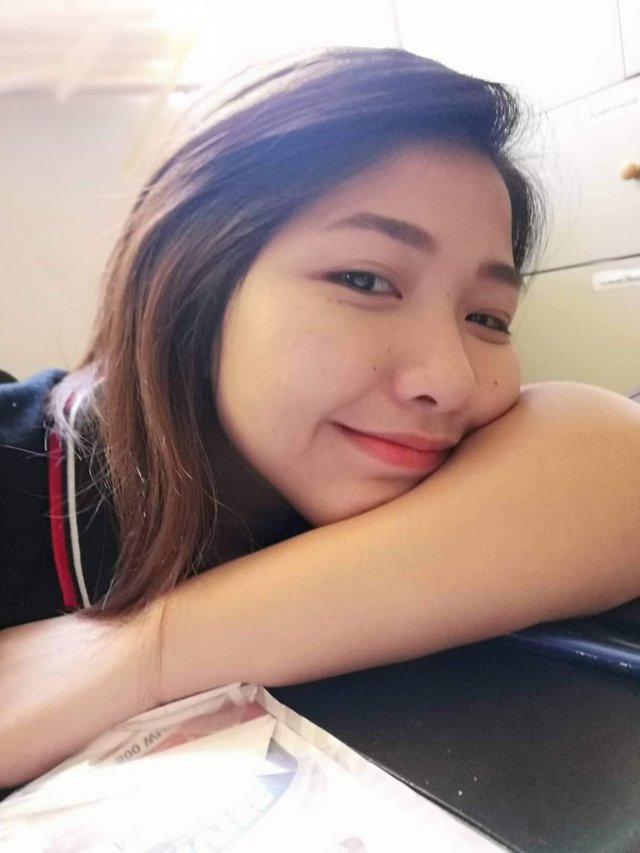 I wanted to start using the Actifit App but I don't know how. 🤷‍♀️🤷‍♀️🤷‍♀️
When I came here in Marlians, I saw many interesting and knowledgeable posts. There are a lot of people here who knows much about steem and the projects under the steem blockchain. And there are some that has only a little knowledge about it. And I am one of those people who knows a little because I just started here a few days ago. There is an app that caught my attention while browsing in marlians. And that app is called "Actifit". I've already logged in in their website through steem connect and I also downloaded the app in my phone already.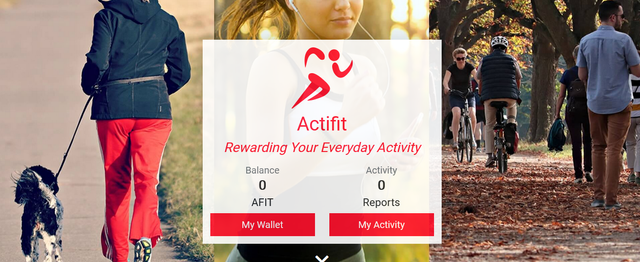 Now, it's time to use the app but I don't know how, or I don't know the rules yet in using this app. From my understanding, it is used to count your steps or movement in your activity. I bet it's good for people who goes to the gym to work out and exercise. And also applicable for people who wants to take long walks or people who wanted to jog. All in all. It's a fitness app that monitors your daily activity.
And from what I see, the minimum is to reach 5 thousand activities. I want to make this one clear. Does this mean that we cannot post our actifit report card if we didn't reached the 5K minimum? I hope someone can explain it to me clearly. Haha. And finally, I think I'm having some problems in my app. Maybe it is crashing sometimes and some of my activities doesn't count. I hope this problem can be fix in the next update.
But all in all, Actifit is a great app especially for people like me. It's very useful and I love it. I hope I can reach the 5K minimum and post my first actifit report card. 😁
That would be all for today.
Don't forget to smile and throw away all the negativities! :)
Have a nice day! See you around! :)
---
Posted via Marlians.com