Hello steemit world. It's me again Beverly! 😄
What's up steemians? Today I am going to show you volleyball highlight reel! Haha. Just kidding. What I am going to show you is my volleyball training for our upcoming Sports Fest. In our office, we always held an annual Sports fest and that include sports like Volleyball, Badminton and Basketball. And for our volleyball contest, we are grouped into 4 teams and I'm part of one of those teams. So, I have to work hard and train myself before the contest.
Check out my volleyball training photos. 😀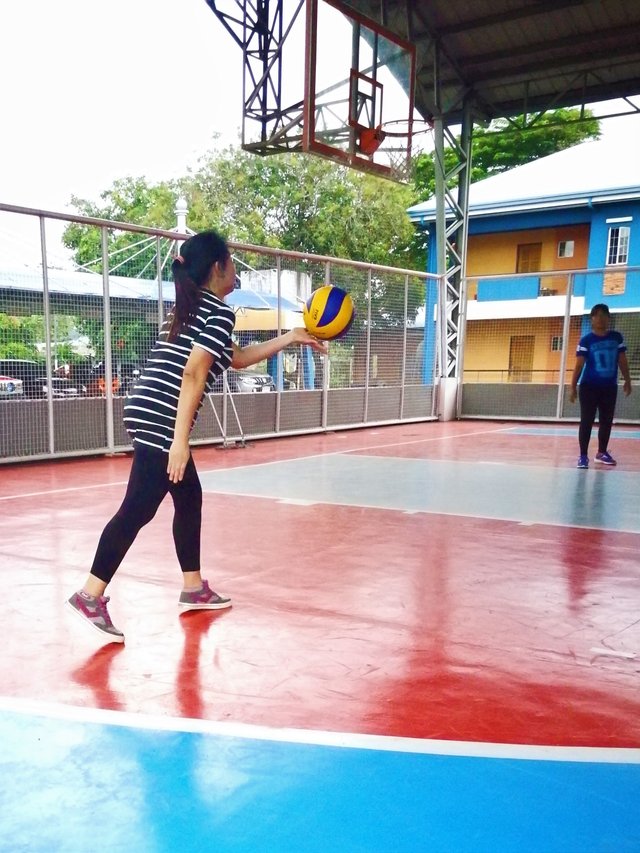 I'm not really good in volleyball but I'm learning it. My team mates are helping me. I love this game and I know I will be able to learn it before the Sport Fest starts. It's really hard at first, but as long as you like what you are doing, don't give up and you can achieve your goal.
Here are more photos.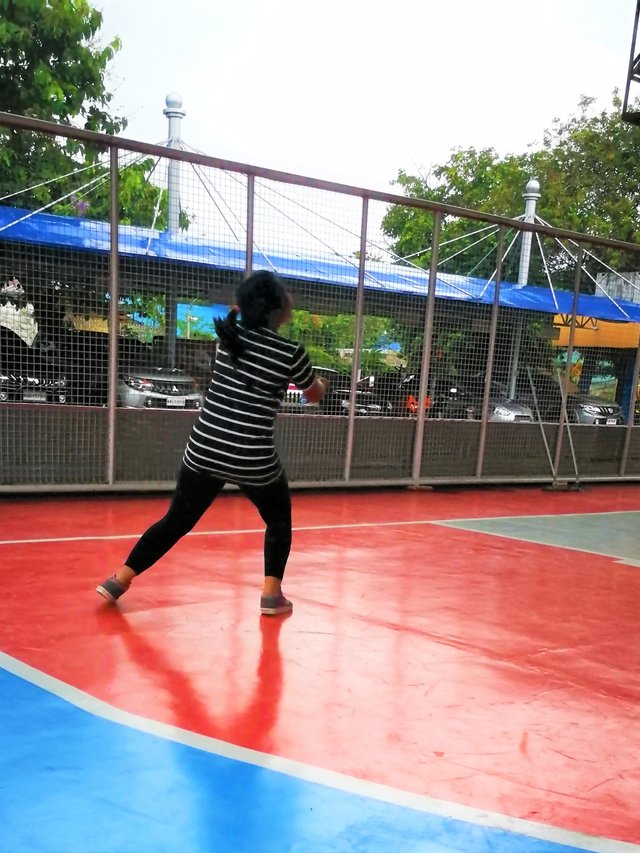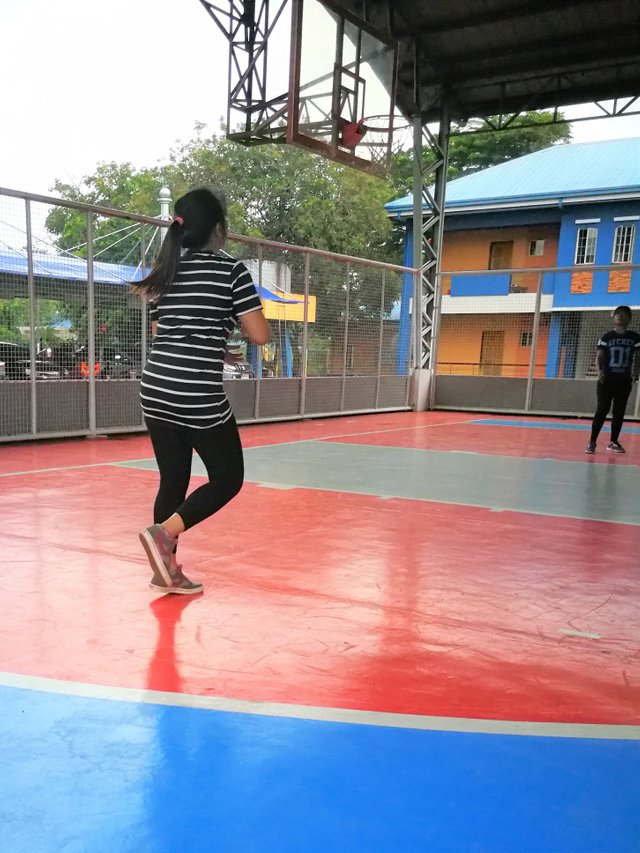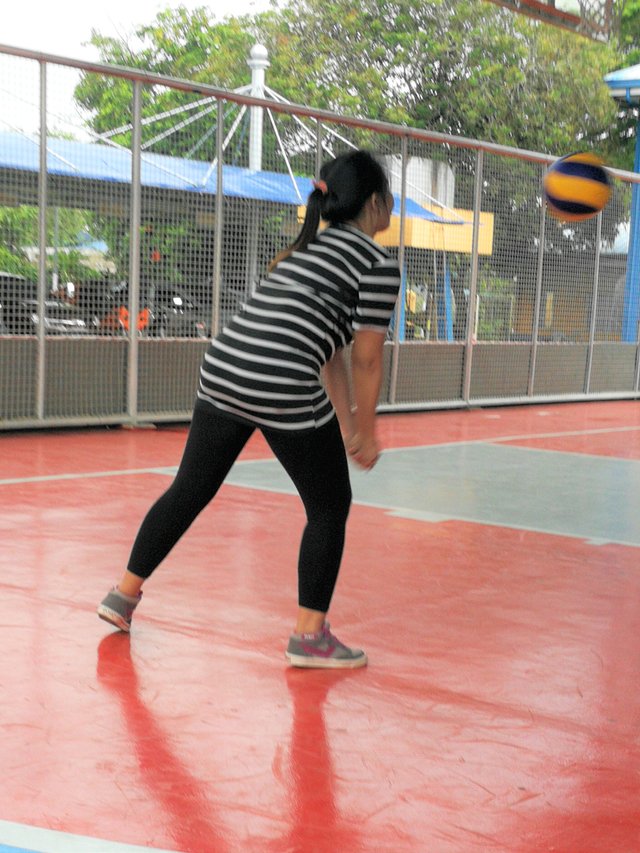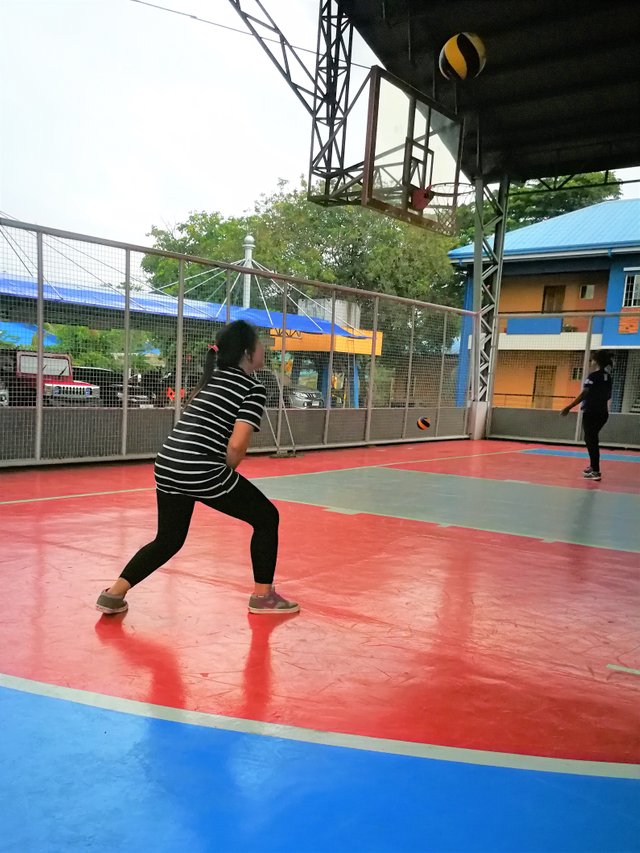 There you go steemians. I think I need more practice. I really love playing and volleyball is my favorite sports. 😄 I hope you guys enjoyed with my ulog. I will be making a ulog when the competition begins. I hope you'll support me and you can also leave some tips to improve my game. I will be happy to learn from you guys. 😄
That would be all for today steemians. Thank you for following me. Stay tuned for more of these. See you around! Smile! 😁😁😁
Support all certified uloggers and be one of us. Contact @surpassinggoogle to know more about ulog.
#marliansdotcom
---
Posted via Marlians.com