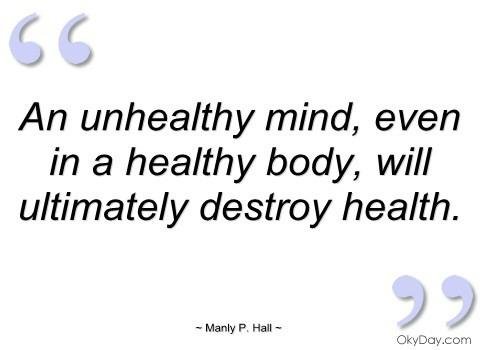 It's mental health week here in UK so in this post I would like to talk about our mental state during dieting.
I used to worry to much about choosing the right meals when I was eating out with family or friends. I had a goal of getting to 18% body fat and each year I would reach that goal because ones I set my mind on something, I will do anything I can to achieve my goal!
I didn't realise that with every diet I had, including counting carbs or calories my relationship with food was just going down from bad to worse ,because ya know?
"Carbs are bad for you"
"Fat is the enemy"
"Sugar is the evil"
"Junk food will make you fat"
Many more of these false theories made me question my own qualification at some point and left even me "health geek" confused and tired!
Also, I took the whole macro counting approach to serious!
Can you relate?
Not knowing how many calories my meal contained was giving me some sort of anxiety which is not a good thing when you trying to have healthy relationship with food!
I would avoid some types of restaurants because there was nothing to fit my macros!
I didn't like the feeling of guilt every time I had eaten something outside my calorie allowance!
My low mood was clearly showing in every side of the house😬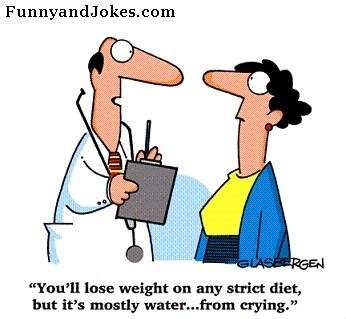 Photo credit to: https://infolific.com
Back then I didn't know that "Feeling guilty" and other not recognised at that time emotions started my cycle of binging and dieting!
Fear from gaining weight made it very difficult to end that cycle too!
Counting something felt always safe and in control but not fully in charge!
Luckily, I have enough knowledge to recognise the symptoms of Disordered eating and issues related to mental health but many "dieters" don't! Because there is a target weight or body goal to hit!
This is a little scary😔
I knew what changes I needed to make to help my brain go back to normal eating habits.
To me Healthy eating habits are when you eat all food groups and you feel happy that you provide your body with nutrients not just calories and there is no guilt and negative emotions, just happiness❤️
It's ok. Back then I didn't believe there is a connection between bad diet and poor mental health!
I struggled with poor body image which lead me to a lot self criticism and low self-esteem. I blame the internet and social media my friends 😁
Some fitness profiles can really make people feel like there is something wrong with them!
Who knew 20years ago that "losing a few pounds" will create a $50 billion industry!🆘
Now, few years later,I don't like to weigh myself anymore, because scale will never show me the progress I made for my wellbeing in general!
Days when I meditate or do yoga to calm stress or anxiety are not noticed by my scale.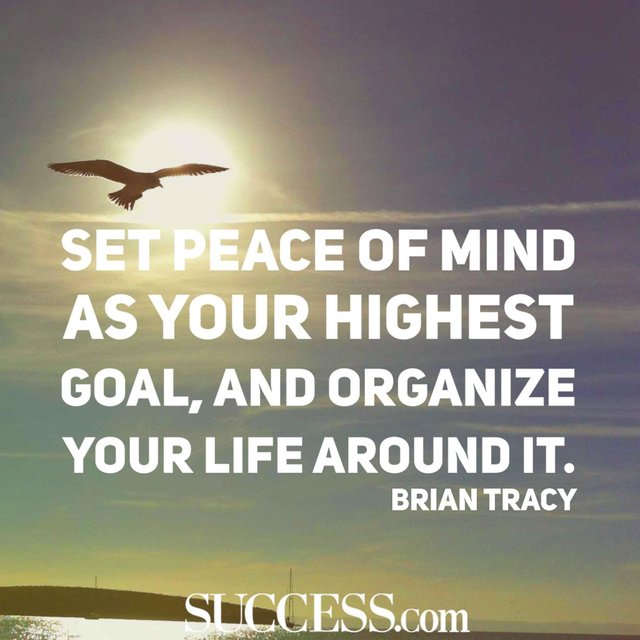 I feel lucky that I found the right tools to help maintain my healthy state of mind, this is real progress to me!
The bottom line is: Whether you are counting calories or doing clean eating take care of your mind first, the rest will come easy. Start with small changes every day and celebrate every little achievement 🎉🎊
I am hoping with this challenge I can help some to focus on bigger things😉
Have a good afternoon everyone❤️