Hey Guys
This is me Minhaz.
How are you all?Hope you all are Fine.
I am also Fine.
You all know that i like to participate in contest. And i love to do this in steemit platform.
You can say this is also something like that.
This is an another initiative taken by @theycallmedan
The Topic is : The Gratidute Challenge
I am now going to participate in that.
Here is the announcement post link
Again i saw a new thing similar with this topic from @shadowspub blog and that was about "Thoughtfuldailypost"
I started my steemit journey in April,2018.
Though i forgot my previous account password,then i open this account on July.Today is maybe 363 days of creating my account. I had created this account by waiting for 2 weeks.
I was new in that time. Wasn't aware what to do.But I found many native people in steemit. Then i follow them. And ask for help from them about steemit.
They help me much.By this my steemit journey start.

If you ask me,what has steemit give you?
I will say cannot explain and say all.But it helps me a lot.Firsty the most importantly it increase my English language skills.I was frequent in English.But after joining in steemit, uploading daily blogs, reading others blogs, communicating in discord in English language,it increase my English language skills.I am very much thankful for this.
Again I haven't withdraw much money from steemit yet .I just do mobile recharge with this money. And i am just keeping them,for doing a big investment in future.Though i have bought this headphone,by the money i get from steemit.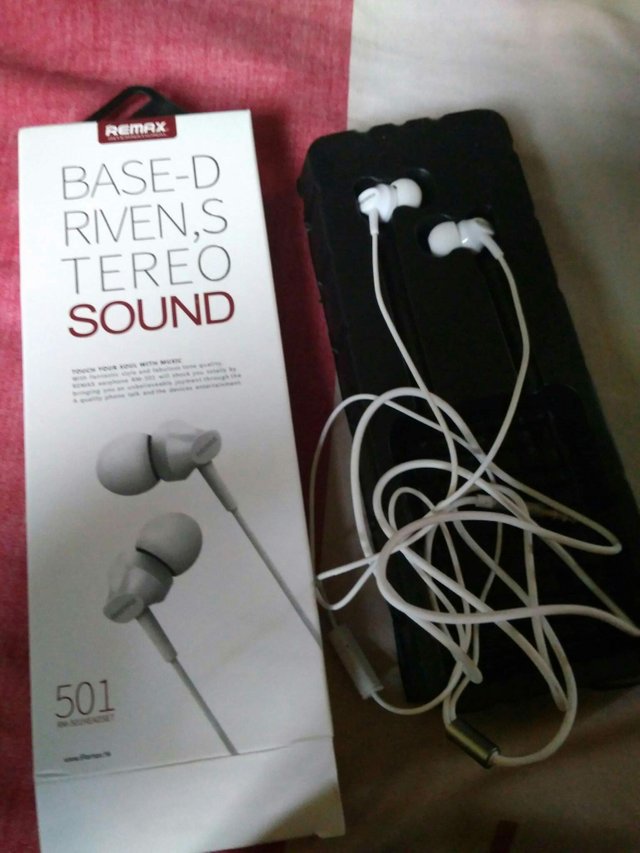 I have got a lot friends by using steemit.After coming in steemit i have reduce using Facebook. though i was a Facebook addictior.

I want to challenge to them for doing this challenge: @ashikstd @syedshakil @akomoajong
It was for now.If i have done any mistake, don't hesitate to tell me that.
Thanks for stopping by @minhaz007
TᕼᗩᑎK YOᑌ
Posted using Partiko Android