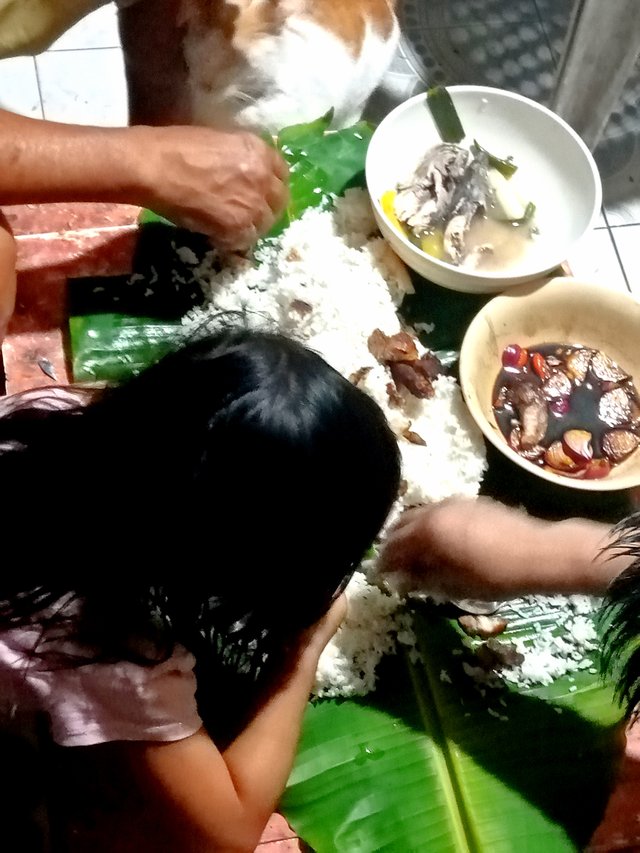 The Mealtime was not the usual for us that we had since the CORONA VIRUS popped up. It's not the food but we were not able to eat together, rarely. We were so busy in various work or task that sometimes.. we always ended up eating dinner only the two of us with my niece.
Now as you can see, we were able to eat together as one family. Our foods merely are sumptious but deliciously tasty and inevitable by eating along with them nor eating alone by yourself.
There is a lighter-side that covid-19 brought us not just pestillence but unity and love. Patriotism for our fellow countrymen and for my family as well. Atleast, we gathered here for just a month or so, that I even have time to be with them spend the day with so much love and laughter inspite of what was happening to our country and to the global world. Indeed we have time to pray together for the sickness and in health, for the rich and for the poorer.
To God Be the Glory
---
Posted via Marlians.com