I have been struggling with health so badly. Since the start of this year, i have been on the brink of a fatal shatter. Each thing i have managed to do in this period has been by deepest push. In truth, i am have been function-less for a long time. I still do a lot. I am up almost 24 hours each day, in intense pains. I haven't slept for years.
I leave all this info out here just incase.
Because who do i explain these things to. At this stage, may help seek me! This is the least i can do. In a few days, i will push again. At this stage, i can't stop because unlike way before, i live with and cater to my dad now, who is ill. 
I need so much help with marlians.com, so if you see it, please help me on there. Love it for me and cater to others on there. If you need help from me to help me, contact me on this discord with '@surpassinggoogle#1660'.
If you are developer and you decide to dig on my behalf, please contact me too. I would so love that. I have a few open tasks related to the marlians.com tribe, each carrying a bounty in STEEM & MARLIANS.
Some of these tasks are here; 1, 2, 3
I will be up with updates again in a day. At the very least, i will create another contest. In the meantime, here are two contests that you can still participate it, to grow your MARLIANS and SPORTS stake a bit more:

Your boy Terry
To Web Developers, UI/UX Experts etc
Please help! 
If you would like to help us at marlians.com, let's discuss here on #marliansdotcom-general or you can send me a DM to '@surpassinggoogle#1660' on discord. Before then, look at some of these simple tasks; 1, 2, 3
You can vote for my witness. It is called 'steemgigs'. 

Visit 'https://steemitwallet.com/~witnesses' and vote up 'steemgigs'. It is currently ranked 56.
Also...
If i can go to STEEMFEST4, i will be speaking about marlians.com, steemgigs.org, ulogs.org, teardrops.network etc and you can support my efforts to go there. Read this post!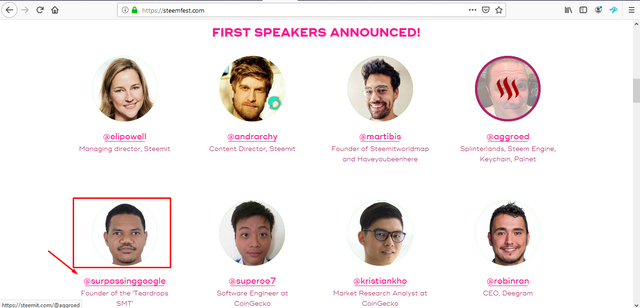 Your Boy Terry
Join Us On 'marlians.com'. When Should I Use The #marlians tag?
We welcome and support 'all content-type' and 'all locations'. We value each human.