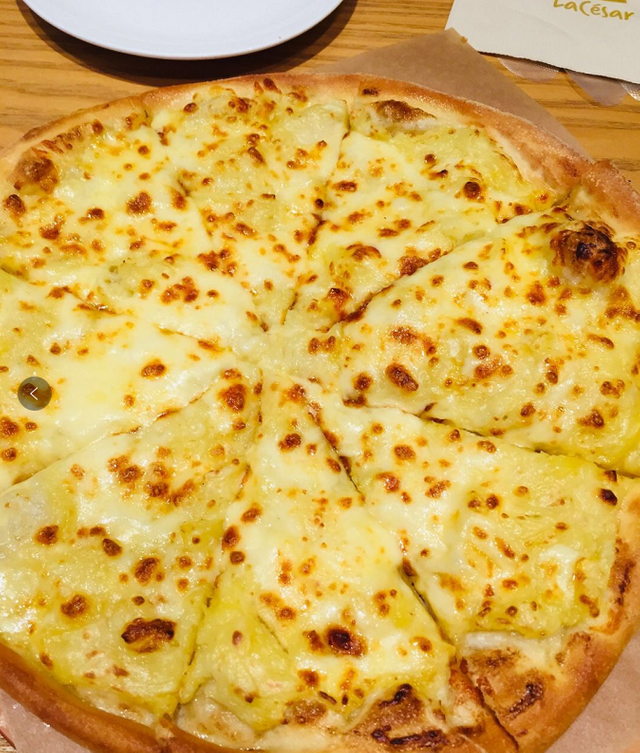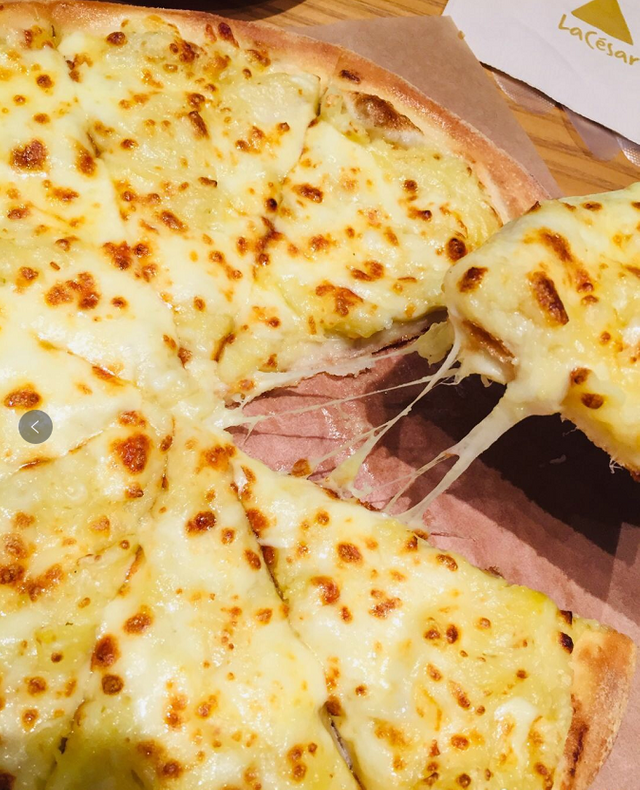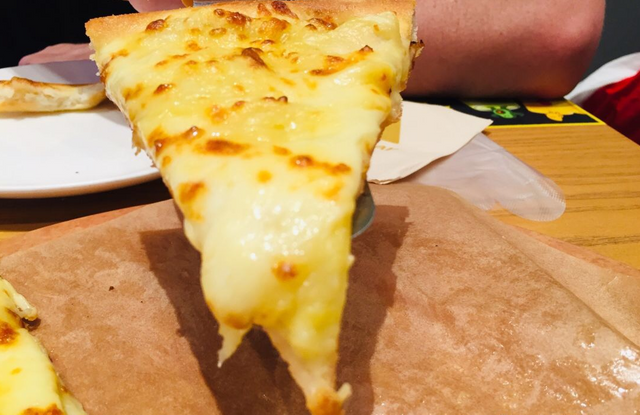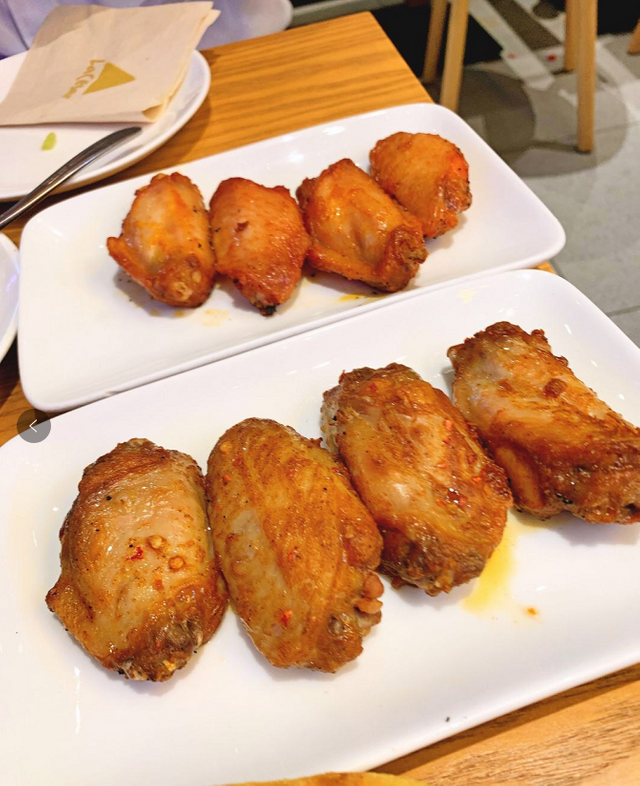 今天被拉来吃榴莲披萨了!
我的印象里深圳有两家榴莲披萨做得还行。一个是乐凯撒,一个是尊宝。
(必胜客也跟风出过榴莲披萨)
乐凯撒打广告都说自己是榴莲披萨的开创者,我没细查过,不知道是不是吹牛的。
反正他们家各家店的水平参差不齐。
我觉得西乡这边这家做得就挺好的,但是中心城那边有一家做得很差。
尊宝披萨这种情况就要好一点,我吃过他们好几家店,做得都挺好的。
不过有点可惜的是,今天忘记加双倍的芝士了。
Today, I am eating a durian pizza!
In my impression, there are two durian pizzas in Shenzhen that are ok. One is Le Caesar and the other is a treasure.
(Pizza also followed the wind out of the durian pizza)
Lekai advertised that he was the pioneer of the durian pizza. I didn't check it carefully. I don't know if it is bragging.
In any case, the level of their stores is uneven.
I think the hometown of Xixiang is doing very well, but one of the central cities has done a poor job.
This situation is better for Zumbo Pizza. I have eaten several of them and I have done a good job.
But what a pity is that I forgot to double the cheese today.