Hi guys, I'm @adesojisouljay', "so unique". Below are the list of some steemians I have registered in my promo-steem journey. I labored hard to get some of them registered. I traveled far(outside sagamu) to register some. My pain is that most of them never used their accounts! Some used it and stopped after a while!
I'm proposing to 'steemit Inc' to help me send a special December/Christmas greetings to them, and also give them an assurance of steem growth, value and essence in the coming year 2020. And also help us inform them about the coming up meetup in sagamu on the 29th by 4pm'.
Graphics work for the event will be posted this coming week!
Some reputable steemians that'd come include,
I hope to see @teekingtv, I registered him but he has grown faster than me on steem! Its my joy seeing that I introduced someone to success.
I sense a great glory for steem in 2020 and I believe they all don't want to miss out on it.
I have reached out to some, but they didn't respond positively. They kept saying steem is hard! But I've tried to convince to get some back. I believe 'Steemit Inc' has more reason of their vision than me. They have a more reasons why people should be part of their mission and vision than anyone on the platform
So here are names of steemians I registered during my outreaches;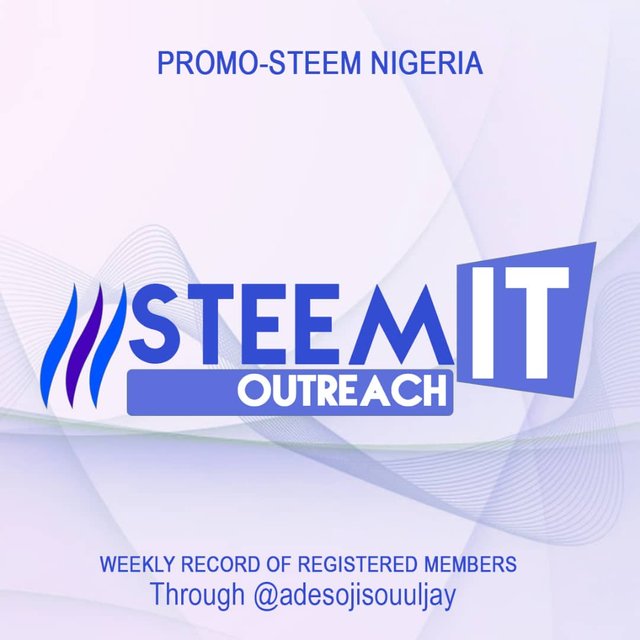 @adeezekiel
@goodinfluence
@vicunique
@lekanchukwu
@silverbird
@itsmaztamhe
@pistis89
@branx
@don-black
@pastorjohneze
@chenext
@seanfrosh
@oracle-of-god
@precious-wealth
@olarinde
@omofolawe
@lateefa
@habeeb-yu
@dharmmzy
@greatness-ola
@wazkeed
@oluwathank-u
@olufejorosomi
@yetty
@jaymes
@tgee
@slimzy-sessy
@sydorf2018
@shennie
I hope to see all of them and if not all, some of them at the upcoming meetup in sagamu. I'm @adesojiaouljay, I have passion for steem.
You can subscribe on my YouTube Chanel. I have a vision to share the gospel with the world. I found God, so my greatest motivation is to tell others about what I've found.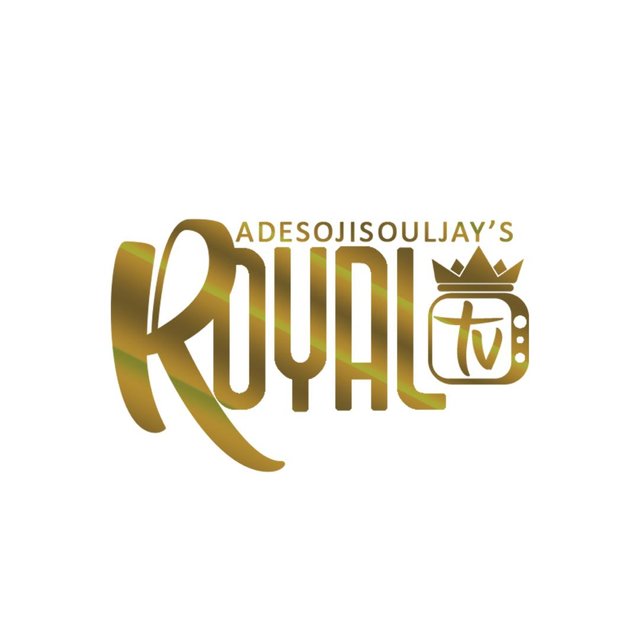 To subscribe, CLICK HERE, it is 'Adesojisouljay's RoyalTV', though activities hasn't began! As soon as activities begin, I'll update!
Support my vision, I promise you'll appreciate God's gift and revelations in me.
'My vision is to colonise the cities of the earth for heaven, decentralizing the Commonwealth and resources of God's kingdom to every of it's colony.'
'My assignment is to make you a citizen of God's kingdom'
'My mission is to build your mindset, helping you understand your value as a royalty'
You are not created for suffering, there is a higher life for you!