I just love these!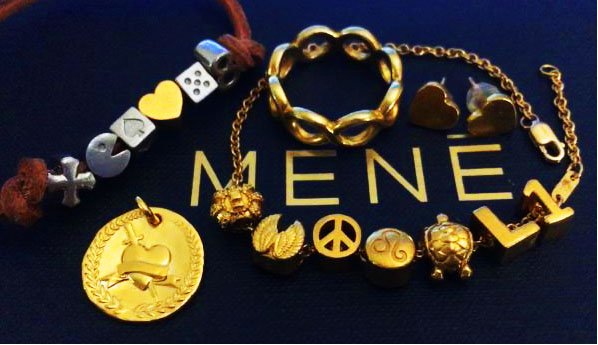 Cooler tempersture has now started here in California.
And as always, I need to clear my closet of warm weather attire and bring in fall and winter clothing.
I was curious about what's new in cold weather fashion, so I checked out the designer clothes available from my go-to store. And I found this:
Web Source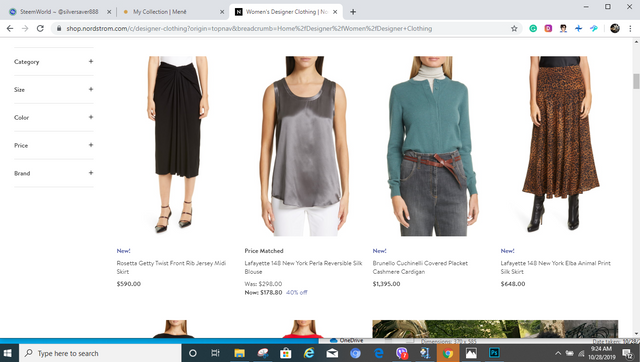 ---
Hmmm.... the skirt on the far right is the same exact brand and skirt I bought last year, about the same time I bought my first Mene 24K Gold charm.
Wait! What?
I bought the skirt last year for $625.00.
How about that!
It has appreciated by 3.68%!
Hahaha!!!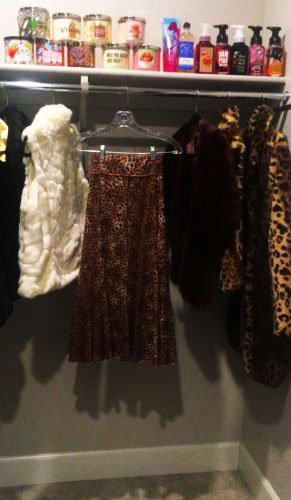 ---

So... I checked my Mene 24K investment chart, to see how I am doing with the few Mene 24K jewelry I have.
The Mene jewelry that I own has appreciated by 14.42%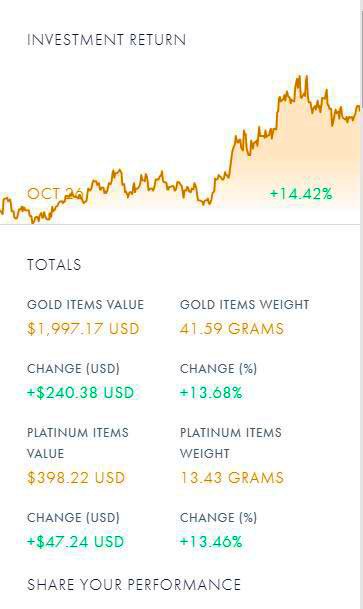 ---
SWEET!

---
Sure, my skirt appreciated a tiny bit and at a better rate than most traditional savings account.
I think because it is a classic style, material and print. However, there is a great possibility that unsold runway skirts may end up at The Rack, and will be sold on sale.
And just like all my other clothes, this skirt will eventually be donated to Goodwill or the Salvation Army, and will result to zero value to me.
Also, clothes are non-durable goods.
Durable & Non-Durable Goods.

Durable goods are those goods that don't wear out quickly and last over a long period. ... While non-durable goods or soft goods are those goods that have a short life cycle. They are used up all at once or have a lifespan of fewer than three years.

---
Mene 24K jewelry are durable goods and will last several lifetimes! Heck... a hundred lifetimes!!!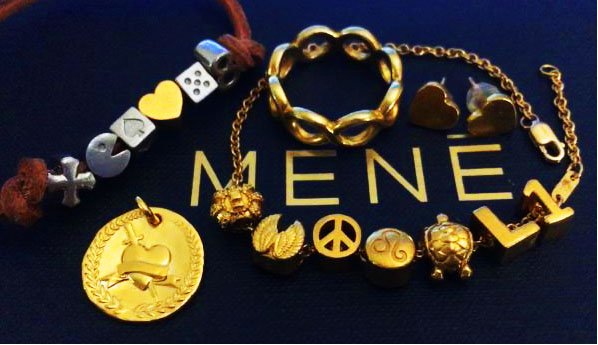 Mene 24K jewelry is a great way to build a gold and platinum stack.
Earn $5 in Mene credit for signing up for Mene with this invite link: https://Mene.com/invite/cK5BKh
---

Thank you for viewing this article. I will see you again soon!

@silversaver888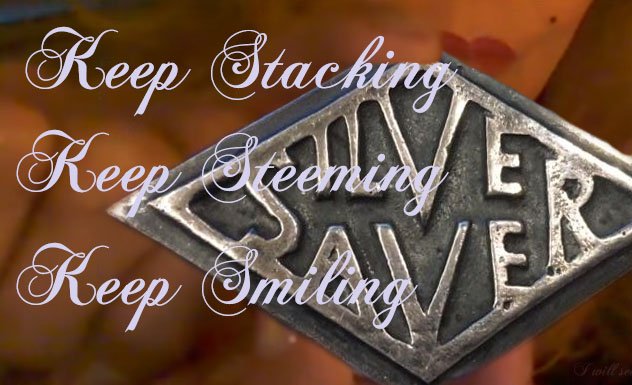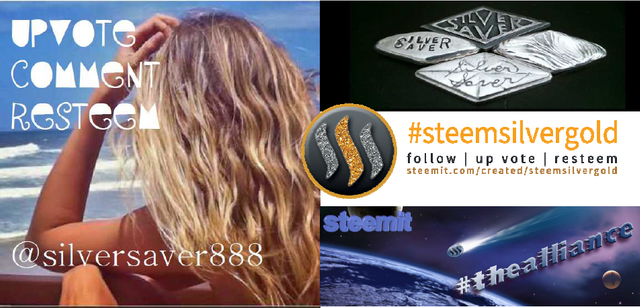 The Silver Saver Channel Bar, ltd. ed.
1 troy ounce, .999 fine silver, hand poured by MK Barz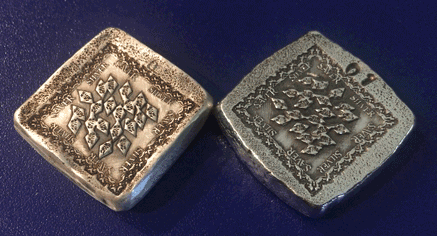 available from MK Barz and Bullion, click the link here. Use discount code: SSA10 to get a 10% discount for the Silver Saver Channel Bar.
Thanks for your support!
Thank you to the silver savers of steemit who have added the hand-poured Silver Saver Bar to their collection and stack. Do you have a Silver Saver Bar? Please let me know if you do the comment section below.


Make it a magnificent Monday!!!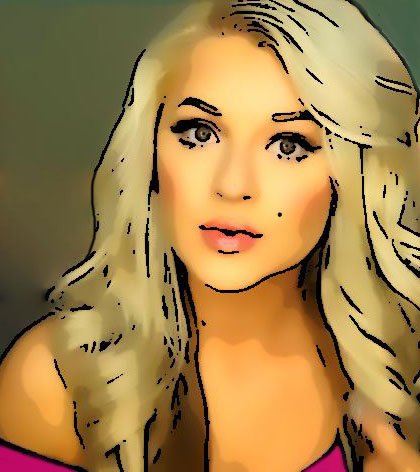 Hugs and Kisses 🤗💕💋!!!!