We've had stormy weather during the weekend.
But it is starting to clear out today.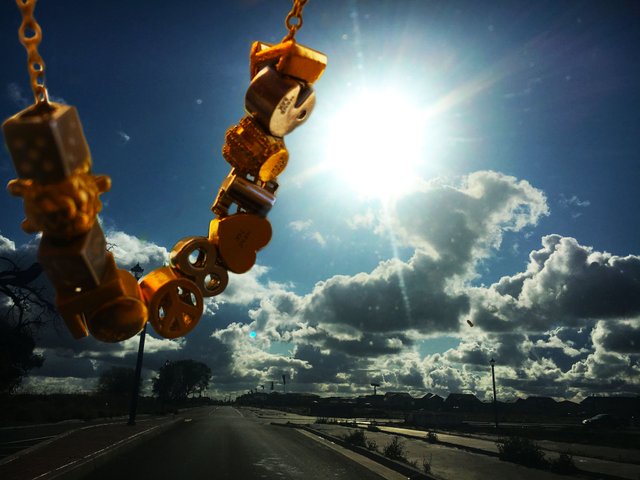 ---
Whether it is cloudy or bright, I feel like the sun is always with me! And my Mene24K bracelet of beautiful charms, rings and neckace has a way of warming my heart!
These pieces in my wish list will be a sure way to carry Spring and Summer with me no matter the season.

---
When I think of Spring and Summer, what comes to my mind are flowers and the beach 🥰🌺🤙!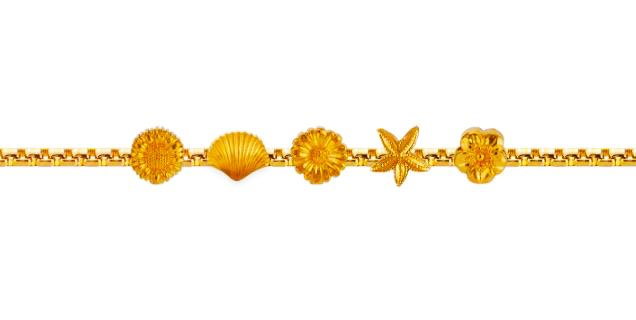 ---
I would love, L-O-V-E to collect these Mene 24K Gold Charms of flowers and sea shells!
---

This post is for a fun challenge hosted by@goldmatters.
Anyone can join in... to showcase a favorite Mene 24K jewelry piece or two. No photos to use? Visit the Mene website and feel free to use their photos like many #menemaniacs do!
All landscape photos, selfie, silver and gold are mine and taken using my iphone6.

Thank you for viewing this article. I will see you again soon!

@silversaver888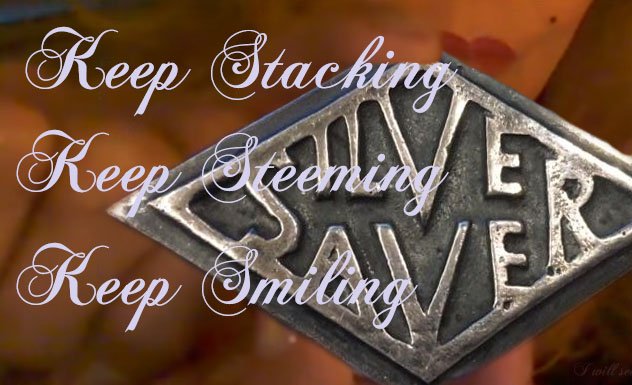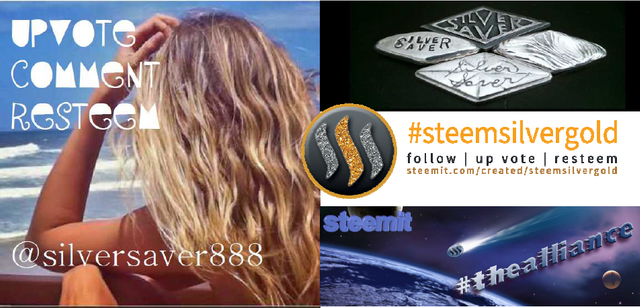 The Silver Saver Channel Bar, ltd. ed.
1 troy ounce, .999 fine silver, hand poured by MK Barz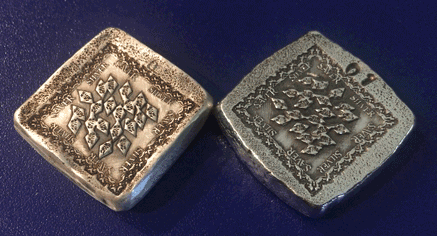 available from MK Barz and Bullion, click the link here. Use discount code: SSA10 to get a 10% discount for the Silver Saver Channel Bar.
Thanks for your support!
Thank you to the silver savers of steemit who have added the hand-poured Silver Saver Bar to their collection and stack. Do you have a Silver Saver Bar? Please let me know if you do the comment section below.


---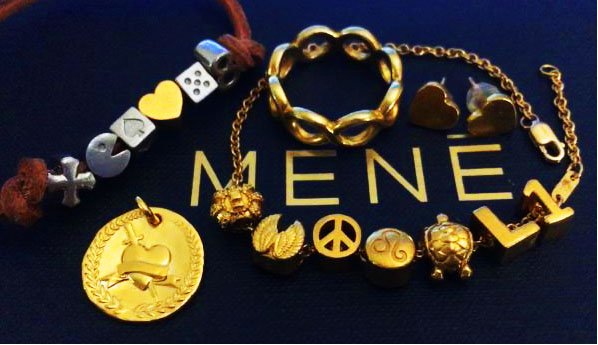 Mene 24K jewelry is a great way to build a gold and platinum stack.
Earn $5 in Mene credit for signing up for Mene with this invite link: https://www.Mene.com/invite/cK5BKh
---

@silversaver888 is a proud member of #ladiesofssg4eva -a club comprised of the beautiful female stackers of SSG.
Have a lovely day!!!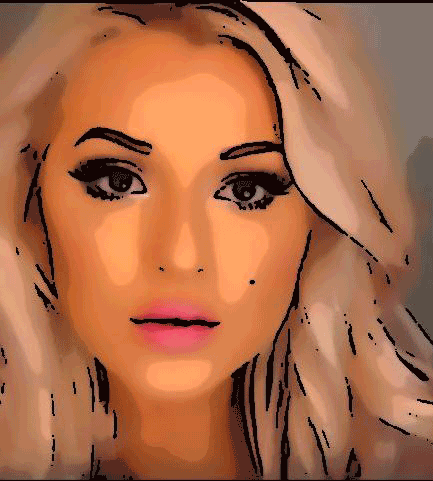 Hugs and Kisses 🤗💕💋!!!!