I reviewed my wish list of Mene items I want to get.
Goodness, gracious 😮!!! It was a long list, 🤣 LOL!!!
I decided to drop the lower ticket items so that I can focus on saving up for the jewelry that I want to have first.
It may take me a long(er) time to save up for them, but I think it is best that I limit my wish list to fewer items.
This will prevent me from settling for the lowest priced item on my list as soon as I have a little saved up towards my Mene wish list. Does that make sense?
So now, I only have four items on my wish list! And they are:
The Narrow Verona Cuff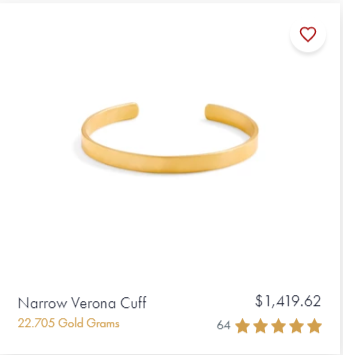 ---
The Cuff Ring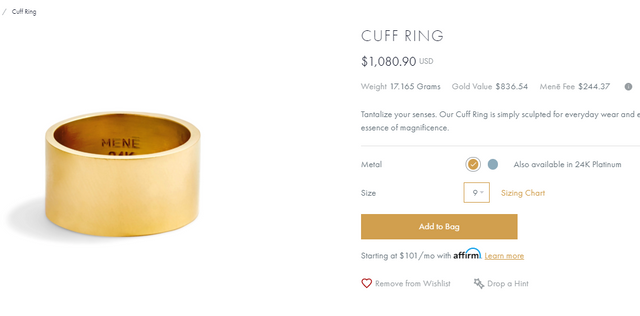 ---
The Heavy Cable Chain Bracelet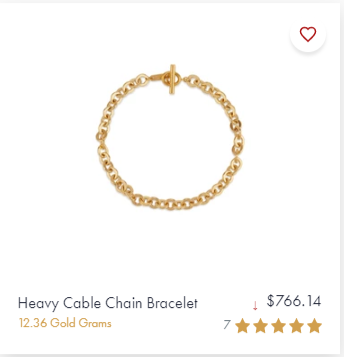 ---
The Cable Neck Chain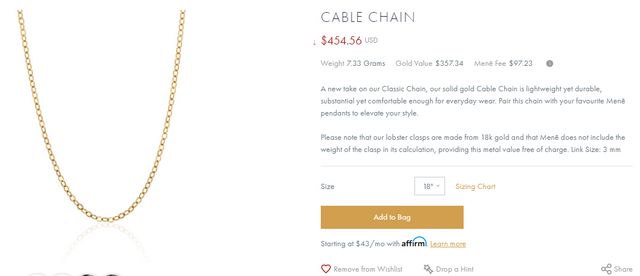 ---
Yeah, I know... why not this or that, right?
The above four items are realistic goals because all are within my ability to save up for.
What's on your Mene wish list?
All photos above were taken from Mene.com. The gold, platinum, & silver below and succeeding photos belong to me.
---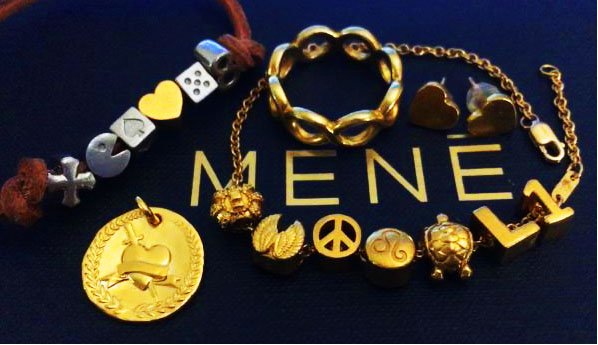 Mene 24K jewelry is a great way to build a gold and platinum stack.
Earn $5 in Mene credit for signing up for Mene with this invite link: https://Mene.com/invite/cK5BKh
---

Thank you for viewing this article. I will see you again soon!

@silversaver888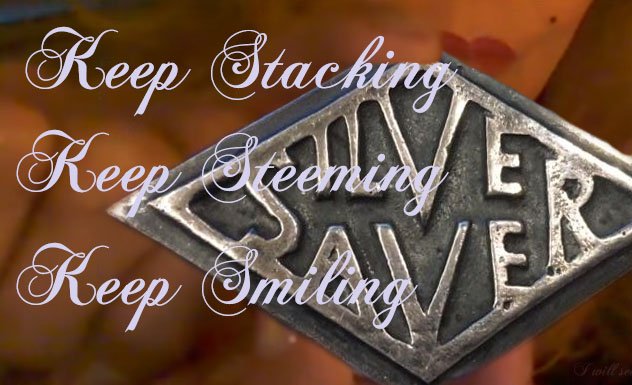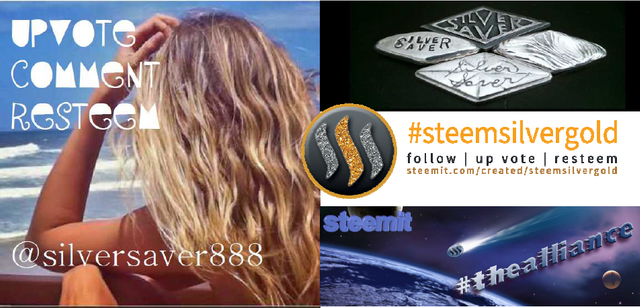 The Silver Saver Channel Bar, ltd. ed.
1 troy ounce, .999 fine silver, hand poured by MK Barz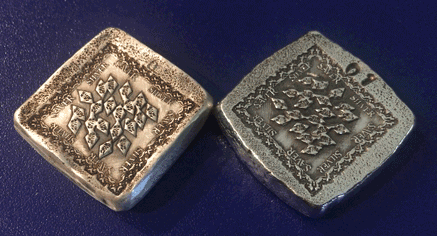 available from MK Barz and Bullion, click the link here. Use discount code: SSA10 to get a 10% discount for the Silver Saver Channel Bar. Thanks for your support! Thank you to the silver savers of steemit who have added the hand-poured Silver Saver Bar to their collection and stack. Do you have a Silver Saver Bar? Please let me know if you do the comment section below.

Make it a magnificent Monday!!!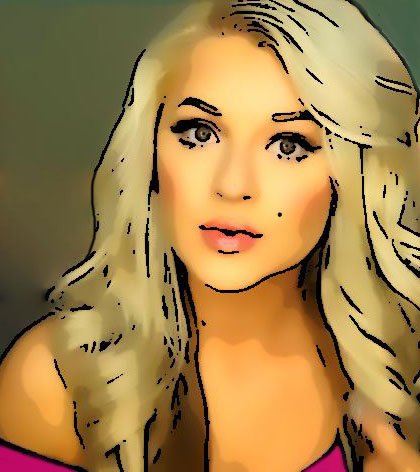 Hugs and Kisses 🤗💕💋!!!!