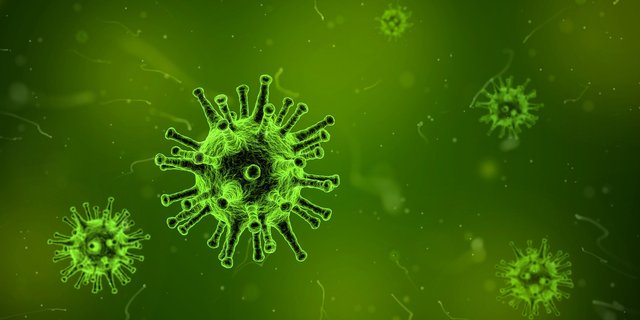 Quelle Pixabay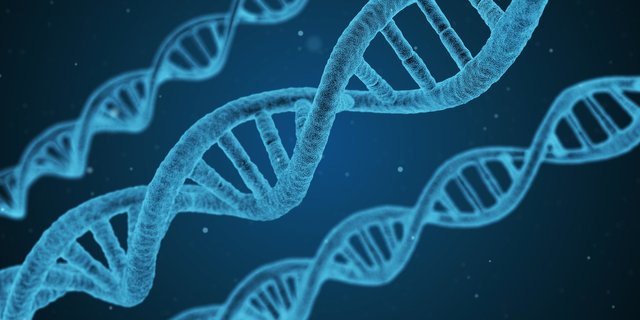 Quelle Pixabay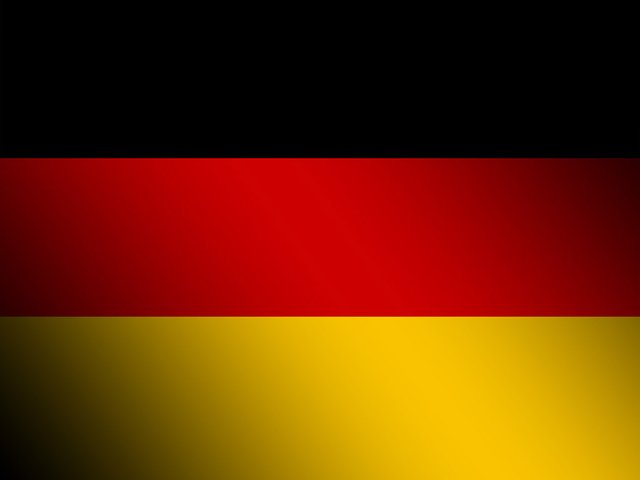 Mittwochsquickie - Krankeheiten
Jetzt kann man sagen was man will. Jeder von uns war einmal krank. Warum hab ich mich aber für das Thema Krankheiten entschieden. Nun zur Zeit ist der Corona Virus in aller Munde und der erste bestätigte Fall eines erkrankten war ganz in meiner Nähe. Im Landkreis Starnberg. Ich hoffe einmal das sich das alles nicht besonders ausbreitet und wir da mit einem blauen Auge davon kommen werden.
Dennoch hat jeder Mensch ein paar besondere Erkrankungen in seinem Leben gehabt. Sei es bloß eine blöde Grippe.
Eins meiner häufigsten Erkrankungen ist die Mittel- Ohr Entzündung. Keiner weiß warum, keiner weis wieso! Aber einmal im Jahr habe ich damit zu kämpfen wie verrückt. Als nächster Schwerpunkt kommt dann die Mandelentzündung. Letztes Jahr war ich deswegen ja einmal im Krankenhaus, ich hoffe das bleibt mir dieses Jahr erspart.
Wie ist es aber bei euch, habt Ihr Krankheiten welche euch regelmäßig plagen.... Dann raus damit.
Thema heute: Freies Thema
Schreibt doch mal eure Gedanken zu dem Thema auf!
Jetzt aber noch einmal kurz zu den Regeln des MQ
Schreibe innerhalb von 10 Minuten alles auf, was dir zum aktuellen Thema einfällt und poste deinen Beitrag mit dem Tag #mittwochsquickie.
Der #mittwochsquickie geht immer von der Veröffentlichung bis zur nächsten Veröffentlichung. Das heist zu dem heutigen Thema habt ihr 1 Woche, in der Regel bis nächste Woche Mittwoch 10 Uhr die Möglichkeit eure Gedanken aufzuschreiben.
Das wars schon :)
Für alle jungen Steemianer hab ich mal noch einen Rat (ich weis gar nicht mehr wo ich das aufgeschnappt hab).
Ein Held kann auch jemand sein der nur wenig Kraft hat, es ist immer die Frage wie er sie einsetzt.
Also sei ein Held.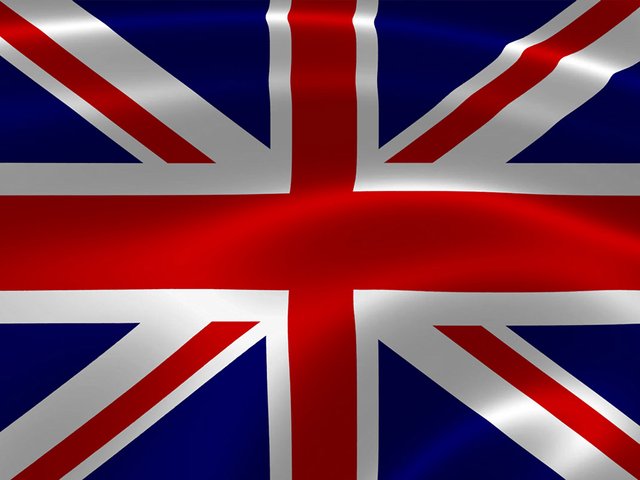 Wednesdayquickie - Diseases
Now you can say what you like. Everyone of us was sick once. But why did I choose sickness Now at the moment the Corona virus is on everyone's lips and the first confirmed case of a sick one was very close to me. In Starnberg County. I hope that this will not spread very much and we will get away with a black eye.
Nevertheless, every person has had a few special illnesses in his life. Be it just a stupid flu.
One of my most common conditions is middle ear infection. Nobody knows why, nobody knows why! But once a year I have to fight it like crazy. My next major concern is tonsillitis. Last year I was in hospital for this once, I hope I will be spared this year.
But how is it with you, do you have diseases which plague you regularly... Then tell me.
Topic today: Diseases
Why don't you write down your thoughts on the subject?
The Rules
Write down everything you can think of about the current topic within 10 minutes and publish your thoughts with the tag #wednesdaysquickie.
The #wednesdaysquickie always goes from release to release. That means you have 1 week, usually until next week Wednesday 10 am to write down your thoughts.
That's it :)
For all young Steemians I have some advice for you
A hero can also be someone who has little strength, it is always the question how he uses it.
So be a hero.
---