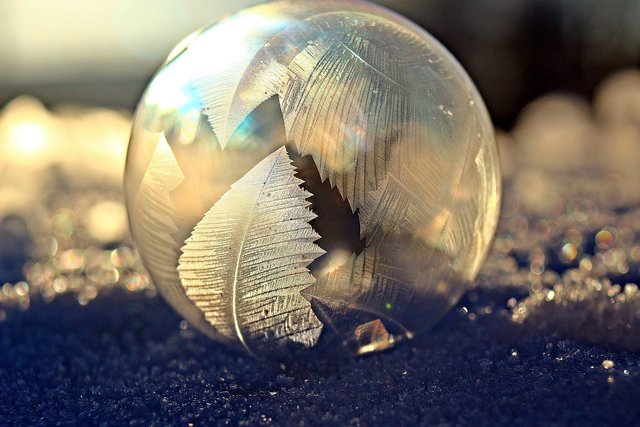 Quelle Pixabay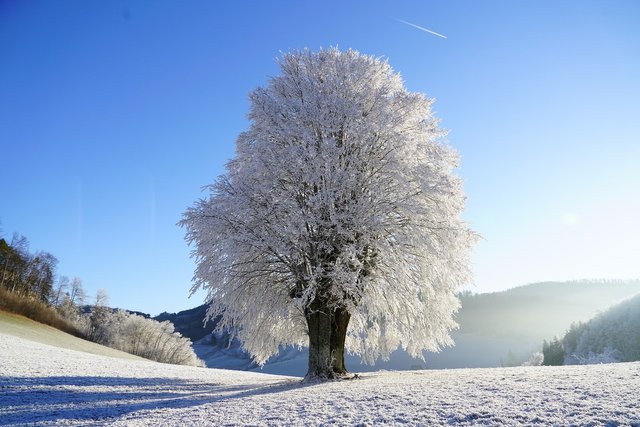 Quelle Pixabay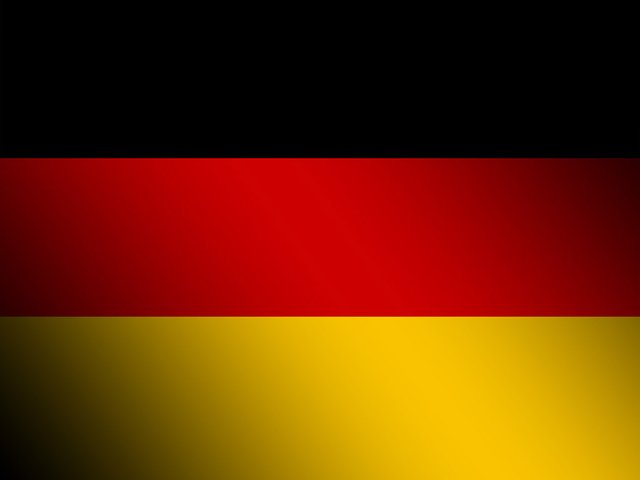 Mittwochsquickie - Winter
In einem Lied heißt es ja: "Wann wird es mal wieder richtig Sommer"?
Ja das ganze muss man zur Zeit umändern auf den Winter. Ich möchte mich ja nicht beschweren, aber es ist schon recht wenig Schnee bisher gefallen. Natürlich kann man jetzt sagen das man den Schnee ja nicht braucht. Mag sein! Ich mag Schnee und freue mich immer riesig darauf.
Auch diesen Winter habe ich mich auf Schnee gefreut, bisher blieb er aber in gewünschten Mengen aus. Es reichte um ein paar Schneemänner im Kindergarten zu bauen, was aber daran lag das der Schnee auf unsere Wiese im Wald nicht so schnell verschwindet wie an diversen Häuserreihen in einer Straße.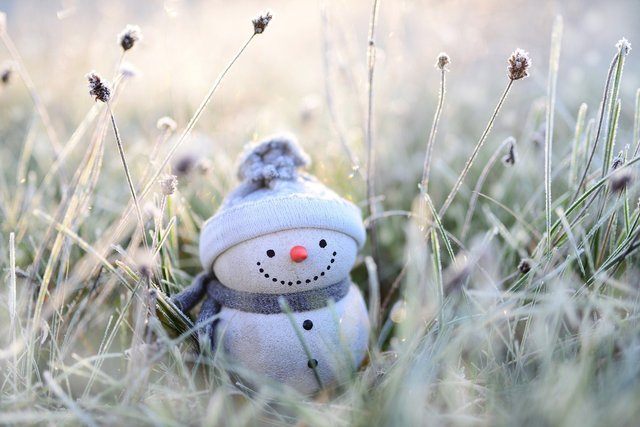 Quelle Pixabay
Zum Rodeln hat es aber noch lange nicht gereicht. Die Schlitten meiner eigenen Kinder und die Kinder in meiner Arbeit warten schon sehnsüchtig auf richtigen Schnee, damit der Schlitten endlich seiner Bestimmung gerecht wird.
Natürlich wird es dann auch die eine oder andere Schneeballschlacht geben.
Was ist mit euch, vermisst ihr den Winter?
Thema heute: Winter
Schreibt doch mal eure Gedanken zu dem Thema auf!
Jetzt aber noch einmal kurz zu den Regeln des MQ
Schreibe innerhalb von 10 Minuten alles auf, was dir zum aktuellen Thema einfällt und poste deinen Beitrag mit dem Tag #mittwochsquickie.
Der #mittwochsquickie geht immer von der Veröffentlichung bis zur nächsten Veröffentlichung. Das heist zu dem heutigen Thema habt ihr 1 Woche, in der Regel bis nächste Woche Mittwoch 10 Uhr die Möglichkeit eure Gedanken aufzuschreiben.
Das wars schon :)
Für alle jungen Steemianer hab ich mal noch einen Rat (ich weis gar nicht mehr wo ich das aufgeschnappt hab).
Ein Held kann auch jemand sein der nur wenig Kraft hat, es ist immer die Frage wie er sie einsetzt.
Also sei ein Held.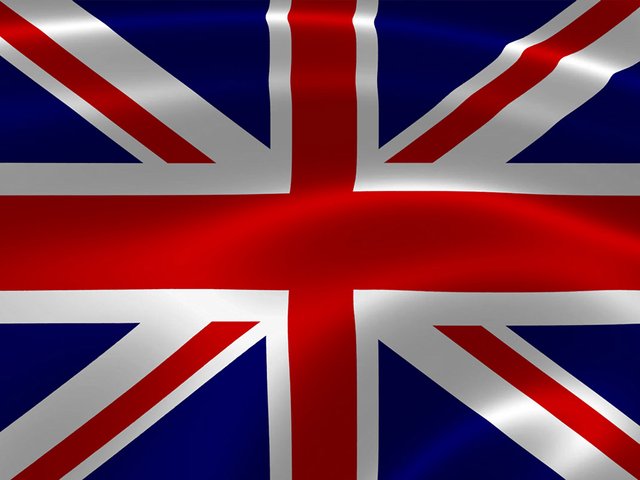 Wednesdayquickie - Winter
There's a song that says, "When will it be summer again?"
Yes, you have to change the whole thing to winter at the moment. I don't want to complain, but there hasn't been much snow yet. Of course you can say now that you don't need the snow. Maybe not! I like snow and always look forward to it.
Also this winter I was looking forward to snow, but so far it hasn't fallen in desired quantities. It was enough to build a few snowmen in the kindergarten, but that was because the snow on our meadow in the forest does not disappear as fast as on the rows of houses in a street.
But it was not enough for sledding. The sleds of my own children and the children in my work are already eagerly waiting for real snow, so that the sled finally does justice to its purpose.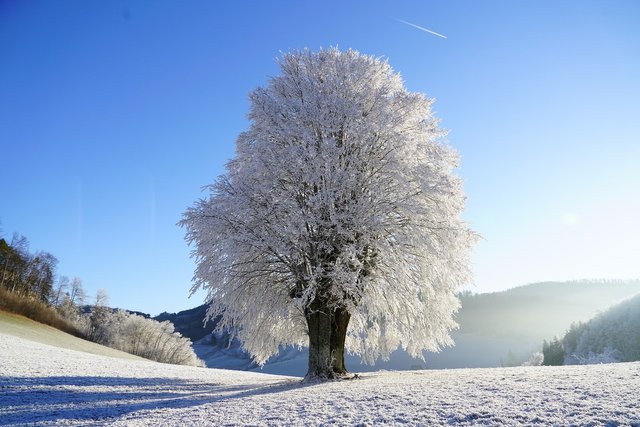 Quelle Pixabay
Of course there will be one or two snowball fights.
What about you, do you miss the winter?
Topic today: Winter
Why don't you write down your thoughts on the subject?
The Rules
Write down everything you can think of about the current topic within 10 minutes and publish your thoughts with the tag #wednesdaysquickie.
The #wednesdaysquickie always goes from release to release. That means you have 1 week, usually until next week Wednesday 10 am to write down your thoughts.
That's it :)
For all young Steemians I have some advice for you
A hero can also be someone who has little strength, it is always the question how he uses it.
So be a hero.
---