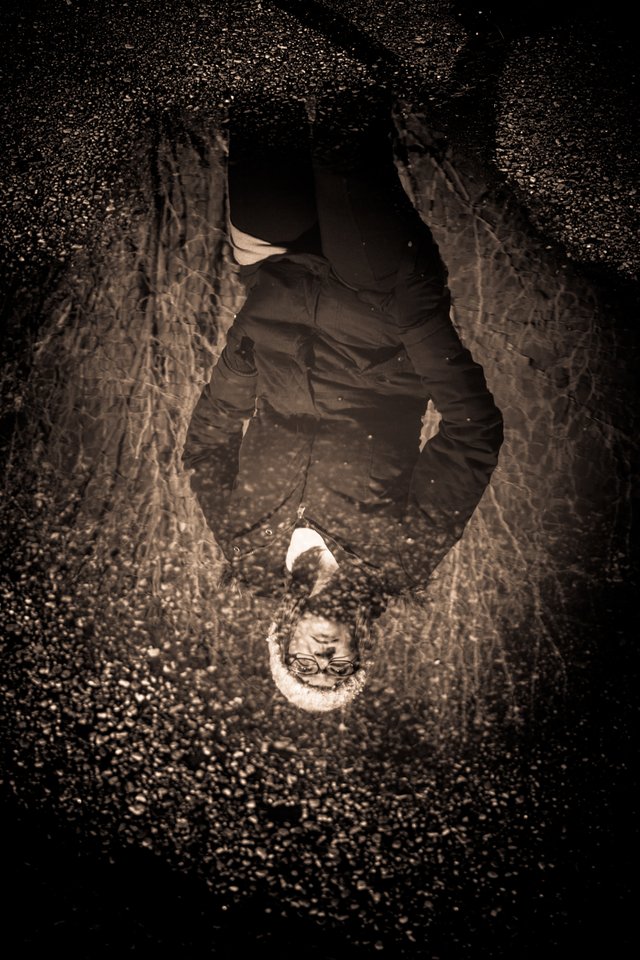 Photo taken by me @derangedvisions
Reflecting on life

My family has been going through a lot of different things over the past few months. Things have been hard, but are starting to turn around for us. While I was going through my old images, I came across this one that I took of my wife while we were on a getaway together.
It got me thinking of all the cool shots we are going to be able to take together while we are both together this November in Bangkok at Steemfest. We are looking forward to the two weeks we will be spending together in Thailand and all of the fun memories that we will come home with. I can't wait to see all of the different sites that Thailand has to offer and see all of the cool people that I met last year at the last Steemfest.
Thank you for stopping by and checking out my post. You are awesome. This is my entry for the #monomad challenge. You can check out the latest MONOMAD post here.