Good evening, Steemit Community!!!
This is the nineteenth publication of my new photography blog.
Today I present a new entry to the monomad challenge.
I made this shot using a Nikkor 70-210mm f/4 lens, obtaining excellent results.
I have always liked the quality and sharpness of this lens.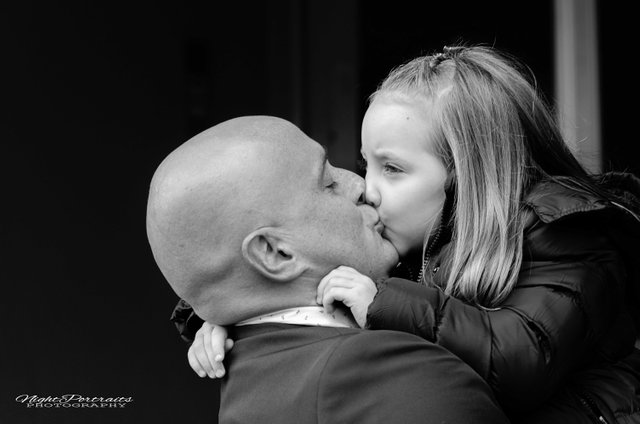 Nikon D7000 \ Af Nikkor 70-210 mm f/4 \ Natural light.

"Photography is one of my great passions. I am an enthusiast of this art...That is why I also value the work of other photographers, from whom I always learn something new..."

Look at the world, frame and shoot!!!