Peeps~
Continue from my previous post yesterday, same place but bit behind from that stair. The playground which lot of fun, memories and not lively as before but now been abandoned. Kind of blue feeling when nobody mind and concern about this playground anymore maybe it will demolished soon for future development. As long as we live ahead, there are no way to turn back but only things left are memories.
Anyway it's seem fit in photography with own unique and old characteristic. That kind of tree make it more spooky view I guess. I turn it to monochromes as my photo attempt to monomad challenge initiated by @brumest and curated by @monochromes.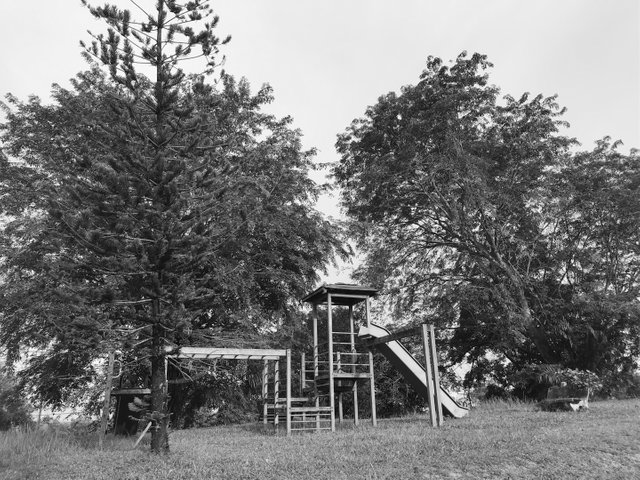 click image for full screen view
---
Memories are memories. What can we do now enhance more focus of what can we do for live of future and the hereafter. I left the actual color photo for clear view and added bit touch charm tone to photo. Enjoy.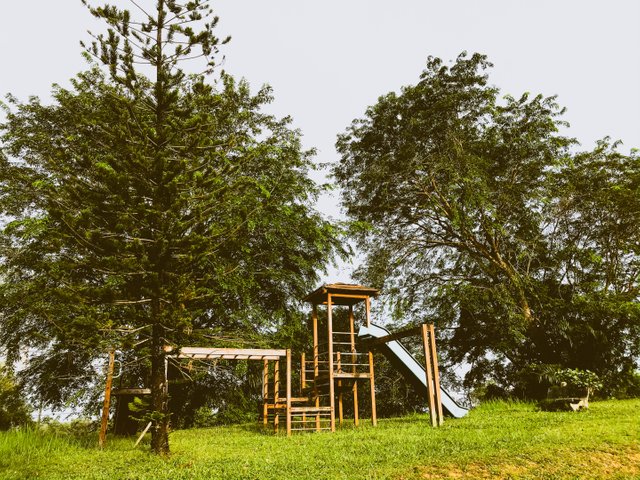 click image for full screen view
photo taken by iphone 7 plus
That's all for today, I wish we all have a wonderful day everyday.
---
all reward from this post will donate to team #armymalaya project fund
---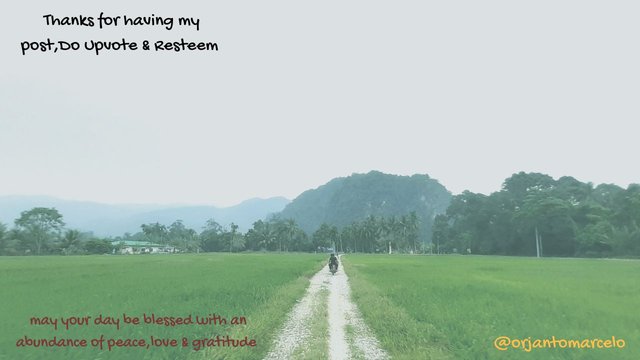 im on qurator,how bout you?


began of journey on steemit with armymalaya!