People~
Attracting me to capture one two shot before going sleep. How great the creation of moon with full moonlight make me almost hypnotized by it. Some kind feel the energy and frequency of the moon. Make me sleep well and full of dreams. Photo attempt to monomad challenge initiated by @brumest and curated by @monochromes.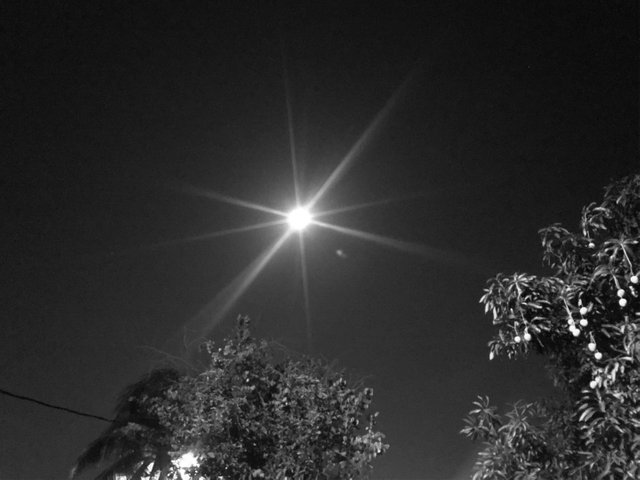 click image for full screen view
---
Plus photo looks great accompanied by mango fruit on the tree. Yummy!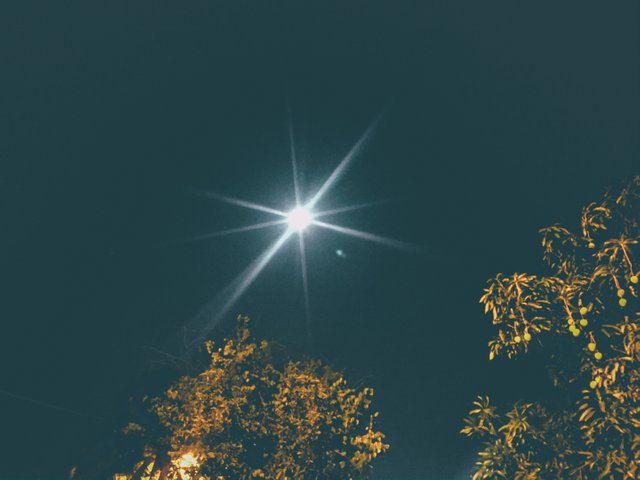 click image for full screen view
photo taken by iphone 7 plus
That's all guys, have a great day!
---
all reward from this post will donate to team #armymalaya project fund
---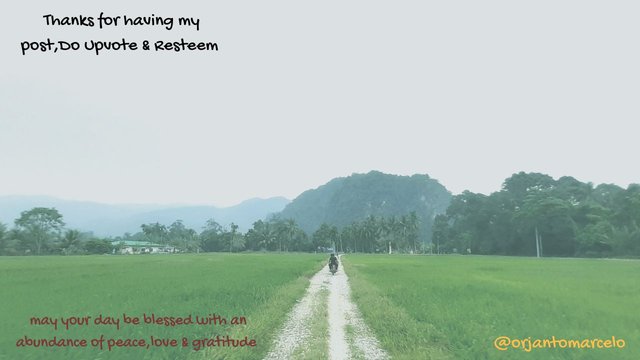 im on qurator,how bout you?


began of journey on steemit with armymalaya!