Guys~
There are lot of tropical fruit grow at my nearby area especially in south east asia land. Durian, mangosteen, banana, papaya and for the photo below I like to share the mango tree. As seen the fruit still on the tree and still waiting to picked by the owner, so many right? So I decided to took photo only.
Turn photo to monochromes as attempt to monomad challenge initiated by @brumest and curated by @monochromes.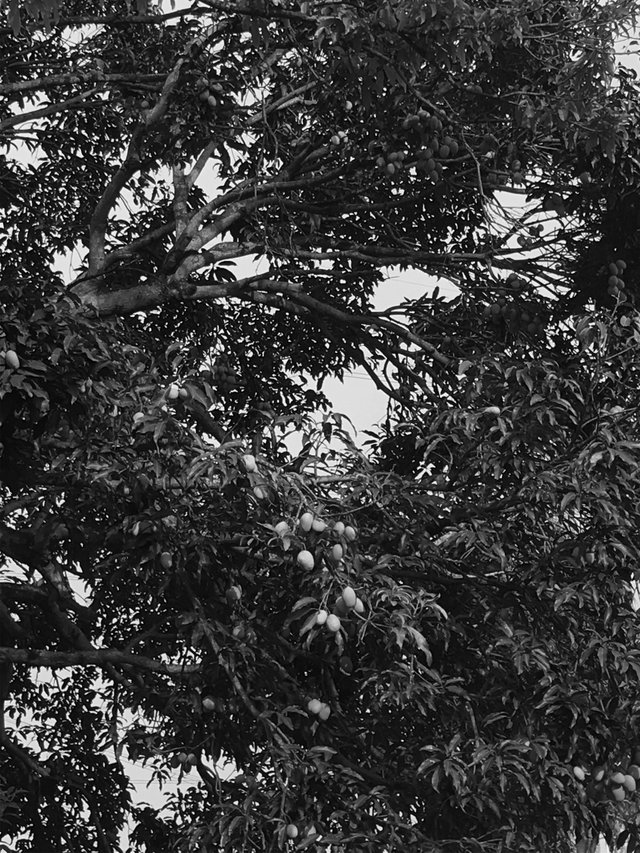 click image for full screen view
---
Their size and color make me so tempting to pick. I think it had a sweet and sour taste. But never mind I will find who the owner of this tree hehe.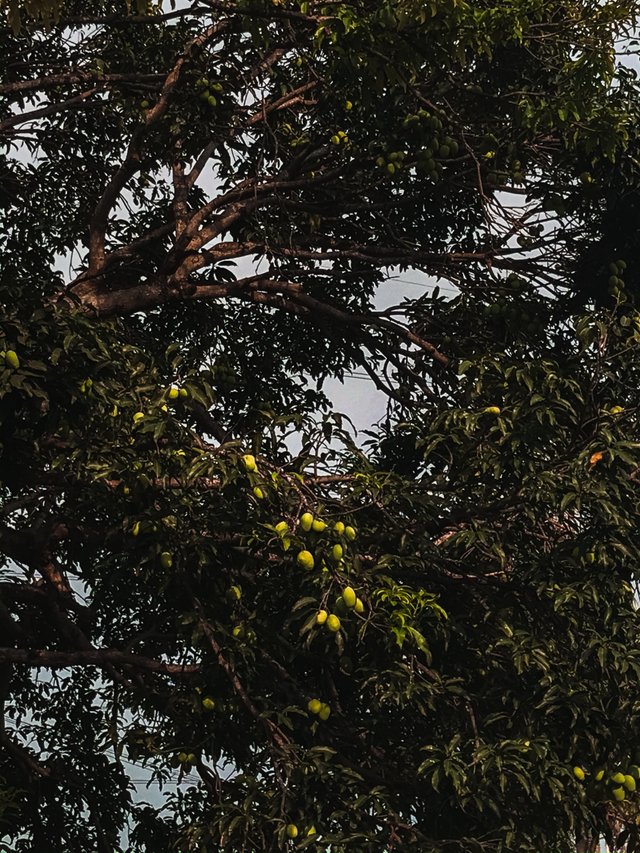 click image for full screen view
photo taken by iphone 7 plus
Happy weekend to all!
---
all reward from this post will donate to team #armymalaya project fund
---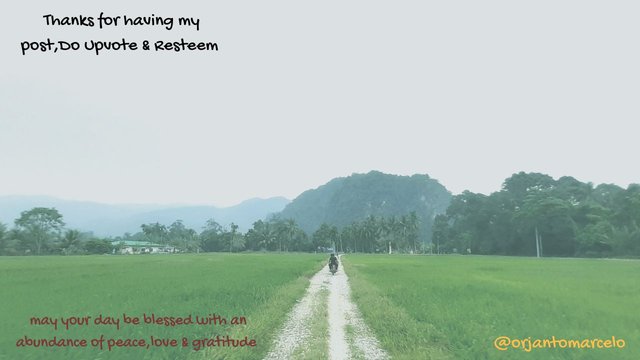 im on qurator,how bout you?


began of journey on steemit with armymalaya!