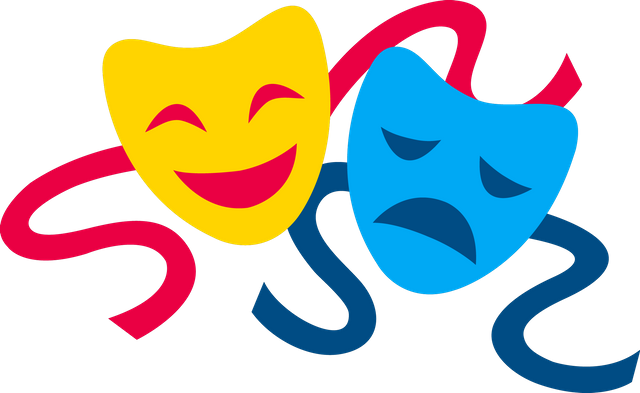 Show starts in 10 minutes. You can listen on mspwaves.com/listen. You can interact with the show at minnowpond.org.
As per usual this will have some talk of the ongoings on the chain mixed in with weird music choices. There will likely be some dice bitches too.
Should be a good time.