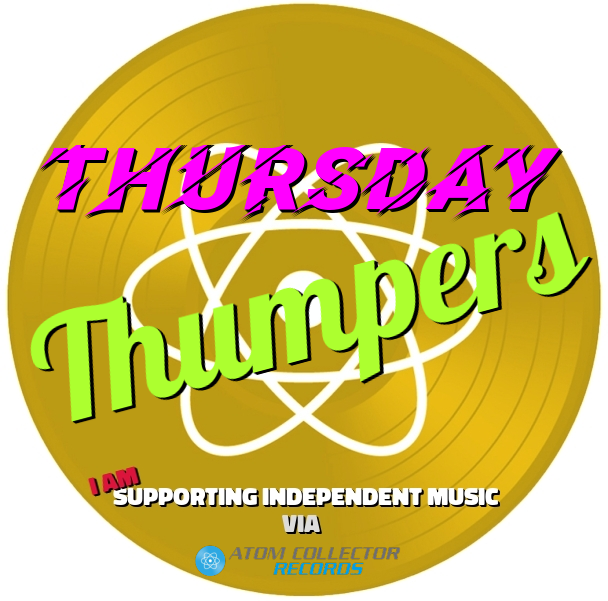 The following tracks are a selection of the fantastic independent musicians that use AtomCollectorRecords.com:
Some improvisations on my cigar box guitar, drums and other stringed instruments.


LYRICS
Just Instrumental
CyTreXX - WLDYou by CyTreXX
Stream - Download: https://smarturl.it/CytrexxWLDYOU
The Image That Changed A Life by Biting Point
A song that describes my grandfather's experience of war, how this influenced the man that he became and whom I got to know in my early years.
Droping out of the Paris climate agreement is dumb ...
GrothBros - Gori - 003 - Catygori by @beats4change
Vagn and Soren Groth sessions in 2008
---