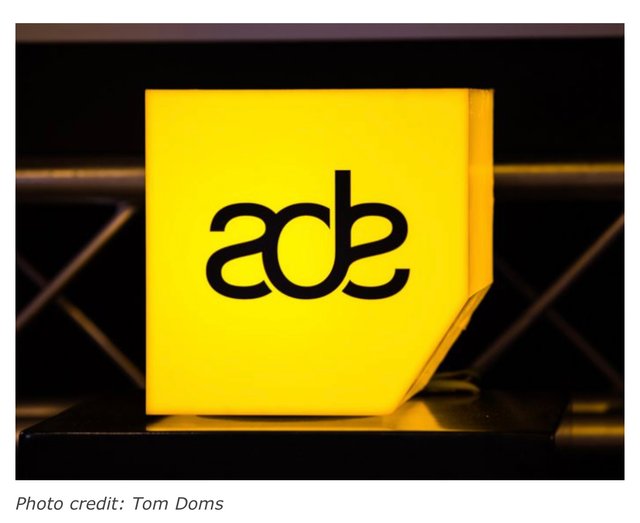 Amsterdam Dance Event, or ADE as it's more commonly known, has become one of electronic music's most important events, and it's such a great time
If you love music and all the famous DJ's.
Always in October in the Dutch capital, the week-long showcase explores the depths of the genre through a series of club nights, discussions and conferences in venues and spaces across the city.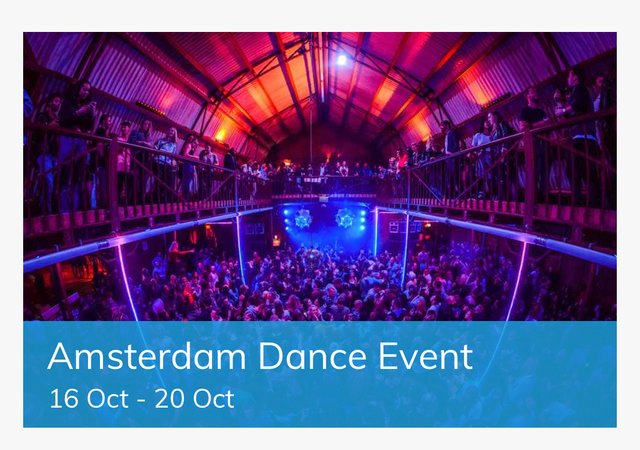 Permeated by some of the country's and also the continent's most renowned promoters, such as Awakenings, DGTL and STRAF_WERK, the festival has become a haven for electronic music fans eager to experience the very forefront of the genre.
My favorite Martin Garrix gave a concert where you could bring your kids. A family concert in the afternoon but we were to late it's was already sold out.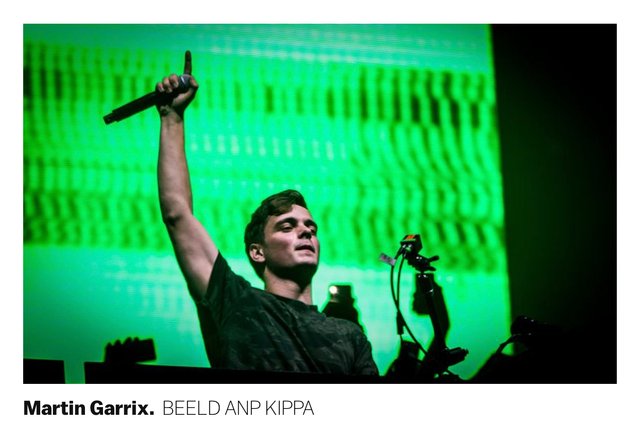 The ADE Festival features 300 events and 2,000 DJ's over five days in 80 clubs and venues, which together combine to make Amsterdam one of the busiest and most inspiring clubbing cities in the world. The program features the biggest artists on the planet alongside fresh, upcoming talent and everything in between. Every year the ADE Festival attracts 300,000 festival visitors from around the globe and is truly the biggest international club festival covering the whole spectrum of electronic sub-genres.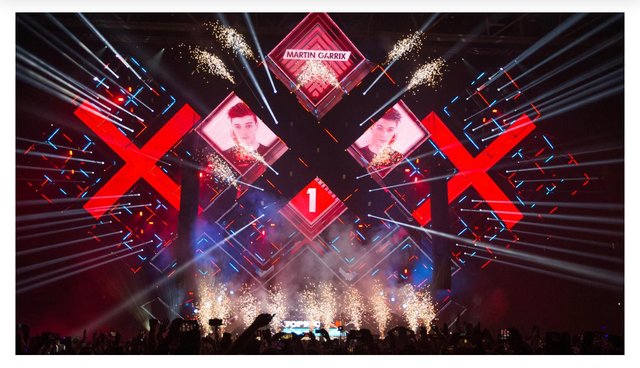 ADE Playground can be found anywhere and everywhere in the city centre during the ADE. It is a unique, dance-related lifestyle program offering five days of film screenings, music hardware presentations, art shows and exhibitions, exclusive fashion offers, interactive talk shows, promotional activities and pop-up musical performances at 25 creative hotspots around the city, including roof-top terraces, clothing shops, and art galleries, as well as outdoor exhibitions and cinemas.
ADE's multiple conference streams connect the worldwide music industry, offering the ultimate annual business and inspiration platform in the field of electronic music. Divided into seven themed programs, ADE's comprehensive conference covers every aspect of the modern music industry, featuring dedicated programming for business professionals, start-ups, aspiring producers and musicians, international students, VJs, visual artists and stage designers. The programs also feature in-depth expertise and insight into the harder music genres, the relationship between music and technology, and sustainable, ecologically responsible practices for the global dance music industry.
source : ade.nl & djguide.com
It's me sighning off listening to the concerts on the radio.
Thank you for stopping by, its highly appreciated, and please let me know your vision on steemit life in general.
Please remember, Focus on Being creative instead of being busy !
"Consistent Actions Create Consistent Results"
"Not everyone is a blogger but everyone has something great to offer"

Lover of Life and L❤️ve in General - @brittandjosie


I fully support witness and developer group @blockbrothers for the Steem blockchain. If you want to support them, they would appreciate your vote here.


They build Steemify, a notification app for your Steemit account for iOS.
Get it Here:



Member off the :
and on Discord @ brittandjosie3488

Sources used : My own private stock collection, Pixabay and Pexels and with others its mentioned in my blog.
I would like to thank You for Reading my blog but Feel free to leave me any feedback.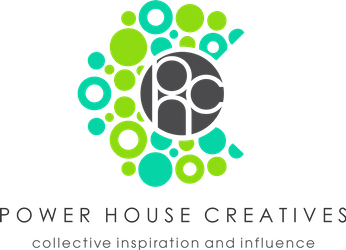 If you want to learn more about either of these projects, please visit: @heyhaveyamet or @steemterminal

#marlians, #neoxian, #creativecoin #palnet
#steemitmamas #powerhousecreatives #mediaofficials