Last night I listened to the concert @innerblocks Discord by one of our staff members in steemterminal @joseacabrerav the music, lirycs and sound was really nice. I hope we get to listen again soon. It was late last night so I didn't listen to the whole concert.
When I woke up today I thought about a challange I did months ago and involves music aswell. #nameyourbestduet I know a lot off you love a good piece of music so come on @verhp11 @jaynie @s3rg3 @bengy and so many others.
Micheal Bublé and Laura pausini have a great one made that whenever I am in Italy I always hear this song while I am there.
Offcourse there are so many others like some Dutch cooperations.
OR
OR
OR
So many to choose from, so #nameyourbestduet in the comments now, and I will blog to you later.
Thank you for stopping by, its highly appreciated, and please let me know your vision on steemit life in general.
Please remember, Focus on Being creative instead of being busy !
"Consistent Actions Create Consistent Results"
"Not everyone is a blogger but everyone has something great to offer"

Lover of Life and L❤️ve in General - @brittandjosie


I fully support witness and developer group @blockbrothers for the Steem blockchain. If you want to support them, they would appreciate your vote here.


They build Steemify, a notification app for your Steemit account for iOS.
Get it Here:



Member off the :
and on Discord @ brittandjosie3488

Sources used : My own private stock collection, Pixabay and Pexels and with others its mentioned in my blog.
I would like to thank You for Reading my blog but Feel free to leave me any feedback.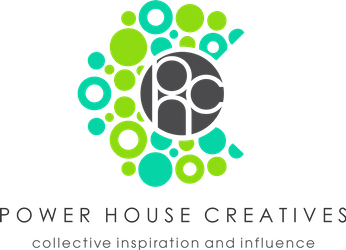 If you want to learn more about either of these projects, please visit: @heyhaveyamet or @steemterminal

#marlians, #neoxian, #creativecoin #palnet
#steemitmamas #powerhousecreatives #mediaofficials