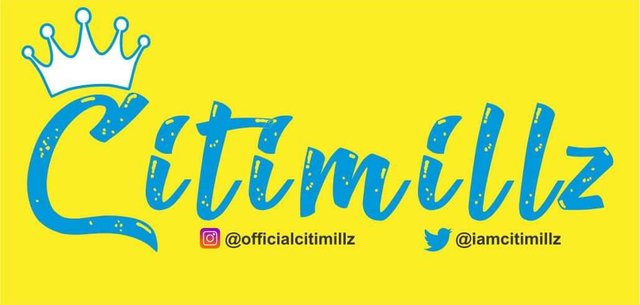 Don't be left out Steemians. Listen and download this 100% Classic track recorded by my humble self. This song 'Evil Beauty' features two talented female acts Reetah and Princess Precious. It is a pop-dancehall jam which talks about a wicked celebrity girl who takes delight in hurting other people's feelings by looking down on them.
'Evil beauty' was written by me and produced by Dubble D for La'khush Studios.
https://my.notjustok.com/track/397199/citimillz-evil-beauty
Cheers!
Happy New Year In Advance!!