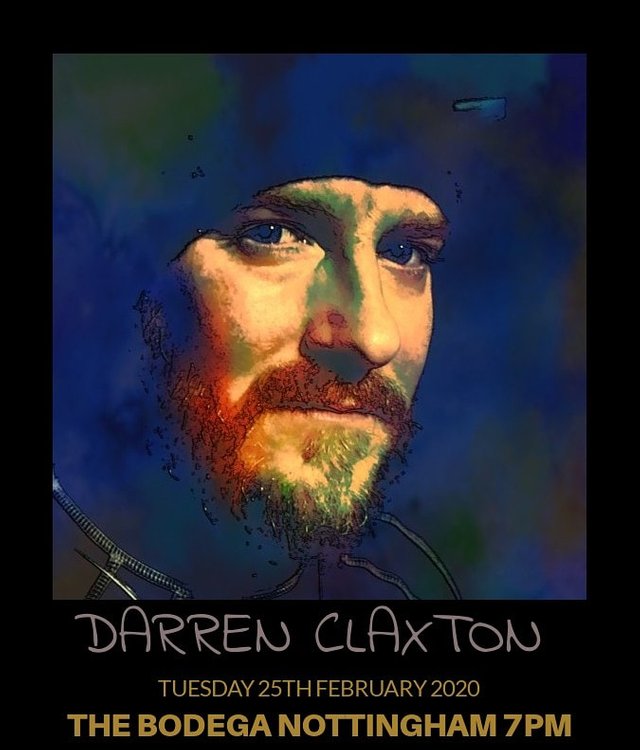 Good afternoon from me in England UK
This year has started in the best possible way for me and my music.
I have been chosen as 'Special Guest' to perform with Laurence Fox at The Bodega in Nottingham later this month
---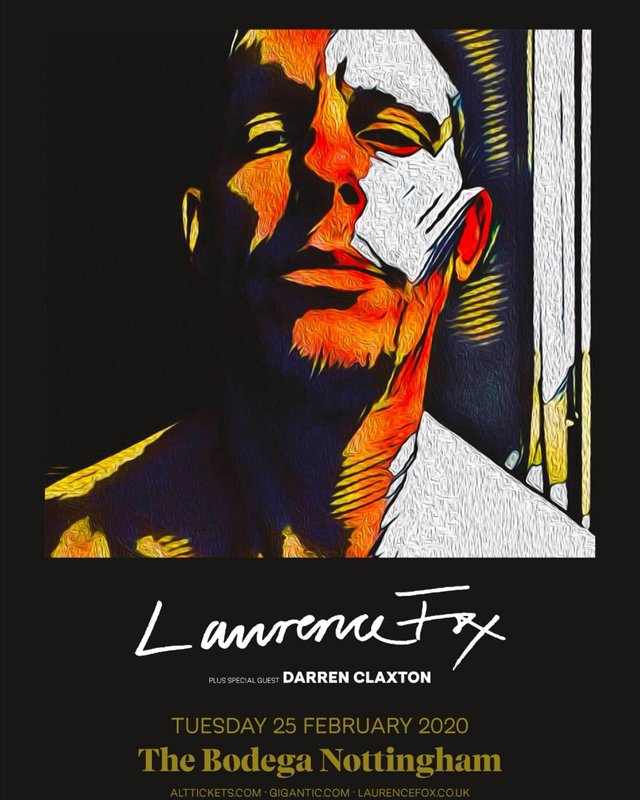 Laurence is a fantastic Singer-songwriter and actor and has appeared in many TV programmes during his acting career. His most notable part was that of DC James Hathaway in 'Lewis'which was a spin off of Inspector Morse
---
To be announced as a Special Guest for anyone is an honour, and this my friends is a real honour that I'm immensely looking forward to.
---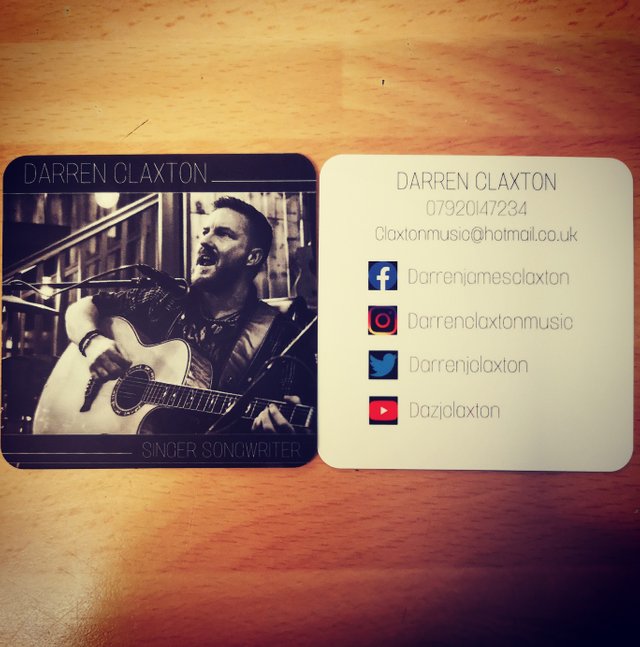 Business cards arrived today too
---
Thanks for your ongoing support and help these past few years!
Enjoy your weekend and stay safe.
DC 🎼