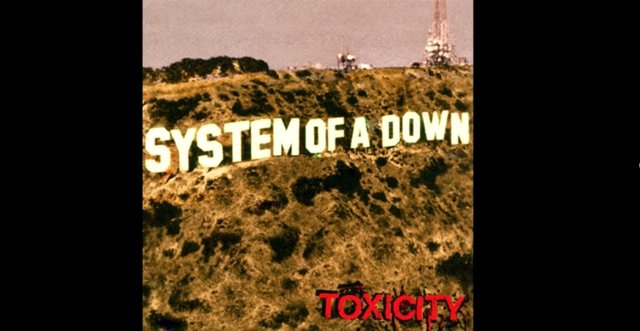 ---
Ciao Steemians!
---
An explosive track for a phenomenal Armenian band, which was able to reinvent a genre in a unique way. Serj Tankian's voice reaches really high levels. A melodic mix in a metal key composed by Daron Malakian on guitar, Shavo Odadjian on bass, John Dolmayan on drums and the addition of record producer Rick Rubin on additional piano in this specific song that I propose to you today. Grit and harmony with sharp lyrics that paint in perfect toxic style a city with an uncertain future.
Enjoy listening!!!
---
IT
---
Un brano esplosivo per un gruppo armeno fenomenale, che ha saputo reinventare un genere in maniera unica. La voce sopraffina di Serj Tankian raggiunge livelli altissimi. Un mix melodico in chiave metal composto da Daron Malakian alla chitarra, Shavo Odadjian al basso, John Dolmayan alla batteria e l'aggiunta del produttore discografico Rick Rubin al pianoforte aggiuntivo in questo specifica canzone che vi propongo quest'oggi. Grinta e armonia con in testo tagliente che dipinge in perfetto stile tossico un città con un futuro incerto.
Buon ascolto!!!
---
---
Thanks for reading, a big hug and see you soon!
---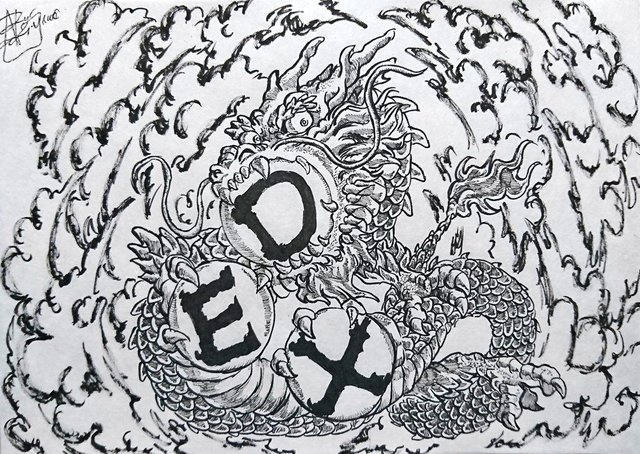 Logo by @ryo-6414
---
Grazie per aver letto, un abbraccio ed a presto!
---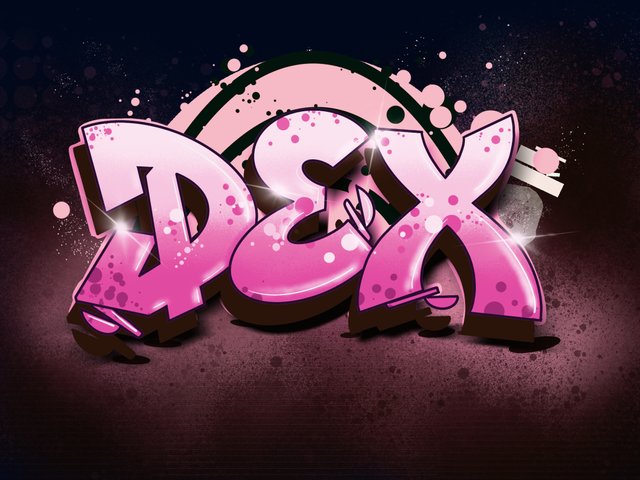 Logo by @ran.koree


8017