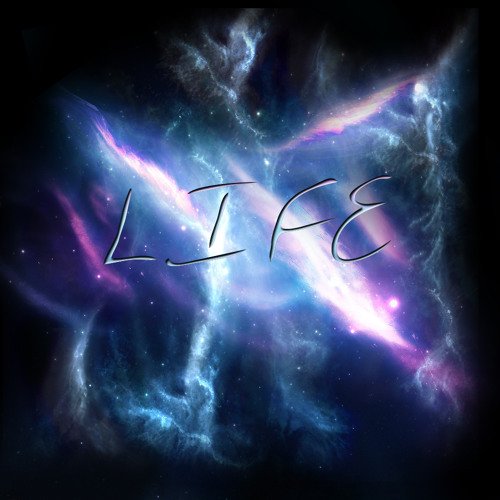 Who's "Old Time" ?
Oh hahaha, you're so FUNNY!
Many moons ago (7 years and beyond) when I was part of a label called AirPlus Recordings which I still have fond memories of, I became friends with a music producer called "Vague Illusion". He changed his alias to "Heading South" but this South African DnB phenom made a belter of a track called "Life" - I wasn't expecting to find it again but thankfully, he still has it on his Soundcloud page - 7 years on and that intro still has my hands up.
Life
When I first heard this one, I was blown away, such good vibes in it, I loved the space theme and the notion that life is just flowing on by. The vocals kicked in and it reminded me a little bit of Pendulum in the glory days and I just wanted to rave again! Here's the original with a filthy bassline, get your hands up:
Remix
A couple of weeks before this one was due for release, Ed reached out and asked if I wanted to remix it and I was really honoured he reached out. I wanted to keep the energy from the original but added a slightly more chilled vibe to it, modified the bassline and switched a few bits and bobs around, this is the result from 7 years ago. Brings me right back!
New Lick of Paint?
If you've been listening to some of my newer tracks, you'll probably notice that the production quality is a little cleaner. Not surprising as I was still pretty new to the game back then and didn't really know too much about production but I would love to get back to this one, maybe do a 2020 edit, extend it a bit for DJ mixes and relive those glory days when things were a lot simpler!
I hope you enjoy, free download should be available via the soundcloud embed players above, just click the down arrow, top right, and the remix is yours :)
Nicky