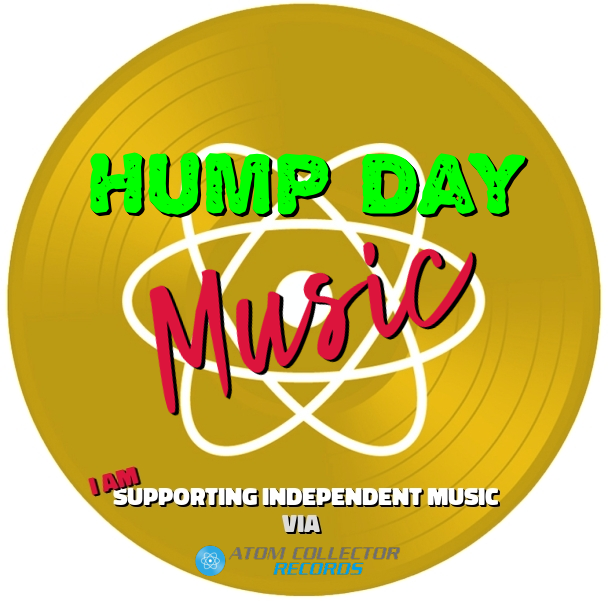 The following tracks are a selection of the fantastic independent musicians that use https://www.atomcollectorrecords.com/
Or Maybe Not...? by Flicker
Album: At Least 1000 Words (2002).
Music by G. Davies/D. Danielli.
Copyright © 2002 Wud Records.
Copyright ℗ 2002 Explicit Music.
Performers:
George: guitar, Plank, keys, synths, percussion
Dave: drums
Fun Facts:
All of the guitar was played on the Ice Maiden, using the neck pickup. The player needs to use the fret-hand thumb as a fifth finger to hold down some of the chords.
The bass was played on The Plank in the early hours of the morning after an all-night session.
Or Maybe Not…? is a piece about uncertainty, the ending of one thing and the beginning of the next, fears and insecurities, and the notion that perhaps we never really know each other very well at all.
Or is it?
See also:
https://www.wudrecords.co.uk/artists/flicker/at-least-1000-words
https://www.explicitmusic.co.uk/lyrics-information/flicker/at-least-1000-words
https://wudrecords.bandcamp.com/album/at-least-1000-words
https://www.facebook.com/flickermusic
https://twitter.com/flickermusic
https://twitter.com/WudRecords
From the times I was known as Terrorist Consumers ( changed the name after 9/11 to TCFactory, later Nyertun, founder of Beats4Change )
The long ride through the emotional desert by Serafina 4
https://www.atomcollectorrecords.com/