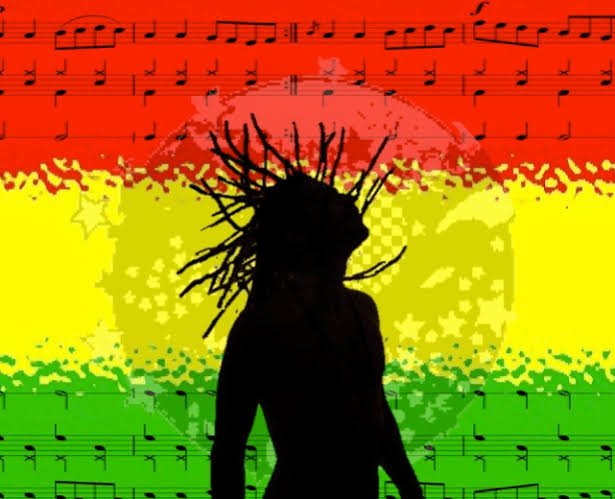 Raggae is not only a genre of music but its means so much more than just melody and vibes.
Raggae is a tool which is use to give man more insight about some things like
LOVE: Raggae preaches love. This is the almost or the first emphasis of raggae. That is why people of raggae root abd Rastafarians love themselves as they see this an a tool to expand, grow and enjoy life.

FREEDOM: Freedom is one feature of raggae. Raggae represent freedom and that most raggae musician always have atleast a track to propagate freedom. Mental freedom, psychological freedom, physical freedom etc.

CULTURE: culture is one things reggae stand for. As they see culture as the source of reggae. Culture is well respected and we can denote that is passed from one generation to another. And that is the main factor that is aiding the denomination and existence of reggae up till this time.

TALENT: When raggae started, there was real show and evidence of originated talent. The raggae artist back then uses the stage with their instruments rather that using alto tune in the studio. A real reggae artist should be a good stage/ Show performer.
I would stop here to give room for feedback, addition and thoughts.
Thanks for reading, raggae lives on.
---
Posted via ReggaeSteem | Reggae Culture Rewarded