How was my 2019?
Looking back and rewiew my achivements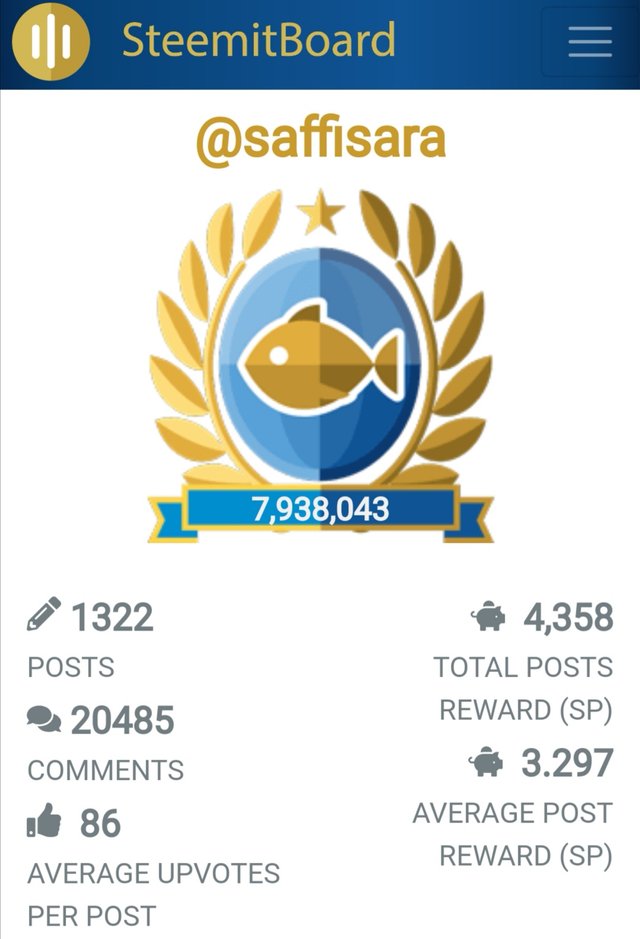 I joined steem in june 2017 and it has been my best life experience, I have learned alot on my Journey 😉 and I think I have done pretty good, althogh I should have powered up more 🙈 a goal for next year 😁 Lol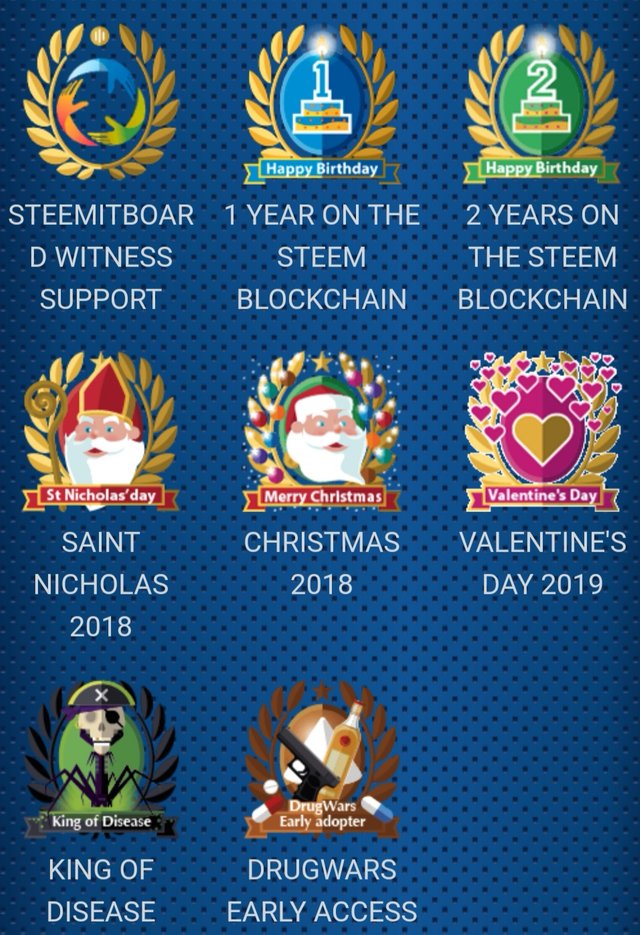 Also got some cool badges along the way and that King of Disease was my favorite and so much fun 😁 grateful!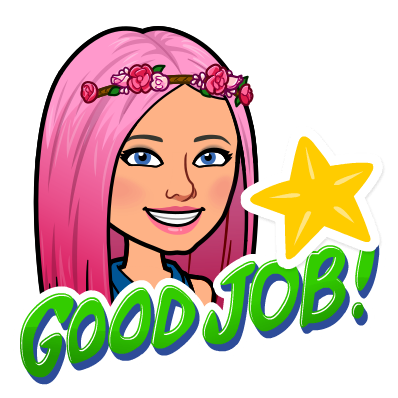 I have been here over 2 years... Yeay to not giving up 😁👍 I'm here to Stay!!
❇️〰️💫〰️〰️✨2019✨〰️〰️💫〰️❇️
My rank on the steemit board has moved more in 2019 than any other year, I have climbed much since last time I checked... Makes me smile!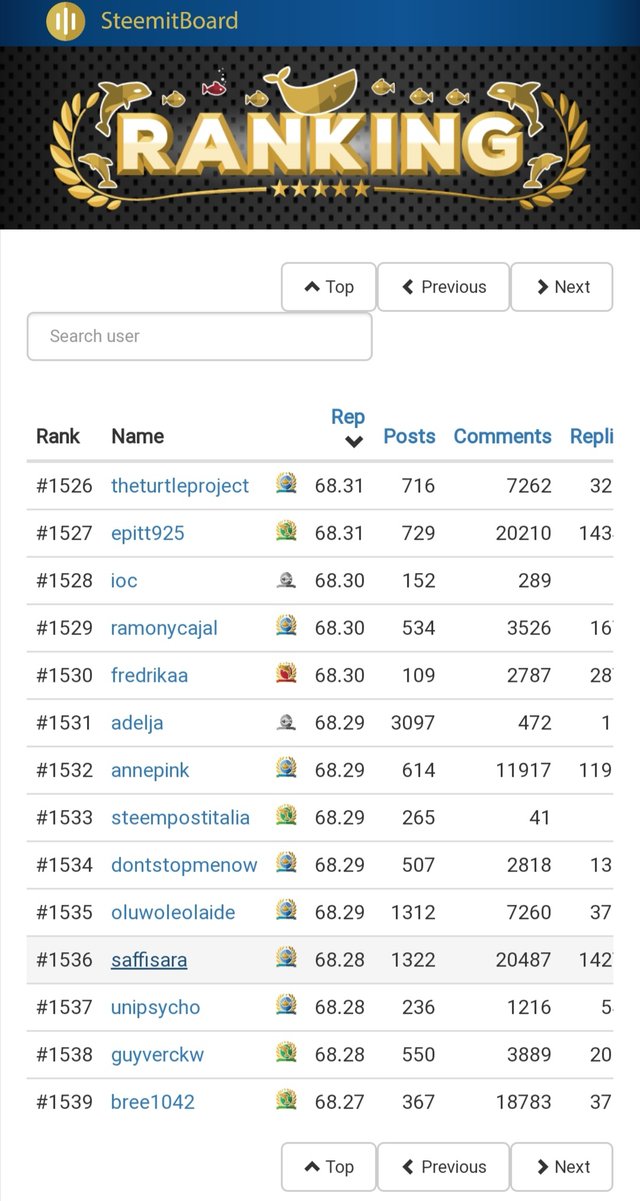 I also reached rep 68 and apparantly are doing some things right as I have many followers 🙏 Thank you all soo very much, means the world!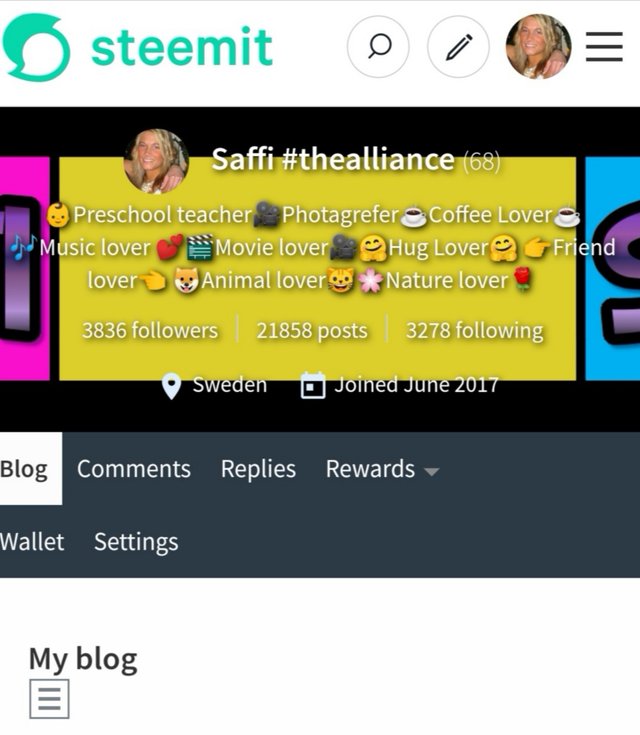 My most used words!
By steem cloud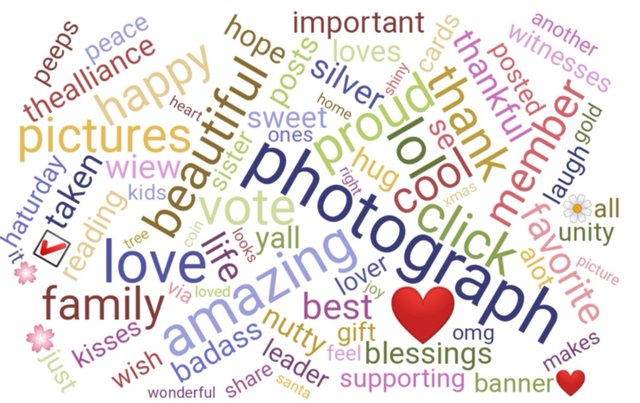 This is pretty fun to see my most used words, and I like my cloud it shows my passion 🥰
❇️〰️💫〰️〰️✨2019✨〰️〰️💫〰️❇️
That shows my achivements that you can see on the numbers and stats.... But honestly my BIGGEST achivement has been my own personal growth.
2017/18
Didn't think I was good enogh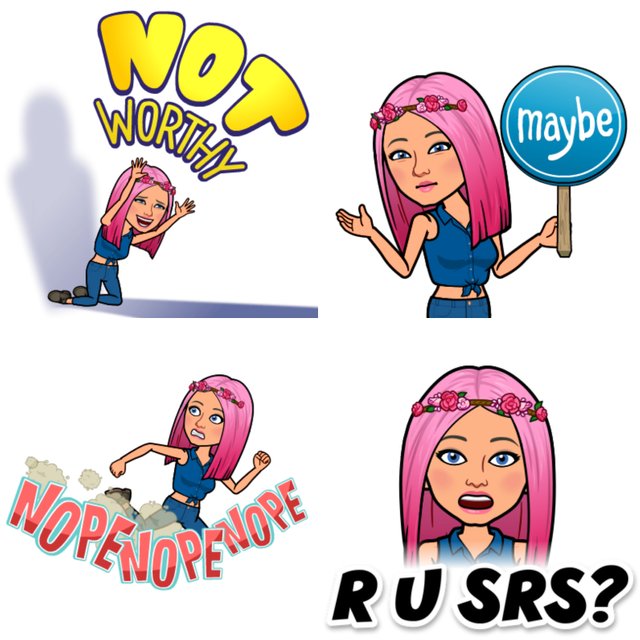 When I got here 2017 I was quiet, shy, had really bad self confidence and didn't belive in myself.
I made posts but didn't think I was good enogh, its been a long and slow Journey to build myself up.
But with help of amazing People in @thealliance like @enginewitty Who found me and been a big part of my growth as he always belived in me and pushed me out of my comfort zone 😊
Also many others has been so supportive and helped me in so many ways 😊🙏 Love Ya'll ❤️
I always loved taking pictures and sharing but I had a break in 2018 where I lost myself and only posted all kinds of things, it made me loose focus but I made a promise back then to get back my passion in 2019... Photography and grow my silver collection 😁 and I made it... I did both!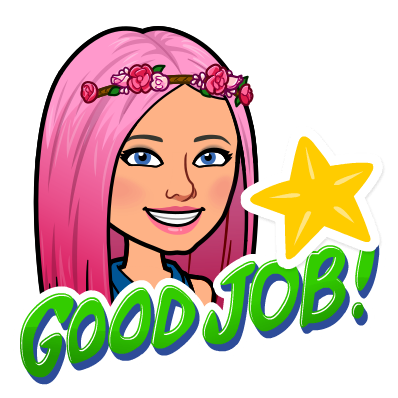 Also made my biggest personal growth
I Belive in myself... I am good enogh 🥰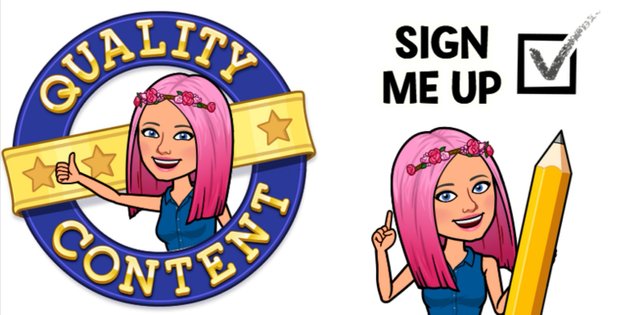 2019 have surly been the most adventurious year for me, both in RL and on blockchain.
Much that happened that made me realize even more how important it is to not waist your energy on the wrong things and People.
Life is wonderful and there are so many amazing People that makes your life so much ritcher 🥰
And I have this plattform to Thank for meeting many of them... I feel so Blessed!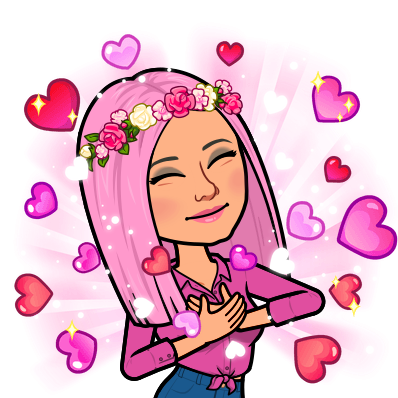 Being part of a community and family has helped my growth, amazing support and inspiering People Who thought me alot.
@thealliance is where my ❤️ is and best group of People I know.
@ssg-community has been a big part of my passion for silver and stacking... Amazing People Who I learned sooo much from 😉👍 and my collection has grown fast in 2019... Kind of my Silver year 😁 Lol
❇️〰️💫〰️〰️✨2019✨〰️〰️💫〰️❇️
I also seen a change in myself when I look back at my older post, I always wanted to improve and I think I have. Especially in my Photographs and way of writing.
I was always afraid to write to much and I never thought my pictures was good enogh to be in contests. But I did try a few in 2019 and even if I didn't win, the experience and support kept me going.
One challange that really was like no other I done before and really was out of my zone, was this post... 👉 click here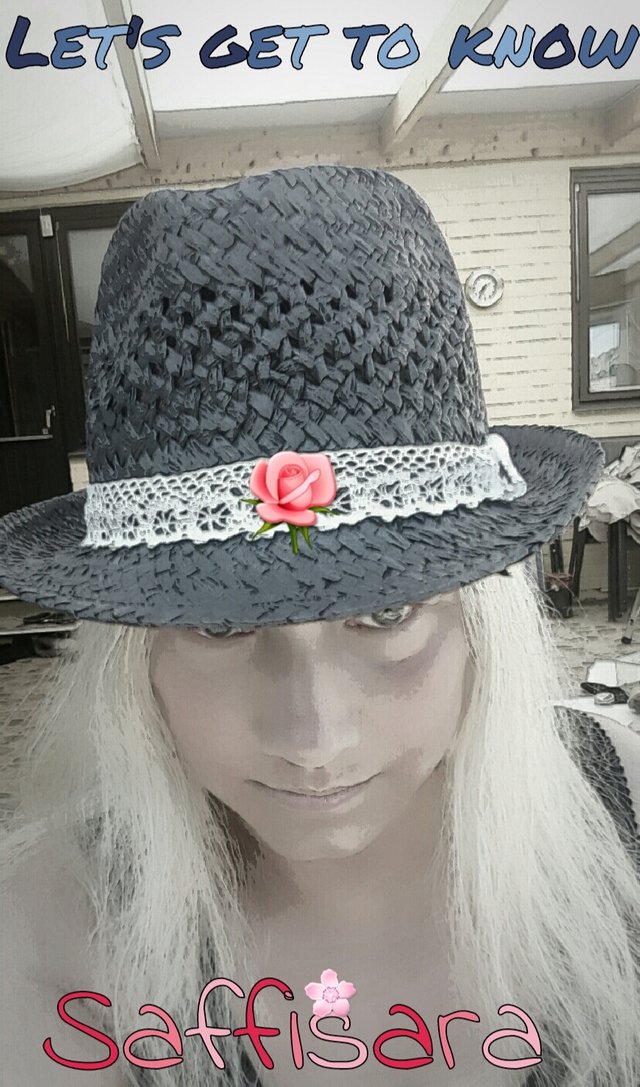 I love this kind of challanges cause it really makes you get to know a person.
It took me a while to jump on but I did it and I was proud of myself 😊
Photography 2019
My passion was back and I improved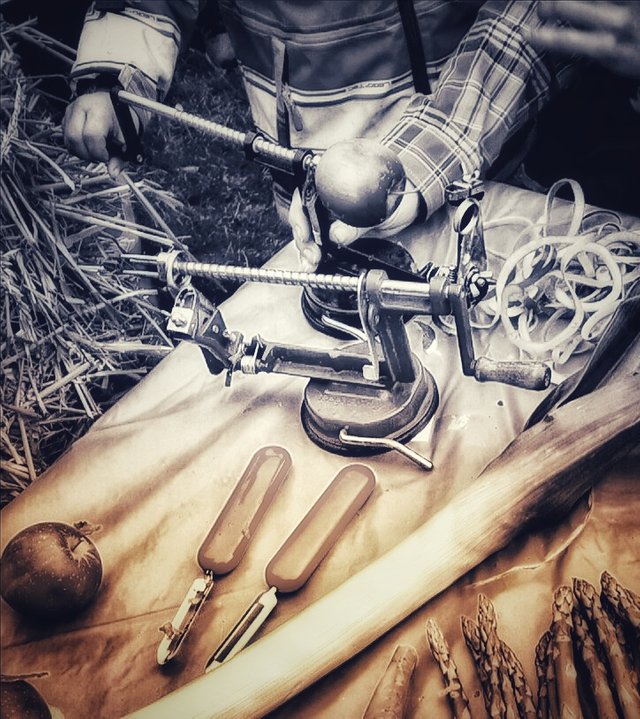 Photograph by @saffisara
I got back to share my favorite flower pictures, beach, nature, playing with effects and my favorite black&white pictures.
And I guess when you really are passionate about something.. It shows.. Like in this post 👉click here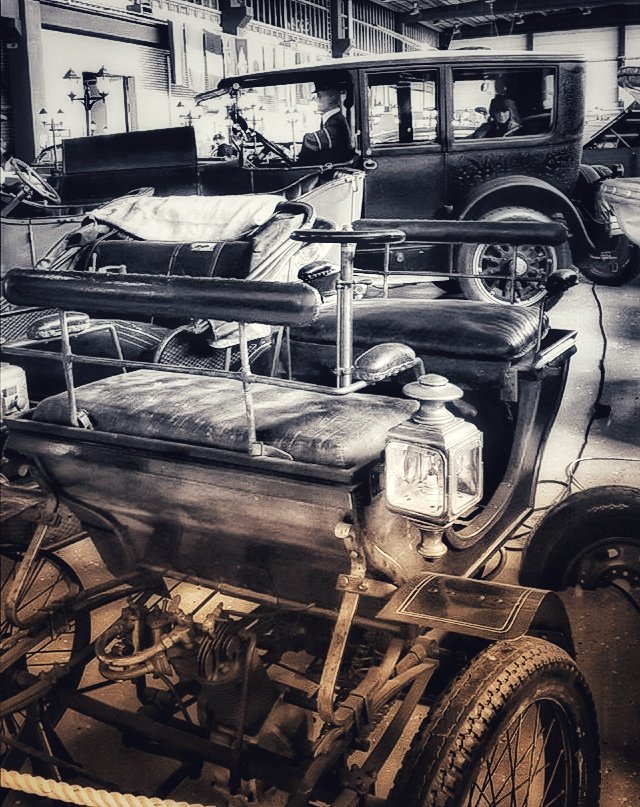 Photograph by @saffisara
My love for old cars and black&white pictures was shown here, a post I was proud of and one that I think got the highest payout ever for me here 🙏
And It's all because of these amazing voters 👇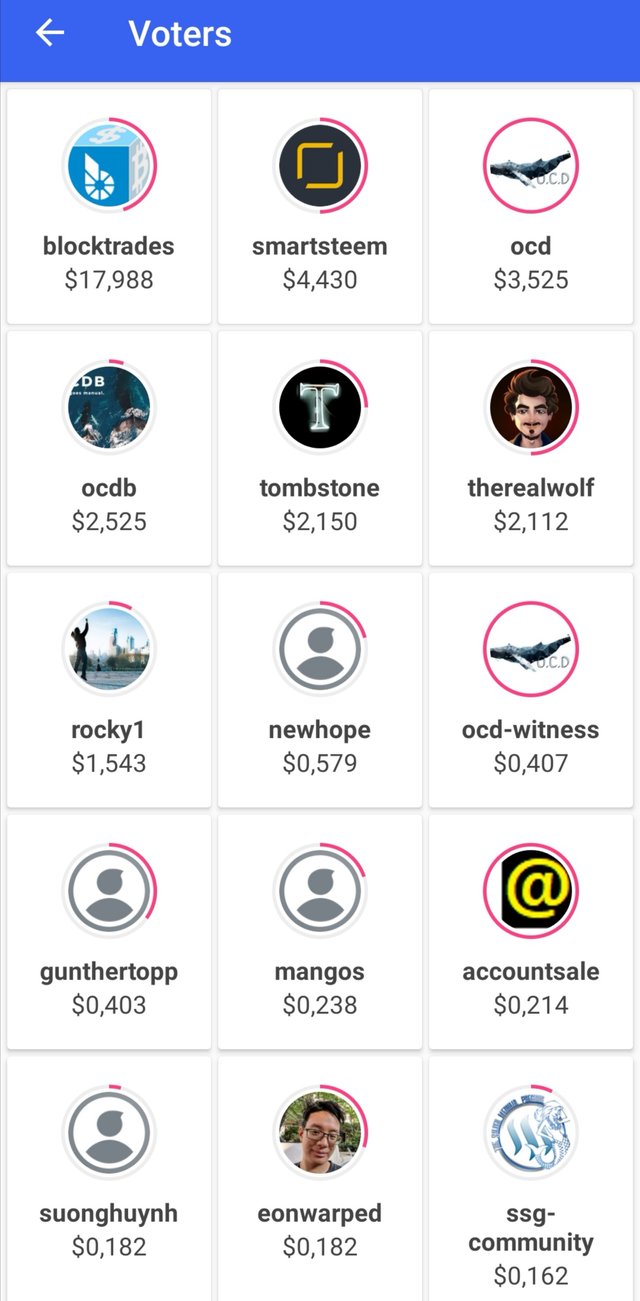 What you do is so important and I can only speak for myself... But your support has truly helped me to keep it up and have given my self confidence a push 🙏 Thank you for that.
I promise to keep doing my best and Never give up 😉👍
❇️〰️💫〰️〰️✨2019✨〰️〰️💫〰️❇️
Other People that has helped alot is @bluemist by compliment my Photographs and made me aware of photo contests, first time in a while I did one and it was about black&white pictures so I jumped on it... Behind the photo and I love the concept of sharing pictures and tell your story behind it 😉 initiated by @nelyp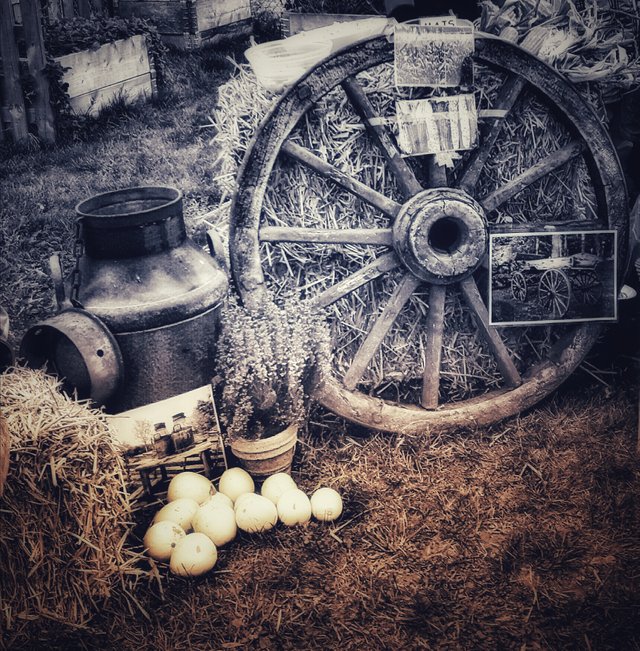 Photograph by @saffisara
Here is my post 👉click here
And @derangedvisions is one that always has Great contests and takes amazing photographs himself.
This was one that was about seing the world without colour.... Really a wake up post and makes you aware how much colour does in our lives 🌹🌷🌻🦠🐞🦜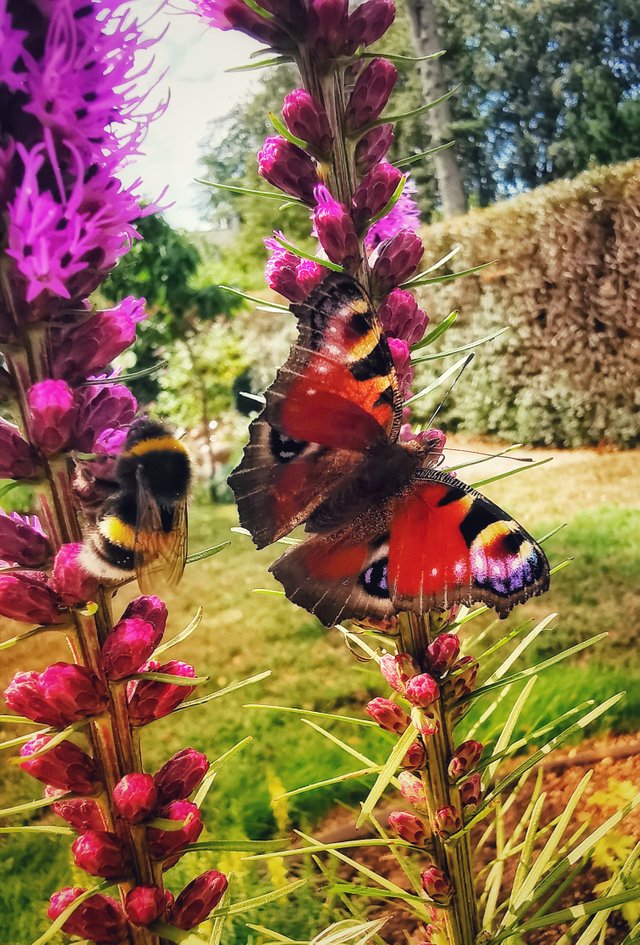 Photograph by @saffisara
Here's my post 👉 click here
2019 has been my best payout year, but also the year I focused on my passion and worked Hard to improve.
Lots of changes has been done since I joined steem, and I seen many people leave and give up but I am happy to still be here and I know if we work Together... We can Acomplish anything 😉👍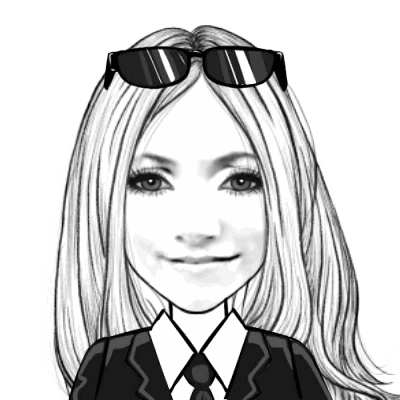 ❇️〰️💫〰️〰️✨2019✨〰️〰️💫〰️❇️
My goals for 2020!
I know this don't count @derangedvisions
😜 but I do have some goals and sorry I missed doing your contest 🙈 I apolagize!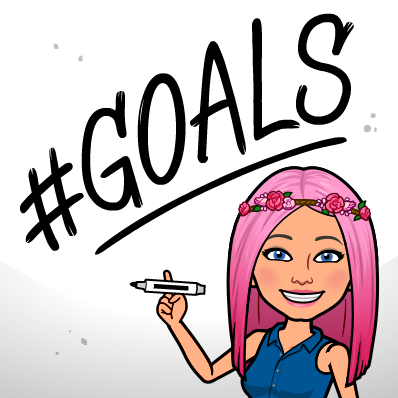 Stay True to Myself
Keep engaging and Supporting
Power up
Keep posting and improve even more
Meet my @thealliance members... One I know will have to wait till 2021 but still is my wish ❤️
Keep Stacking
Make this the BEST year ever 🥰🙏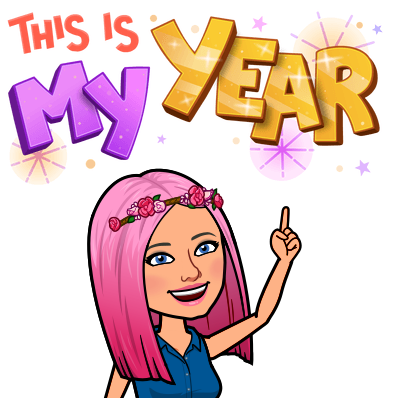 And only I can choose to be happy and making it my BEST YEAR 🥰 You with me?
❇️〰️💫〰️〰️✨2019✨〰️〰️💫〰️❇️
This post turned out to be alot longer than I was Thinking, but its Hard to stop ones your mind starts speeding 😂 Hahahaha
I have so much to be thankful for in my life and during my time here on steem.
It truly has changed my life and not only cause #SNOOKMADEMEDOIT but she definitly made me do things.... Lol
You all know the Lovely Lady Who make you forget your shyness and makes you talk in her show... Pants are optional 😂 Hahahaha
So something I never thought I do.
@snook you really are one that seen me and known how to pull me out of my corner 😘 Thank you ❤️ Love you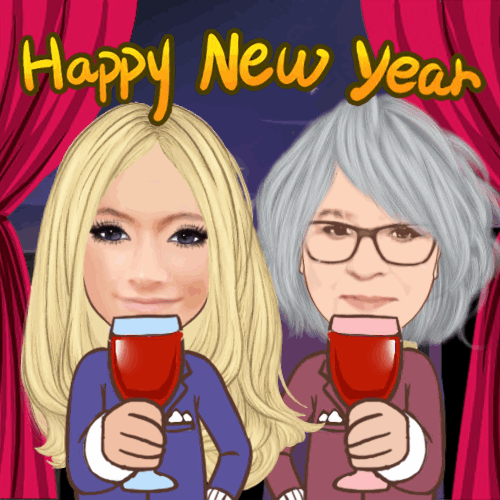 @c0ff33a my bestie Who always looks out for me and makes me smile 🤗🤗 #teamhug
Thank you for being YOU 🥰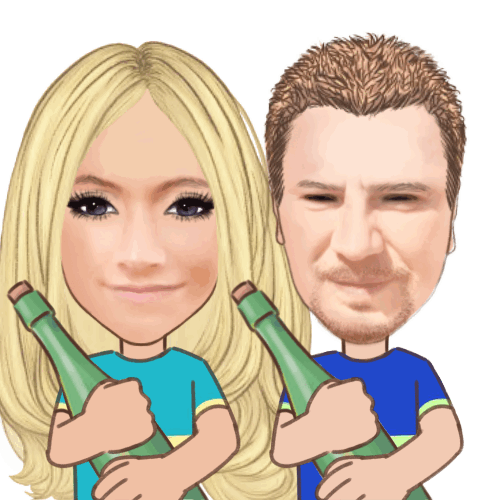 @enginewitty you already know how thankful I am for everything you are and done for us all.
You are amazing and you have made this place a home and I am Lucky to be your snow leopard 😉and silver P. I. M. P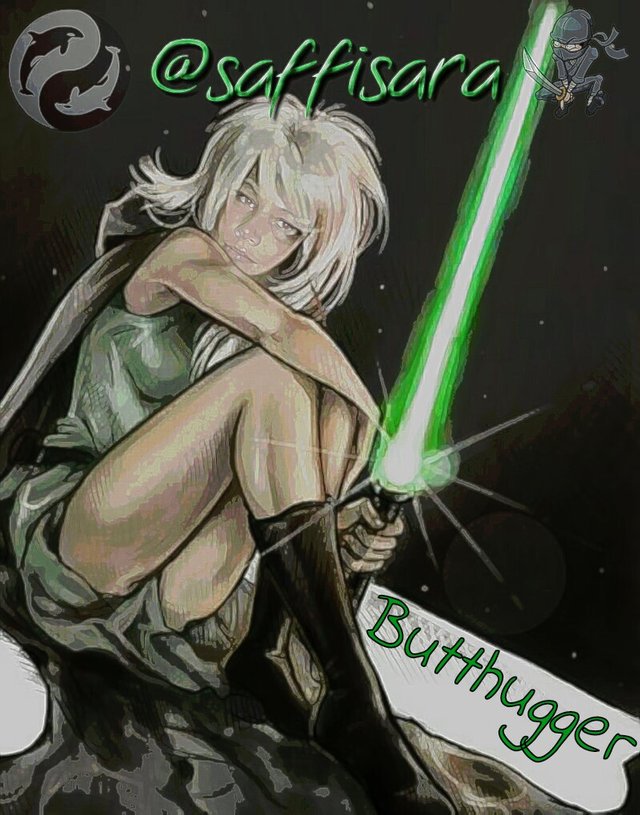 Ya... And butthugger 🤗 😂 Hahahaha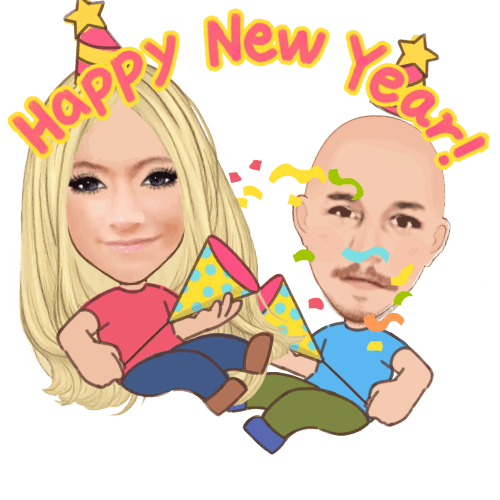 @katrina-ariel 🥰 You know I love You and appriciate You for Who YOU ARE and you get me well, tressure our friendship 🤗 Stay You ❤️
So many others that I Loove and appriciate and I cant mention them all... Thank you 🙏
❇️〰️💫〰️〰️✨2019✨〰️〰️💫〰️❇️
Seems like there just isn't any way to shut this Gal up... OMG she is chatty 🙈 SHHH.. 🤫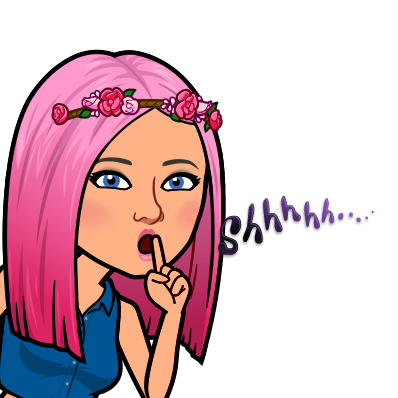 Ok she got the hint so lets wrap this post up before she starts again 😜 Buwahaha
Happy 2020 Steem peeps
And may this year be the best ever 🎉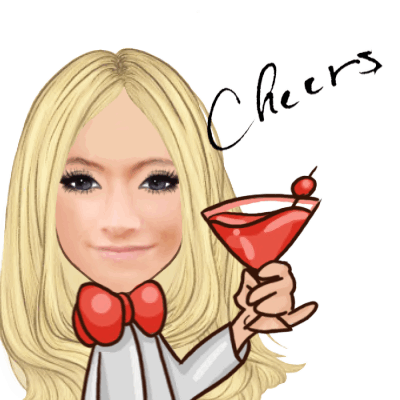 wish you a wonderful evening
And don't forget to be YOU 🥰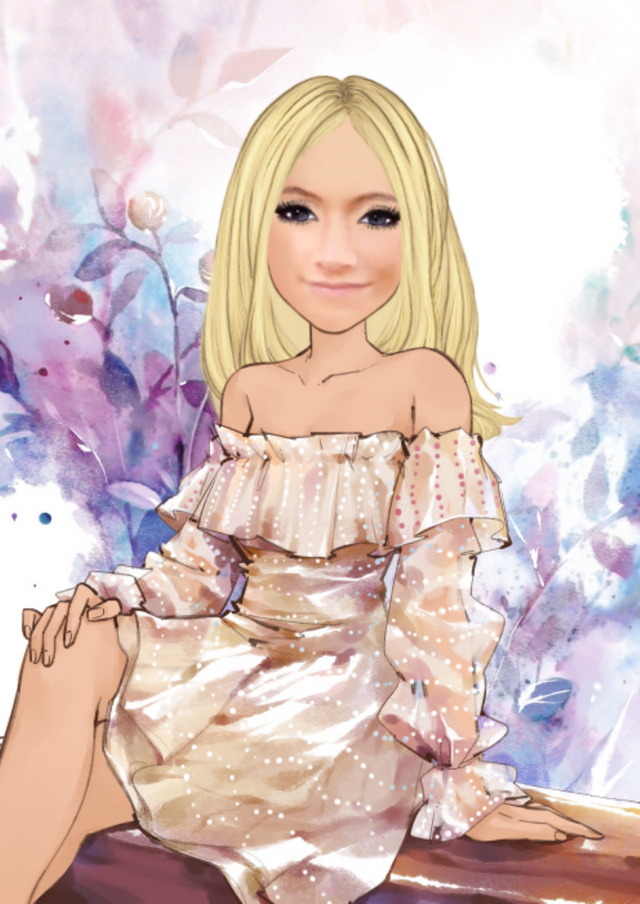 Much Love Ya'll ❤️ Kisses 💋
🌸 Find a little something to be thankful for, makes a happy heart 🌸

Proud Member of the best family ❤️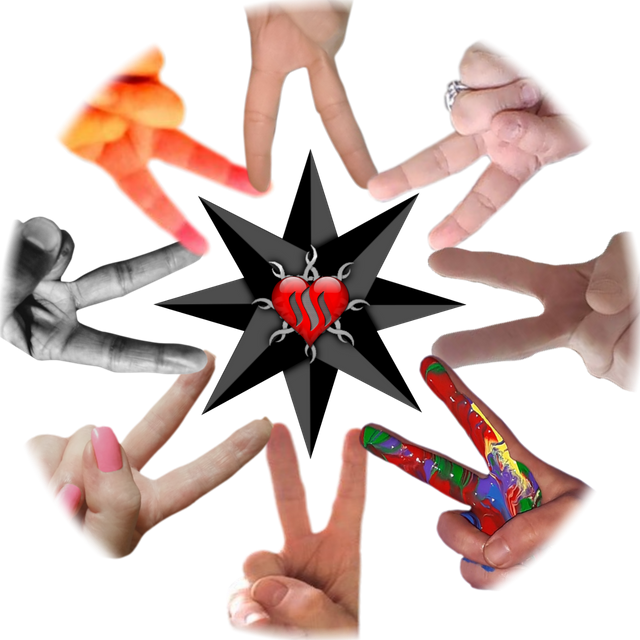 Peace - Unity - Family - #thealliance Amazing leader @enginewitty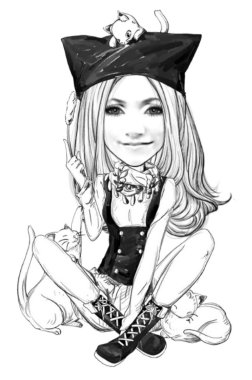 👉〰️〰️〰️💯〰️💯〰️💯〰️〰️〰️👈
☑️ Supporting witnesses are important,
here are 3 that I just can't be without 😉
My top 3 🔝


Vote for the Amazing @enginewitty 👉 click here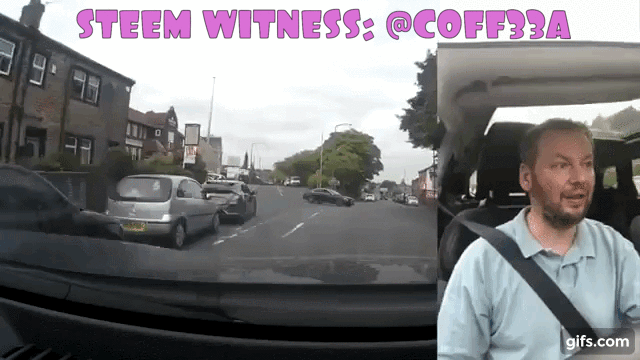 Vote for the sweet @c0ff33a 👉 click here


Vote for the Cool @JackMiller 👉 click here
The 3 nutty Musketeers 😜
👉〰️〰️〰️💯〰️💯〰️💯〰️〰️〰️👈
🌸Just happy about life and Thankful for all the blessings in it! 🌸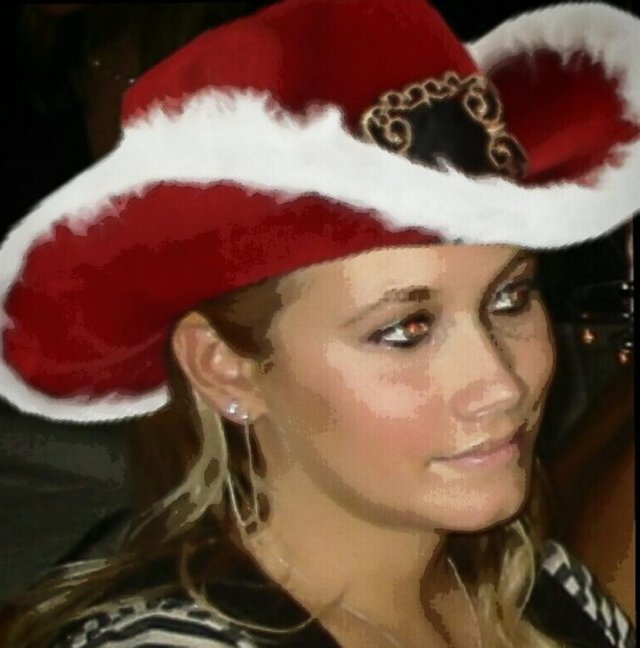 @saffisara :Passionate about reading YOUR posts and commenting. Loves to laugh and take pictures. AND I'm a Hug Lover! Remember Every day is a #haturday
🌼All pictures are my own and taken by me 🌻

Thank you @thekittygirl 💖

Thank you @enginewitty for this badass banner❤️
---
Posted via Marlians.com