Just for fun & a healthier taste...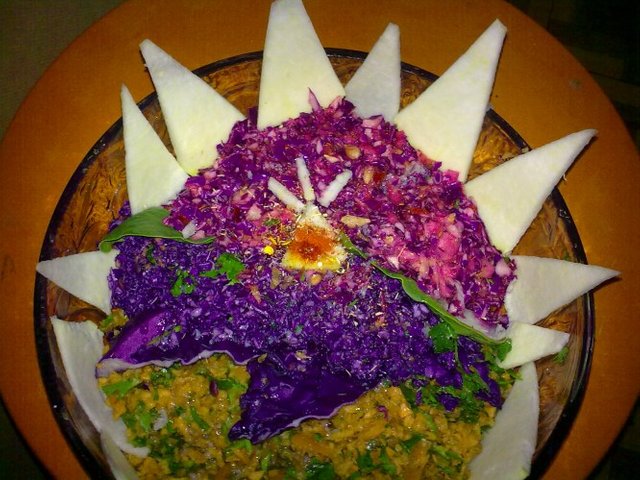 Turnip, kohlrabi, purple cabbage, carrots, herbs, lemon juice, raw vegetable oil.
There is a time, when you just need to make some art with your food...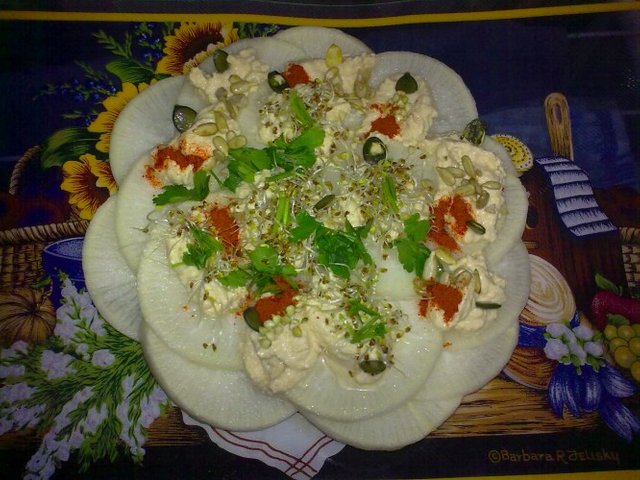 Daikon turnip slices, seeds, sprouts, sunflower seeds spicy dip, herbs...
You can do it even for yourself alone, not just for a selfie ;)
∞∞∞∞∞∞∞∞∞∞∞∞∞∞∞∞∞∞∞∞∞∞∞∞∞∞∞∞∞∞∞∞∞∞∞∞∞∞∞
Here is a giant daikon turnip for you! :)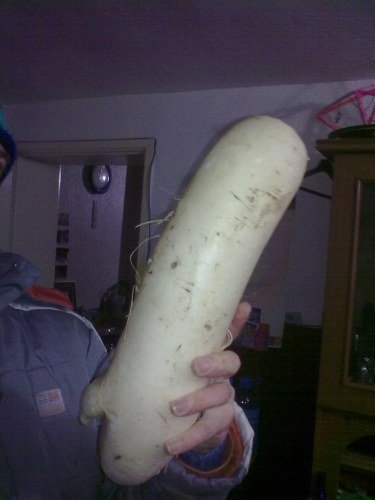 It is a very powerful food for the cold season!
...or this huge parsnip monster...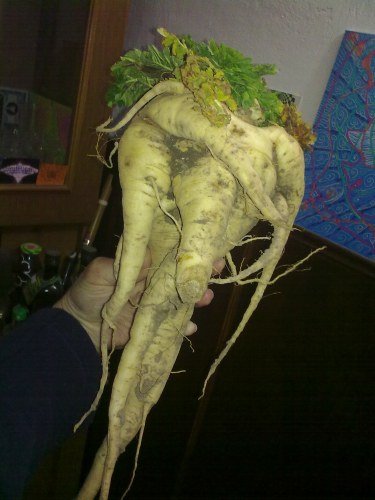 It was a real fight to cut it up!!! Is it alive?
Go green, my friends! I mean colorful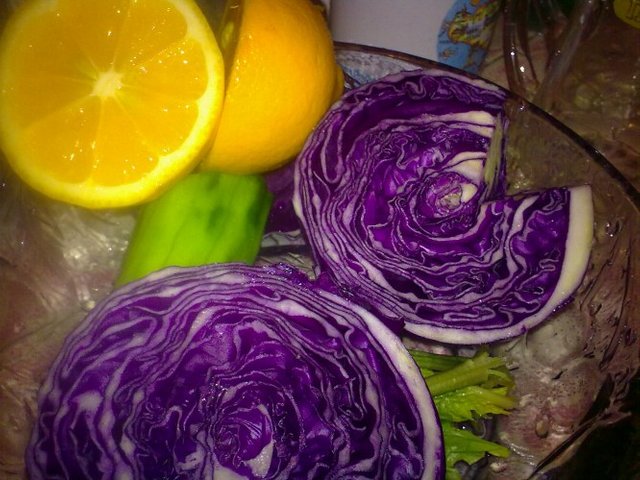 Put your love into food for healing!
∞∞∞∞∞∞∞∞∞∞∞∞∞∞∞∞∞∞∞∞∞∞∞∞∞∞∞∞∞∞∞